Over $3bn Worth of Stellar Lumen Burnt, To End it's Giveaway Program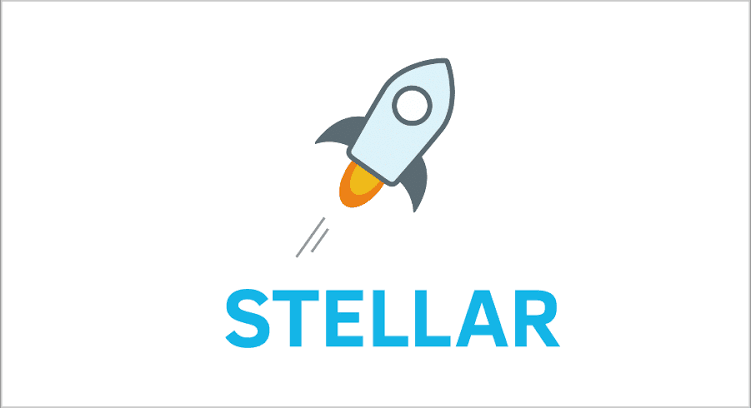 Stellar has burnt 55 billions lumen from the total supply thus reducing the number of lumens in existence to 50 billions and giving an over 20% gains.
The burn were in two parts according to a statement published by Stellar. The first burn was from the Stellar Development Foundation SDF operating fund which previously held 17 billion Lumens. 5 billions lumen has been burned thus reducing the total SDF operating funds to 12 billions.
The remaining 50 billion lumen was burnt from the 68 billion lumen set aside for giveaway programs administered by the Stellar Development Foundation.
According to Stellar, it has decided to reduce the lumen allocations and to rededicate what remains to what it thinks Stellar needs most.
The reduction Stellar said, isn't in any way a retreat from its mission, instead it's an acknowledgement that (Stellar) owes to the ecosystem, the network and to itself, to be as efficient as possible in doing its job.
The burn linens was sent to the following Stellar Account.
GALAXYVOIDAOPZTDLHILAJQKCVVFMD4IKLXLSZV5YHO7VY74IWZILUTO
Stellar also announced it will be terminating it's World Giveaway Programs both for individuals airdrops and for the Stellar Partner Giveaway Programs – a program which it said was created at the beginning of the Stellar network inception.
Stellar said its very excited about renewed focus on the SDF and the transparency it will bring.
The 12 billion lumen remaining from the SDF Fund will targeted to an aggressive program of direct development and advocacy for Stellar. This will be escrowed and 3 billion XLM will be unlocked yearly for the next four years.
The purpose of the Stellar Development Foundation's purpose is to make Stellar global payments standard and every dollar and lumen we have is dedicated to that end and we believe the number of Lumen we hold now aligns better with our mission. The SDF will nor burn any additional lumens, Stellar said.