Bitcoin become a payment option as Western Union stops US-Cuba transfers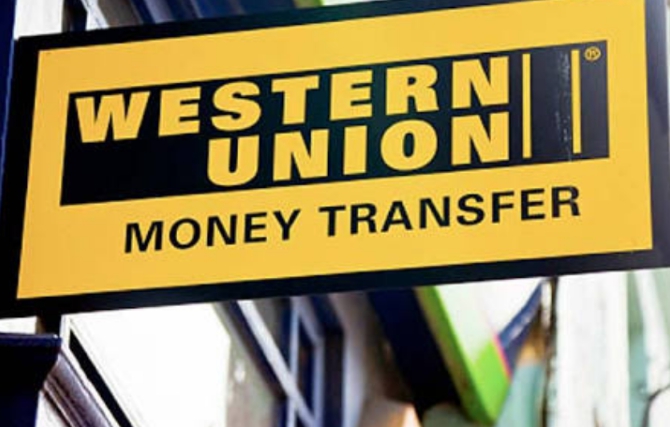 Western Union, a payment transfer company with a market capitalization of over $9 million dollars revealed that it will be withdrawing its services from Cuba due to the sanctions imposed on the Cuba communist government by the US government. The decision to end their services in the country will come to effect beginning from this week, 23rd November, 2020.
The decision was due to the new restrictions published by president Trump administration through the US Treasury department. The payment remittance company decided to put an end to its services to Cuba;
"For more than 20 years, Western Union has been moving money to Cuba on behalf of our customers to family and loved ones to pay for food, rent, and other expenses including micro businesses. We sincerely regret this situation and its impact on our customers."
According to a research result by the Florida international University, over $2-4 billion dollars is sent from the United states to Cuba per year via a number of channels. This figure will definitely have a role to play in the economy of Cuba. But the Trump administration is said to have posed a threat to US-Cuba payments/remittances. A number of former president Obama's policies were reversed by Trump in a bid to have good relations with Cuba.
The US treasury department once stopped issuance of dollars to government officials in Cuba last year, 2019.
Bitcoin; a reliable payment option
Cubans have been left to look for a way to send and receive money across their national borders and Bitcoin is that option. Cuba is said to be experiencing high inflation and a number of sanctions according to a data analyst, Boaz Sobrado.
The analyst also noted that the major two sources of foreign currencies (tourism and foreign exchange) have been shut due to the pandemic and the sanctions as reported by Decrypt.
He also included that Bitcoin orders in the region have increased significantly. He specifically said selling one bitcoin a day would have been a hard task last year but over 12 bitcoins are easily sold per day now.