XRP Scales Amid Legal Battles, Other Altcoins Follow Suit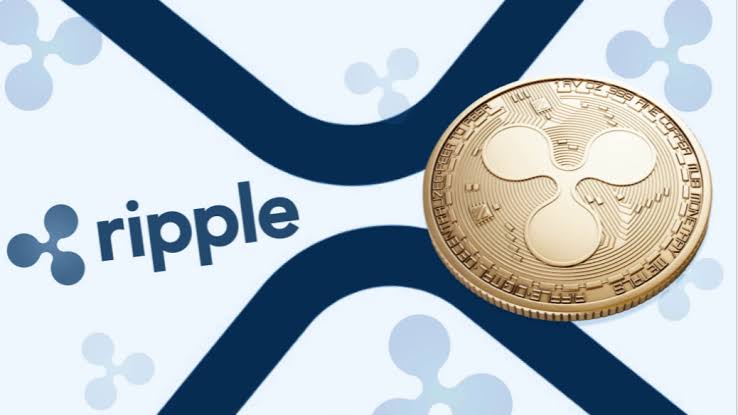 It appears that a sudden attention shift from DOGE to XRP has helped skyrocket its value by 86%.  Some Reddit-based investors have contributed to the value hike of XRP by 86% just yesterday, the 30th of January, 2021. Because of this move, the legal battle ridden coin has been enjoying the attention of Wall Street players. XRP scaled from about $0.28 to $0.51 before sliding back to $0.41 due to high selling pressure in the market.
Last week gave a good precedent for this week in terms of Bitcoin and Altcoin value pump. Altcoins and other big brands like DOGE, XLM, XRP AMC and Gamestop experienced huge value hikes and it is hoped that this new week will follow the steps of the preceding week. Although DOGE broke out massively to an ATH of $0.078, this upward turn of events was followed by an attendant drop by 71% . Many attribute this sudden surge to the crypto's wide media coverage. DOGE even eclipses BTC when it comes to mentions on social media such as Twitter. XLM, the native currency of Stellar also followed the steps of DOGE having scaled by a 64% some days ago. The crypto had surged to $0.38 before sliding back to $0.318.
Read Related Article: Ripple Seeks to Drag Ether Into Securities Battle,  Questions SEC's Classification of Ether
Although XRP is giving its holders butterflies in their tummies, they are also wondering what the fate of the crypto will be following the United States' claim against it for evading compliance to a US SEC regulation. The regulation is to the effect that Ripple should register XRP as a security among other claims. Ripple has replied with a request for a Freedom of Information Act right. The company seeks to be given information as to how the likes of Ethereum and Bitcoin were able to pass off their native currencies as commodities and not securities.
Ripple claims that the US SEC "clearly picked two winners and ignored a growing and robust industry that is much larger than Bitcoin and Ether."
What do you think of this move? Let us know in the comment section below.