MoneyGram to Partner with Stellar and Circle to Facilitate Cross-border Blockchain-based Payments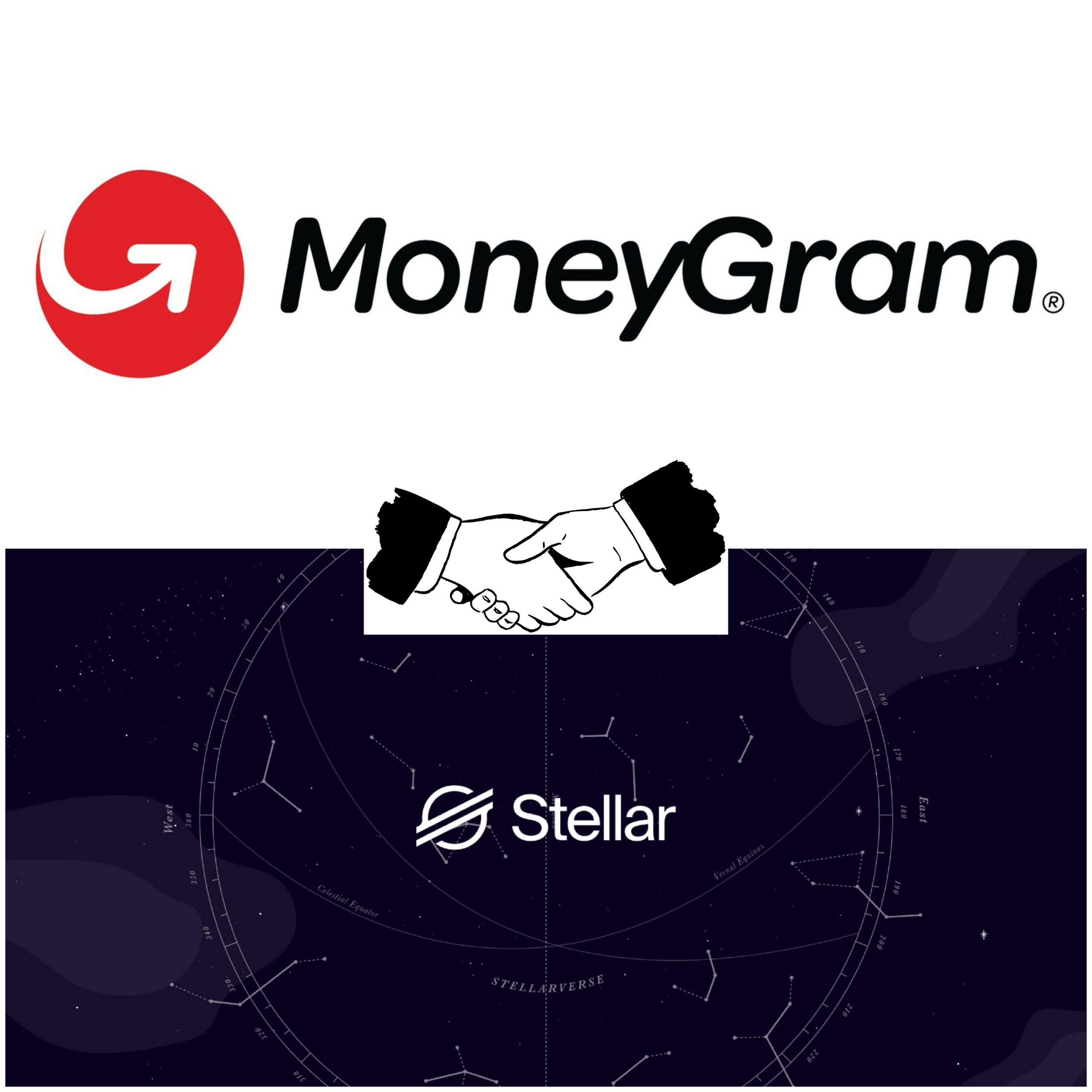 Payment giant company, MoneyGram together with Stellar Blockchain and USDC minting company, Circle, announced a partnership yesterday, Wednesday 6th October, 2021. The cross-border payment giant will be working closely with the Stellar blockchain to facilitate cross-border blockchain based payments using USDC stablecoin from Circle.
Following the disclosure yesterday, the firms noted that a pilot will kickstart in the 4th quarter of this year, 2021. The plans for next year will be a slow and steady release of a ledger-based stablecoin. The stablecoin is expected to bring crypto services to MoneyGram's customers as it is an expected bridge between crypto and traditional Fiat currencies. 
Read more:United States Department of Justice to Launch National Cryptocurrency Enforcement Team
Going further, the Chief executive officer and executive director of the Stellar development foundation, Denelle Dixon, stated in an interview as reported by Coindesk that the partnership with MoneyGram is strategic as it will foster seamless exchange of local currencies to Fiat and vice versa;
"Working with MoneyGram allows end consumers to have on- and off-ramps everywhere that MoneyGram's vast agent network supports this. So this is just transformational in terms of being able to exchange crypto for fiat and fiat for crypto, We're trying to go as big as we can."
What happens to Partnership with Ripple?
However, the Chief executive officer and Chairman of MoneyGram, Alex Holmes noted that the partnership with Stellar development foundation is different from that of Ripple. The partnership with Ripple leveraged on its ODL to facilitate Foreign Exchange trading. The partnership went off radar when the Securities and Exchange Commission came after Ripple last year, 2020, with allegations that the firm violated some Securities laws.
See also:The Convergence of NFTs & GameFi
He also stated that the partnership with Stellar is significant as it addresses consumer payments. Also, Holmes underlined some important factors that didn't bring the dream of their partnership with Ripple to reality asides the SEC lawsuit;
"The process worked. The challenge was we were trying to create an FX market in a different world. It really needed a lot more time to bring that to life and make it work. The other challenge was that because we were trading XRP, that, unfortunately, has volatility associated with it."
What do you think of this story? Share your comments below