Washington County Clamp Down On Unauthorized Bitcoin Miners
Bitcoin miners in Washington's Chelan county are getting heavy scrutiny from the county's utility district.
The last meeting held at the PUD moved to enforce a moratorium placed on new mining applications last month and also to implement the necessary steps to clamp down on illegal miners; including fees and criminal charges. This enforcement is to curb the growing act of unauthorized cryptocurrency operations within the county. Most of all the concern is the protection for both the community and the power equipment and supply.
Initially, the moratorium was originally placed on new cryptocurrency mining applications so as to give the agency time to reviews rates amid massive power consumption. Now the county is threatening fees, penalties, cutting off power and reporting unauthorized activity to the police for people who break the rules. They're also considering installing automated power consumption meters so that they can uncover secret operations faster.
This measure is as a result of the discovery of several unauthorized bitcoin mining groups across the county. One of which includes an apartment complex where the usage of power skyrocketed 20times its usual use as well a storage facility that was discovered. An estimation from 500-kilowatt-hours to more than 11,000 kWh.
Other concerns said by the PUD states
"Not only are we concerned, were incensed that individuals are putting people at risk. We're not going to tolerate it. This is a strong message, and I want to make that very clear," said Commissioner Steve McKenna.
He also reiterated that the county does not have a problem with the cryptocurrency miners, however, he expects that proper authorization should have taken place before mining begins.
CCN recently reported that New York's public utility regulator gave the green light to municipalities to impose higher electricity rates for cryptocurrency mining facilities with "high-density loads." as Washington isn't the only state with bitcoin mining in focus.
ICO Rating To Pay Settlement Charges to US SEC of $268,998 For Undisclosed Paid Reviews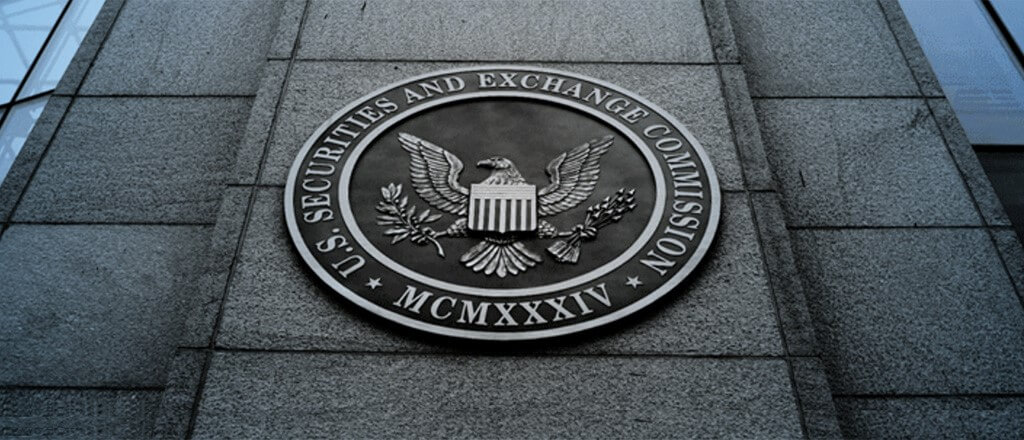 The Securities and Exchange Commission of the United States has announced that ICORating an ICO ratings provider firm has agreed to pay a settlement charge of $268,998.
In an investigation carried out by SEC's Ashley Ebersole and Louis Gicale supervised by Melissa Robertson, the rating organization was found to have received payments for giving ratings to cryptocurrency projects. A violation of the securities law.
The Russian organization had decided to pay the sum because it failed to disclose payments received from issuers for publicizing their digital asset securities offerings.
According to SEC, between the period of December, 2017 and July 2019 the organization produced research reports and ratings of "blokchain-based digital assets" coins/tokens that were securities. These research were published on the organization's website and social media.
Based on securities law, promoters are expected to disclose compensation received for publishing investments so that potential investors will be know what they are seeing is a well paid promoted offering.
According to SEC, ICO Rating violated the anti-touting provisions of Section 17(b) of the Securities Act of 1933. The organization has agreed to cease and desist from committing or causing any future violations of these provisions though it did not admit or denied the SEC findings.
The settlement of $268,998 is made up of prejudgment interest of $106,998 and civil penalty of $162,000
According to its website, ICO Rating addresses itself as "a rating agency that issues independent analytical research" with the mission "to help the market achieve the necessary standards of quality, transparency and reliability"