Tron (TRX) Accepted by Travala.com To Be Used for Booking in Over 500,000 Hotels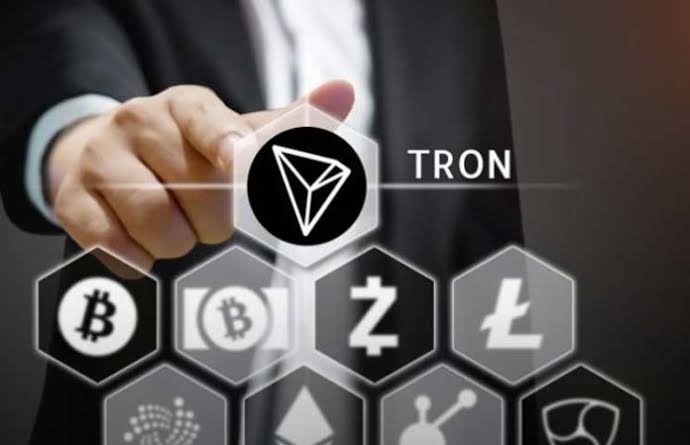 ---
Tron (TRX) is the 10th cryptocurrency to be adopted by hotel booking platform, Travala. Before now, Travala had been accepting coins like; Bitcoin, Litecoin, Ethereum, XRP, Nanos, BNB, AVA, DGB, Doge, EOS, TUSD, XLM. It also accepts PayPal, VISA and Mastercard. As travel platform, Travala aims at merging decentralised technologies and tokenized incentive structures to make booking easy for travelers.
Travala.com, a reputable blockchain travel platform, dedicated to revitalizing the yet to come travel industry. Established in the year 2017, it now  boasts of 567,928 properties in 210 countries across the globe, with over 82,000 destination coverage. 
Travala.com as of yesterday declared that its clients can now make payments with Tron (TRX) token in over 550,000 hotels across the world with an added discount of 15% for every transaction performed with the token.
According to Travala.com their customers are to use TRX to book 550,000+ hotels worldwide with an average saving of 15% on http://Travala.com and the customers can get further savings up to 10% off the already amazing prices with our SMART program.
While the other coins listed above like Bitcoin, BNB, Nano, etc have been enjoying this privilege for some time now, it is coming new for Tron, and this can be taken as an added advantage for the cryptocurrency. Unlike every other blockchain technology, every moment of Tron (TRX) is filled with exciting news. The quality and potential of any cryptographic project in the space is determined by the adoptions and partnerships it gets.
As a means to echoing the success of Tron, Misha Lederman, a well-known member of the Tronix team, had once related that Tron has produced more blocks than Ethereum. According to Lederman, "Tron has produced 8.3 million blocks since its independence in June 2018 and Ethereum, on the other hand, despite its longevity, has only produced 7.5 million blocks since July 2015."
Photo credit: Botcoin Exchange
Bitcoin Cash Support Added to HTC Flagship Smartphone, the Exodus 1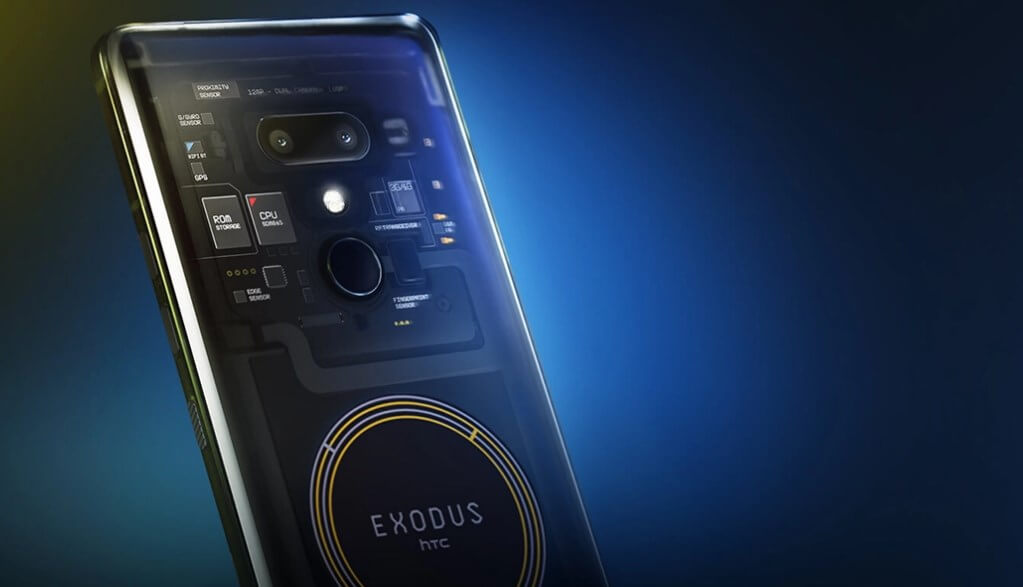 Bitcoin Cash support has been added to the Exodus 1, the flagship smartphone of HTC as part of a new partnership between the Taiwanese smartphone consumer electronics manufacturer and Bitcoin.com
The Exodus 1 which is an Android powered mobile phone is the first native web 3.0 mobile devices with architecture that secures crypto assets. The device has an easy to use digital wallet, Zion Vault whose software interfaces with the device's hardware security.
The wallet allows users to store and make transactions using the bitcoin cash cryptocurrency without having to be exposed to remote system penetration.
According to Bitcoin.com, the partnership will see HTC pre-loading the firm's popular wallet app on the device. In turn, Bitcoin.com will offer for sale the Exodus 1 Flagship device and other lower device from the manufacturer on the Bitcoin.com online store. The lower priced device Exodus 1s will also feature same native bitcoin cash support which the flagship users are to enjoy.
Speaking on the partnership, Bitcoin.com CEO Stefan Rust said "There are so many synergies between Bitcoin.com and HTC. We are very excited to be on this incredible journey together."
Roger Ver, the Executive Chairman contributed saying  "Bitcoin.com's partnership with HTC will enable Bitcoin Cash to be used as peer to peer electronic cash for the millions of HTC smartphone users around the world."
Based on the news reporting arm of bitcoin.com, HTC sees great promise in cryptocurrency and that is the reason why it has added support for bitcoin cash.
The Taiwanese firm's Decentralized Chief Officer Phil Chen speaking on the importance of the partnership between both organizations said "Smartphones are everywhere and have proliferated across the planet. It's very important for the adoption of crypto that it is easy to store and use, no matter which cryptocurrency is preferred by people. So the fact that BCH, one of the biggest cryptocurrencies, is now easy to use on our smartphone is very important for us. Together, HTC and Bitcoin.com are helping to bring crypto to the masses."
He went further saying HTC believes in user ownership of, control of their data and cryptocurrency presents the best opportunity to start the journey into owning personal data. Understanding the fear of users owning and controlling access to their data, Phil Chen believes this will significant impact the business models and revenues of these 'powerful firms'.
HTC believes the smartphone will be the tool which will allow users manage, access, store their digital assets.
Bitcoin.com revealed that future plans of the partnership includes offering discounts when paying for goods in BCH as well as sales of the Exodus phones on store.bitcoin.com