Poloniex Acquires TRON-based Decentralized Exchange TRXMarket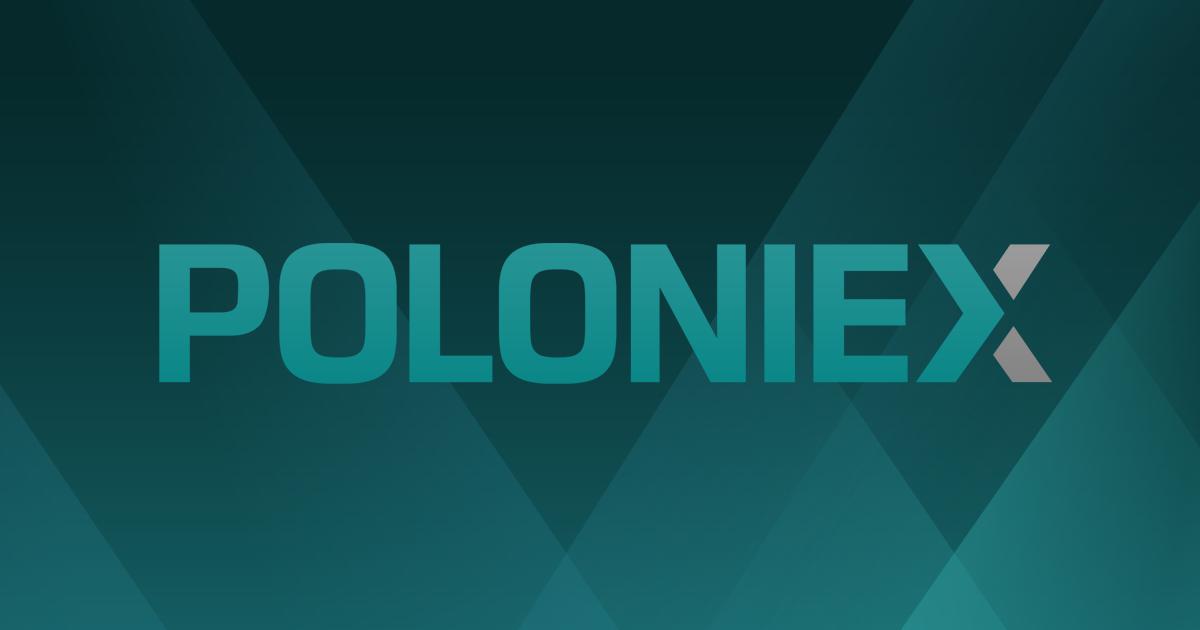 Poloniex in Press Release on the 27th of November, 2019 announced the acquisition of TRON-based Decentralized exchang TRXMarket, renames to Poloni DEX.
TRXMarket, the first TRON-based decentralized exchange executes all transactions via the TRX smart contracts that are stored safely and transparently on the blockchain.TRXMarket is also one of the 127 TRON Super Representatives, and has a huge transaction volume according to data from DApp Review.
According to the Press Release, "The excellent performance of the TRON public chain coupled with its considerable decentralized trading volume and rich experience in operations is exactly what Poloniex needed to expand its DeFi ecosystem."
Speaking on why Poloniex decided to launch a decentralized exchange on the TRON Public blockchain instead of other popular chains, a spokesperson for Poloniex was quoted saying
"We recognize and value the rate TRON is expanding its ecosystem. Under the leadership of Justin Sun, founder of TRON, TRON's ecosystem is growing at an exponential speed. After the official launch of TRON public chain in June 2018, within just a year, the total number of accounts on the chain of TRON has exceeded 4.1 million and the daily average number of transactions is over a million, securing a place among the top three public chains in the DAapp ecosystem. Additionally, TRON's sidechain project, SUN Network, was successfully launched; the circulation of TRC20 protocol-based USDT exceeds 800 million; and, just one month ago, TRON adopted a new Staking mechanism and completed its MainNet upgrade.
It's hard to imagine all these accomplishments TRON has made within just one year. On top of all that, TRON frees its users of transfer fees and transaction delays, which is DeFi-friendly. I think we have every reason to choose TRON as our underlying infrastructure over other public chains who are slow progressing and charge ridiculously high transfer fees. We need to be responsible for all our users."
Founder of TRON, Justin Sun also commented on the acquisition "I'm very pleased to see that our strategic partner Poloniex successfully acquired TRXMarket, the top DEX in the community. This acquisition means a lot for the TRON ecosystem. It's not only a move to expand the DeFi ecosystem, but also represents a starting point of TRON receiving recognition from world-leading exchanges. And TRC20-USDT also serves as a perfect solution for decentralized trading platforms to simplify the deposit and withdrawal process"
Founded in 2014, Poloniex is a world-leading digital asset trading platform registered in Seychelles. It is one of the world's oldest digital asset trading platforms, offering fundamental services including digital asset margin trading, lending, and crypto-to-crypto exchange for the global blockchain ecosystem.
Poloniex which was founded in 2014 and registered in Seychelles is a leading cryptocurrency exchange offering crypto trading, lending, margin trading services to its users. It recently spin out from Circle which acquired it in February, 2018 to form a new compay called Polo Digital Assets Ltd.
The new firm according the PR issued will have the backing of a major investment group and it will enable it focus on the needs of global crypto traders with new features and continue beyond that with highly competitive pricing models for traders.
500 Nigerian Devs to be Taken into Ethereum's Pilot Project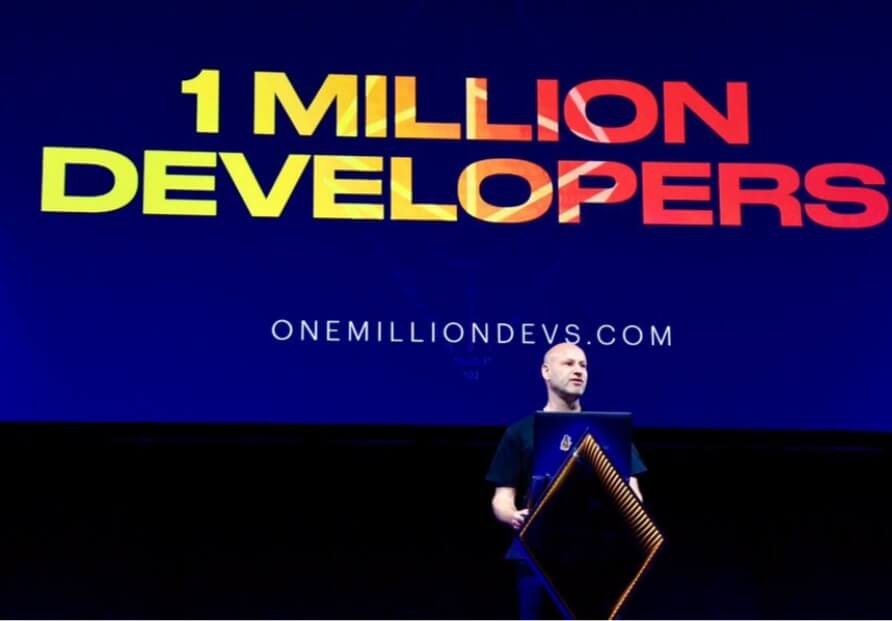 Following the announcement made by ConsenSys Founder Joe Lubin during the launching of  Devcon 5, which is targeted towards increasing the Ethereum developer's community to one million, Ethereum.network will be joining forces with Bloceducare a project launched to drive blockchain education, customer support as well as advisory services to leverage on the potential and population of developers in Nigeria to attract developers into the Ethereum community.
The project which has been slated for a period of 15 weeks and tagged "500-Nigeria devs for Ethereum" has been designed by Awosika Israel Ayodeji the Creative Director of Bloceducare and commenced on Monday 4th November 2019 and run till February 15th, 2020 with the aim of increasing the number of Ethereum Developers within Nigeria, to achieve this the team intends to add five hundred developers into the global pools of ethereum developers under the onemilliondevs project.
500 Nigeria Devs for Ethereum
The pilot project will aim at having developers building relatable and straightforward use cases that can be implemented within their immediate environment. With ethereum.network financing the project, at the end of the program, developers who emerge as the top three will be rewarded $1,000 each while five other developers will be awarded $300 each for a job well done.
Cryptographic Development Initiatives in Nigeria(CDIN), which is a non-profit professional organization, also plays a role in this development as it aligns with its mission to address the gaps in the learning and practice of cryptography in Nigeria. Crevatal will also be partnering with the project to ensure the success of the project.
The partnership with the CDIN is very strategic considering the perfect alignment of this project with the just-concluded "Campus Blockchain Development Project (CBDP)" with its pilot phase in the National Campus Blockchain Hackathon event chaired by the Director-General of NITDA and the launching of the Blockchain Industry Association of Nigeria.
CDIN happens to play critical roles in the Nigerian blockchain and digital assets ecosystem with its network of partners and stakeholders which have been driving awareness, education, policy advocacy, industry dialogue and collaboration among relevant stakeholders in order to collectively unlock hidden potentials, create job opportunities, open new business horizons and enable economic transformation while discouraging criminal activities in the Nigerian Blockchain/Cryptocurrency ecosystem.
According to the president of CDIN (Fadele Adeolu), the "500 Ethereum Developer's initiative" by Bloceducare is highly commendable and will go a long way to complement similar efforts and programmes being undertaken by other stakeholders in the space and agencies of government like NITDA and the Ministry of Communication and Digital Economy.
Finally, he calls on these strategic stakeholders, who have always been the secrets behind the development in the ecosystem to join forces with this project for the progress of the ecosystem and the nation at large.
The project is still open to sponsors in various categories such as media partners, branding, and developer participation.