Paxful Takes Charity to a Whole New Level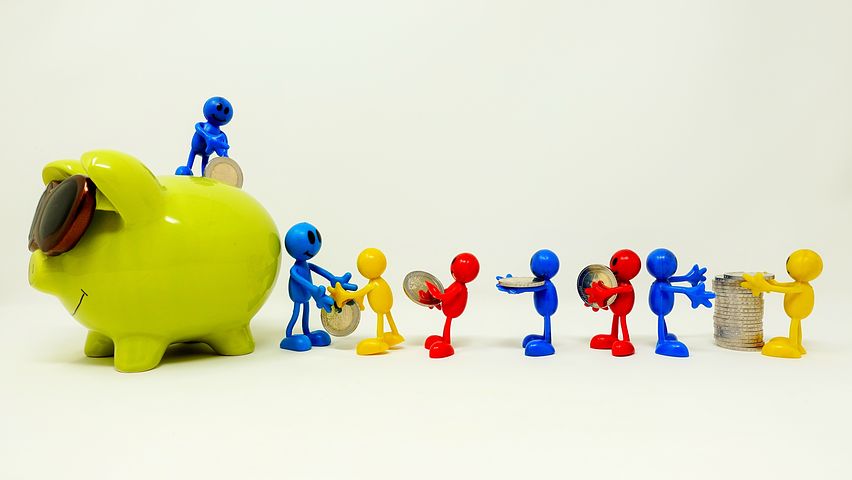 Paxful is utilizing Bitcoin to reach the grassroot communities as well as create alternative funds for charities. The cryptocurrency exchange and marketplace had launched #BuiltWithBitcoin last year, Now, the exchange is partnering with Zam Zam Water, an International non-profit organization. The duo are planning to make a difference in the communities they are reaching out to.
Paxful has reached out to a lot of persons across Africa. The exchange has built water wells, about 100 schools and created support for agriculture across the continent. Ray Youssef, CEO and co-founder of Paxful explained that one of the key goals of the firm is to bring financial inclusion to the unbanked through bitcoin.  
Ray explained that #BuiltWithBitcoin is the next logical step the exchange is taking to help people around the world gain financial inclusion and access to critical financial resources. Paxful aims to make "a real and lasting difference" in the communities they are Working with through their partnership with Zam Zam waters.
Artur Schaback, Paxful CTO, and co-founder explains their plans and hope for  #BuiltwithBitcoin. He hopes it will be a model for charity in the crypto community. He explains, "The potential to make a difference is massive and we're excited about the future of crypto-backed development."
Paxful had already started a crowdfunding campaign along with the #BuiltWithBitcoin initiative. The campaign has been able to raise R1.3million which is needed to build a primary school in Rwanda. The initiative had earlier built a Nursery school in the country. The school which is the first #BuiltWithBitcoin project is located in Kasebigege Village in Bugesera District in Rwanda. Paxful had donated about R660,000 in bitcoin to aid in the construction of the nursery school in 2017. The initiative had also awarded about R200,000 worth of scholarships to female Afghan refugees to help them pursue their careers in the United States. This new partnership between Zam Zam and Paxful will bring a new life into charity.
What do you think about Paxful's #BuiltWithBitcoin? Share your opinion with us in the comment section below.
Image credit: pixabay,
Disclaimer:
The Information provided on the website is designed to provide helpful information regarding cryptocurrency subjects. The content is not meant to be used, nor should it be used as a basis, foundational knowledge or prerequisite for decision making regards trading. Always do your own research and due diligence before placing a trade. We are not liable for any outcome based on any content found on the site.
PO8 Tokenizes Underwater Artifacts in Bahamas – Says Africa can be next
With the assistance of the blockchain, P08 aims to utilise new maritime technologies, artificial intelligence and robotics to recovering lost cultural heritages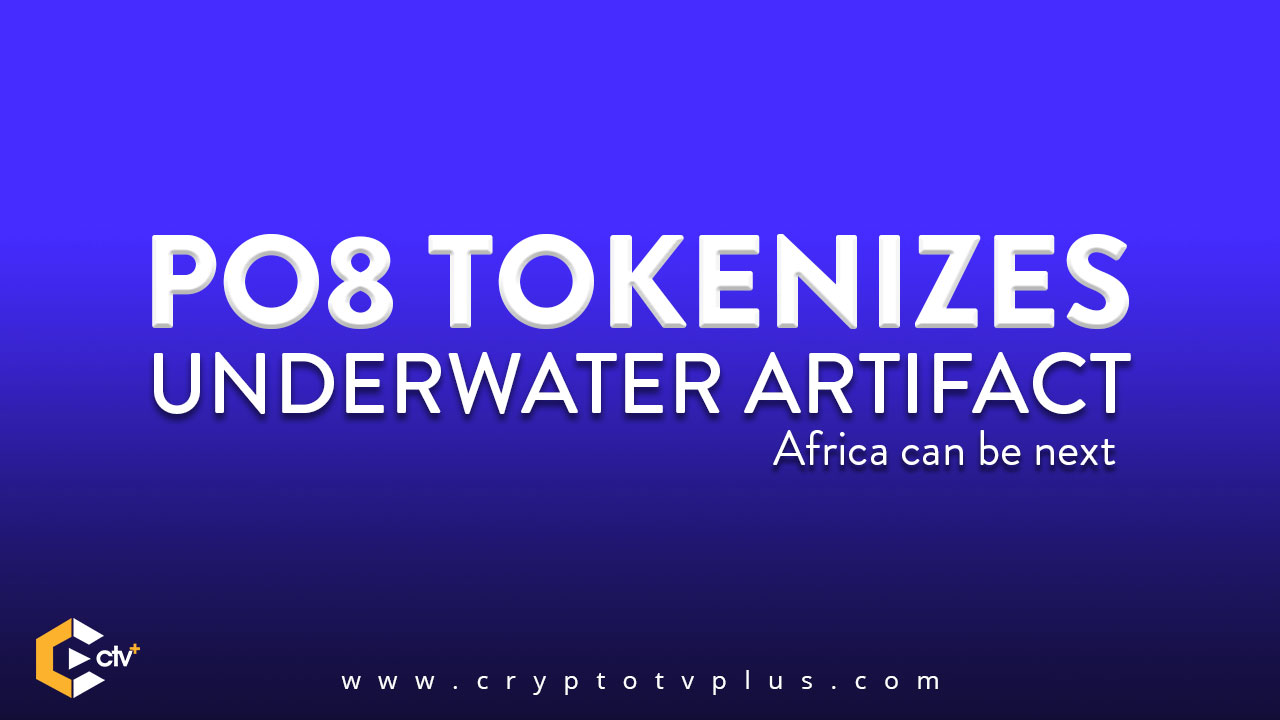 The treasures hidden under the sea will likely remain undiscovered if we all focus on the surface world. However, Bahamas based blockchain company, P08 is changing the underwater narrative as it is creating blockchain solutions to aid in underwater archaeology. The company aims to make marine archaeology accessible through its decentralized applications (DApps).
With the assistance of the blockchain, P08 aims to utilise new maritime technologies, artificial intelligence and robotics to recovering lost cultural heritages that have been shipwrecked in Africa, the Caribbean islands, and other countries. Basically, it's a decentralised, secure and transparent form of underwater treasure hunting.
PO8 CEO Matthew Arnett and co-founder and COO Raul Vasquez plan to help African nations benefit from the tokenization of newly recovered underwater artifacts. It plans to utilise the blockchain technology and Non-Fungible Tokens (NFTs) to monetize the ownership of $100B dollars worth of sunken artifacts in Bahamian waters.
OWNERSHIP RIGHTS HANDED TO TOKEN HOLDERS
P08 will transfer the ownership rights of any recovered artefact with its economic value into a digital title. However, the recovered items will be kept in the custody of the PO8 Museum Foundation to be preserved and exhibited. It took 18 months for PO8 to assemble its team of marine archaeology and tech, a Dream Team of sort. Included in this team are Dr. David Gallo, TITANIC expedition; Mr. Claudio Bonifacio Shipwreck researcher and author; Troy Launay, member of the Apollo F-1 engines recovery team and Evan Kovacs, a professional underwater photographer.
PO8 aims to be a force to be renown with in the Caribbean Islands, Africa and the world at large. The tech company aims to impact the Bahamas first through the provision of local jobs in marine habitat protection, tech and tourism. Vasquez explained how the company aims to build resources in the African continent saying, "This is the retooling of professionals from downtrend industries to servicing new tech industries launching in Africa…We welcome the opportunity to join arms with local governments to promote sustainability and capacity building through underutilized resources. Entire populations stand to benefit."
The company also aims to create its first Archeological Treasure and Maritime Museum By restoring artifacts discovered from its shipwreck sites. PO8 recently received the 2018 Creative Business Cup Award at Demand Solutions in Santiago, Chile from the Inter-American Development Bank (IDB).
P08 is currently running its Security Token Offering. For more information on how to get involved or to inquire about its STO, visit https://po8.io/