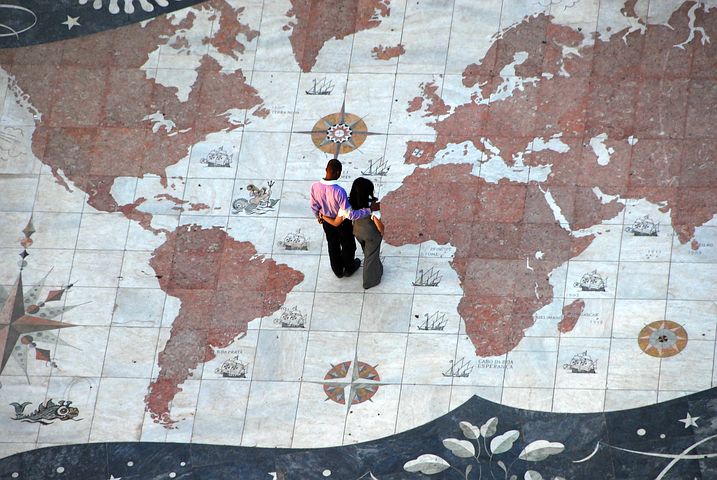 Dash is focused on winning Africa and the Dash Hub Africa team aims to make this possible. Recently, the team went on a roadshow visiting seven African countries Benin Republic, Cote d'Ivoire, Ethiopia, Kenya, Nigeria, Togo and Uganda. The roadshow which lasted for over 16 days was to promote Dash.  The aim of Dash is to create an awareness about their innovations and solutions to payment these countries may be facing as well as grow the Dash Ecosystem in the continent.
Dash Hub Africa explained the motivation behind the trip, " So we went to speak [about] innovations and solutions to payment [methods that] Dash offers to these countries and grow [the] Dash Ecosystem in Africa."  They also explained that the "trip intended to grow the Dash Network in a strategic method".
What Dash intends to do is simply get existing crypto users to utilise Dash. It offers attractive features such as InstantSend, PrivateSend as well as a self-funding ecosystem. Asides offering its attractive payment options to these countries, Dash Hub team were able to utilize Dash in purchasing flight tickets through Cheapair.com as well as purchasing products from merchants and eating at restaurants.
The Dash Hub team were able to learn the adoption pattern of Africa through the roadshow. According to the team, "the key components to massive adoption … is education." From Nigeria to Kenya down to Ethiopia, the team spent their time studying the successes and impact of the blockchain technology in the seven countries they visited. They also held conferences and intensive training for their ambassadors. Dash Hub Africa is an outreach funded by Dash treasury the team is contributing to the Dash Network by ensuring that awareness and adoption of Dash is made possible by ensuring crypto education in Africa is made possible.

What do you think about Dash? Share your opinion with us in the comment section below.
Image credit: pixabay,
Disclaimer:
The Information provided on the website is designed to provide helpful information regarding cryptocurrency subjects. The content is not meant to be used, nor should it be used as a basis, foundational knowledge or prerequisite for decision making regards trading. Always do your own research and due diligence before placing a trade. We are not liable for any outcome based on any content found on the site.