Nigerian Crypto Enthusiasts Create Crypto Education Classes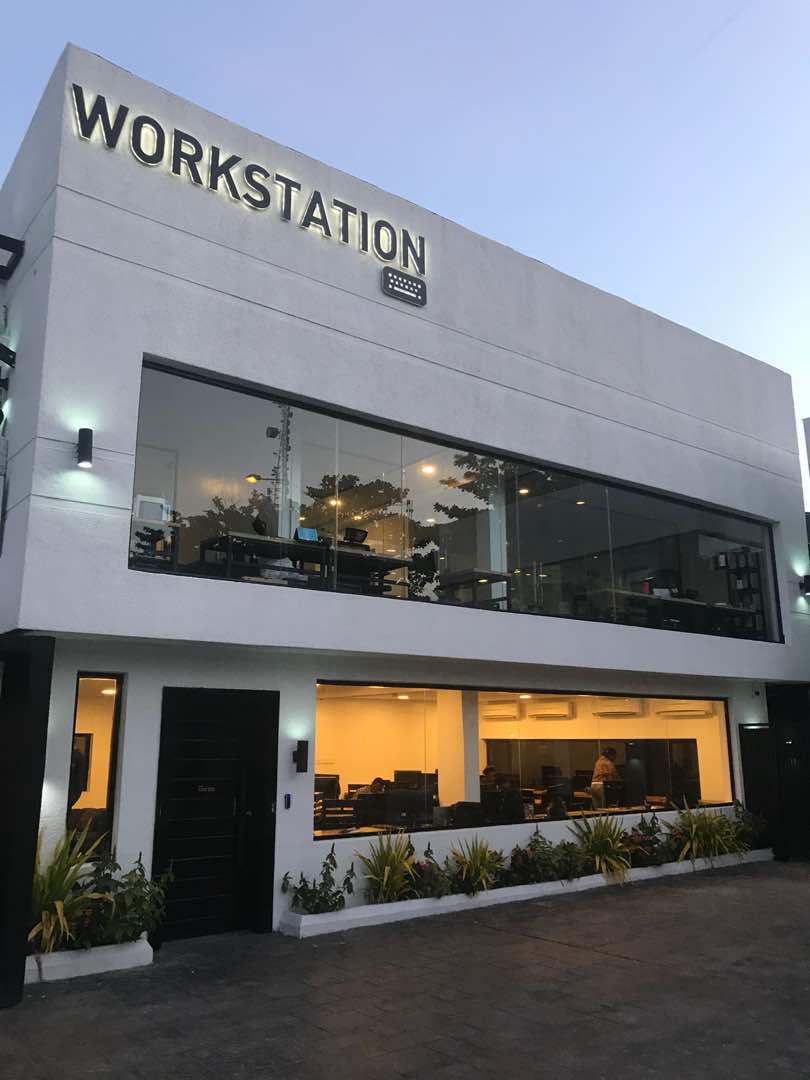 Adoption is the buzzword in crypto communities and the best way to drive adoption is through education. Truth be told, a lot of persons have heard about Cryptocurrency and Bitcoin however, they have a limited knowledge of what digital currencies are and what they entail. This need for proper education has led Cryset to partner with Workstation to create a week long Blockchain and Cryptocurrency workshop geared towards educating coworkers at Workstation as well as the general public about the technology and the space.

This event is scheduled to hold for 6 days and beginning on Monday, September 10 – Saturday, September 15, 2018 at Workstation, 7, Ibiyinka Olorunbe close, Victoria Island, Lagos.

The aim of the organizers of the event is to create a classroom environment where teaching and learning of Blockchain and Cryptocurrency concepts, markets and technology will take place.

The organizers are working with the largest Co working space in Nigeria with a community of over a 300 people comprising entrepreneurs, companies, developers, and millennials bringing this education down to the grassroot. Even though this is the first workshop more communities with be visited to spread the word.

Although the cryptocurrency market is currently down, this has not deterred Cryset, in fact, the company believes it is a great time to bring new people onboard. Cryset is all about creating real world use cases for cryptocurrencies as well as driving adoption of Blockchain in Africa.

The workshop will have a classroom ambience of a 25 students per class. This is to help the attendees learn in a conducive environment as well as ask questions and practice what they have been learnt. The tutors for this event include high profile thought leaders, entrepreneurs and educators in the Nigerian Blockchain and Cryptocurrency space.

The goal of this workshop is to give beginners a high-level introduction to Blockchain and get them to really understand, provide them with the tools, access and resources to guide them. This workshop will bootstrap them to a more knowledgeable position in the space.


The workshop curriculum

Day 1: What is the Blockchain

Day 2: Understanding Bitcoin and cryptocurrencies
Day 3: Introduction to Cryptocurrency trading
Day 4: How to Integrate Blockchain into your business (Blockchain for Enterprises)
Day 5: Investment opportunities in the Blockchain space
Day 6: Blockchain Software development, smart contracts and dApp.

The workshop is designed in a way that its starts from the foundation and builds on top of that knowledge base so their is proper understanding.

The first 2 days are foundational classes and the remaining are more specialized to what aspects of the space the individual would like to operate or be a part, developers, traders or business entrepreneurs there is something for you.

This is the first of its kind in the Nigerian Crypto space and it would be an exciting time for all those seeking knowledge in Cryptocurrency and Blockchain and how to benefit from it.

You can register for the workshop here
Blockchainweek.cryset.com
What do you think about these crypto classes? Share your opinion with us in the comment section below.
Image credit: cryset
Disclaimer:
The Information provided on the website is designed to provide helpful information regarding cryptocurrency subjects. The content is not meant to be used, nor should it be used as a basis, foundational knowledge or prerequisite for decision making regards trading. Always do your own research and due diligence before placing a trade. We are not liable for any outcome based on any content found on the site.
MoneyGram's New Time Remittance Technology backed by Visa not Ripple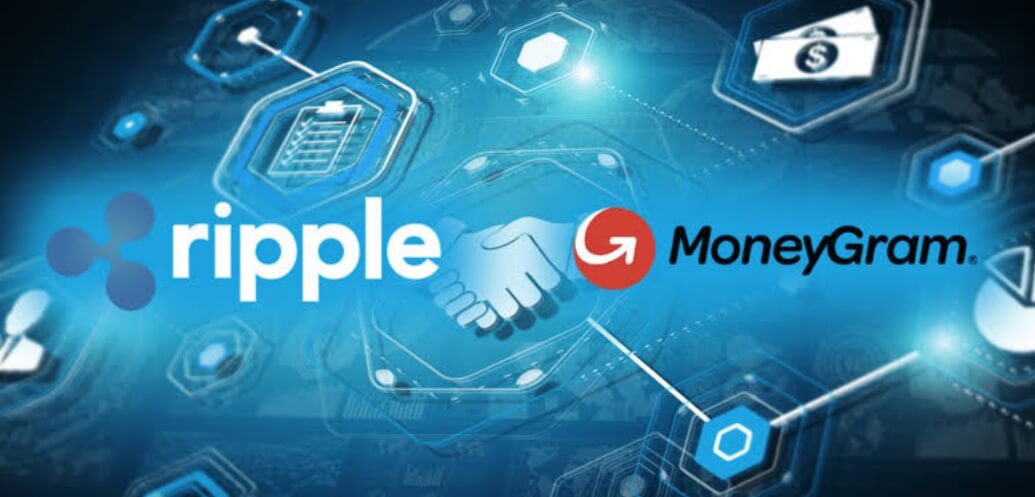 A new service introduced by remittance giant (MoneyGram) which allows users to send and receive money in real-time has been credited to visa and not the work of its blockchain-based partner (Ripple) in an announcement by representatives of the company.
The recently launched Fastsend, a new service which allows clients to send money in real-time to a phone number through a mobile application or dedicated website. While responding to enquiries from news sources about the latest concept, it was revealed to much surprise that MoneyGram did not make use of the technology of Ripple to achieve the latest product.
Do we need blockchain for real-time settlements?
MoneyGram Chief Operating Officer, Kamila Chytil informed news sources that FastSend makes use of Visa's Direct Original Credit Transaction to send funds to bank accounts making use of Debit card deposit which is clearly not blockchain-backed or related.
Without the need for DLT, the dedicated website and app make use of an open-source cloud-based microservices. Chytil further stated that although Ripple is not involved in the new product, the firm still makes use of Ripple's blockchain in other fields of the company.
Also, Chytil made mention of MoneyGram's continuous effort on how to utilize blockchain in areas where it could assist to solve data privacy and regulatory obligations via distributed ledger technology. In her remarks, she spoke highly of DLT technology and cryptocurrencies, stating that the firm believes blockchain to be the future of global cross border payments and transfer of money.
As MoneyGram continues to research on the multiple use cases in order to tap into Ripple's tools while integrating with the recent version of Ripple's service suit to introduce cash-out service to all network members.
It is worth noting that Ripple is gaining increased support and approval among financial institutions to provide them with its DLT services in Africa with the National Bank of Egypt joining its network, this has been seen as a welcome development as it would do well for the inward remittance within the region the Ripple Network.