Cryptocurrency Mining Rigs Still in High Demand in South Africa Amidst Market Uncertainty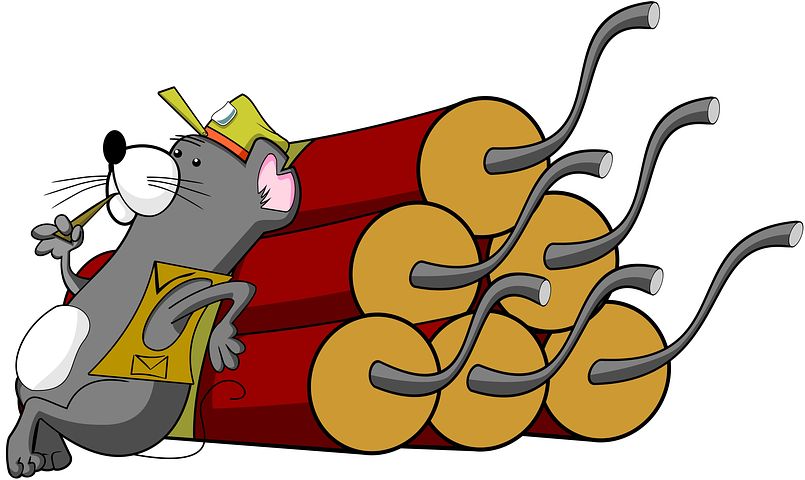 As the cryptocurrency market continues to experience price upheavals, the acquisition of mining rigs is however on the increase in South Africa according to Bitmart CEO Jacques Serfontein. This mining craze has been attributed to the huge return on investment (ROI) accompanying mining.
Cryptocurrency mining promises cryptos as reward for closing a block. Through mining, the sanctity of blockchain transactions are verified. Transactions on blockchain networks create blocks, these blocks are closed when a unique solution to complex mathematical equations generated by the network is found. A mining rig is a computer system employed for the purpose of mining (solving these equations), with each block closed, the miners receives a bitcoin (for example).
Serfontein explained, "People are still buying miners, a 7-30% ROI per month based on the different cryptocurrencies out there is still a great ROI."
On the cryptocurrencies mined, he was quoted as saying:
"The focus is off Bitcoin for now due to the low price, but the income in some other miners is very good."
ASIC Miners taking over market
Application Specific Integrated Circuit (ASIC) is now the in-thing because of obvious advantages over Graphic Processing Unit (GPU) rigs.
"ASIC miners are for sure the most popular, we clearly see that ASIC miner sales outperform GPU rig sales by over 200 to one, but it's all dependent on what miners can mine and what is most profitable," said Serfontein.
ASIC miners are specifically developed for cryptocurrency mining, and have a better ROI than GPU as long as the cryptocurrency is ASIC compatible.
"Look at what happened to Ethereum. The Antminer E3 replaced the GPU rigs mining Ethereum thanks to its lower cost, much lower power consumption, and a far better hashrate – it's a no-brainer."
This is not to write-off GPU rigs because the creation of a new coin that suites the GPU-algorithm, and equally as profitable could see the re-emergence of GPU rigs minng. Before that happens, South African PC gamers are still heaving a sigh of relief as GPUs become less popular to miners.
Bitmart CEO Says the company deals on a wide variety of miners in South Africa, including many that deliver good returns. Bitmart eschewed cloud mining for rigging.
"Owning a rig makes a lot more profit than could mining and clients keep comparing earnings with online calculators that don't factor in hosting costs, so it was a hard sell," he was quoted as saying.


What do you think about the high sells of mining rigs? Share your opinion with us in the comment section below.

Image credit: pixabay


Disclaimer:
The Information provided on the website is designed to provide helpful information regarding cryptocurrency subjects. The content is not meant to be used, nor should it be used as a basis, foundational knowledge or prerequisite for decision making regards trading. Always do your own research and due diligence before placing a trade. We are not liable for any outcome based on any content found on the site.