KubitX: Improved Liquidity and Local Debit Card Support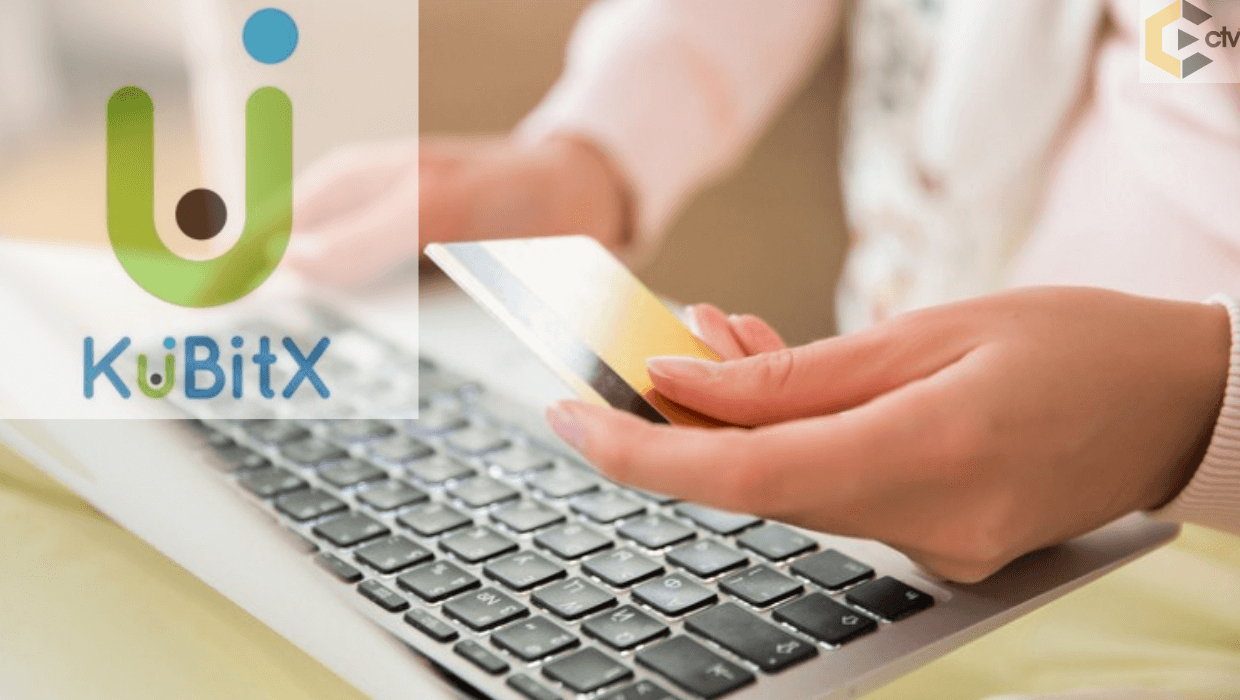 If you are following our progress you will have noticed that we are already implementing an "Instabuy" feature that will allow you to buy crypto over the counter using your local debit cards, wherever you are in Africa and the world. We will be starting off with Bitcoin. The global lottery communities will love this one. Not only the lottery folks but users of platforms like Luno, Remitano etc will also finally have a cheaper and quicker alternative for purchasing and storing their preferred crypto, especially as they can start trading with it right away on the exchange without having to pay the usual withdrawal fees!
Our payment gateway integrations will make this seamless, quicker and more convenient. Pay all kinds of bills using KBX and enjoy cash-backs!
KuBitcoin is ready for the world
The wait is over. KBX will be available for buying and trading on the exchange on 15 June 2019 from 15 hrs GMT. It has been a long time coming and we have been preparing the vehicles to help it go mainstream through real-life adoption and solid utility cases.
Once trading of KBX commences, we will make it available for direct purchase on our PROW app. People will be able to use KBX to pay for their utility bills, flights, cable and internet subscriptions and a host of many other e-commerce products and services. Users who choose to pay using KBX will get discounts in the form of cash backs on every transaction! Plus top KBX users will qualify for our periodic user raffle draws where they stand to win crypto, gift vouchers and real-life products from Business partners in Africa and beyond.
Not only that, our ambassadors will start onboarding real-life merchants who will start accepting KBX for payments too for a chance to participate in an airdrop program. The merchants, customers, and ambassadors will start to earn passive income from this initiative whenever a transaction is done using KBX via the PROW app. The utility of and therefore the demand for KBX will keep increasing as we onboard more users.
Now is the time to hold your precious tokens dear, and secure them jealously 🙂 To ensure that you can grow them while holding them, a staking platform is already in development to enable you to earn interest when you hold KBX for long periods.
In the coming weeks, we will start organizing crypto meetups in cities in Africa where we showcase our current products and how they interplay to make the life of the common man and crypto enthusiast easier, so we can expect gradual traffic increase. We will also be focusing more on liquid projects so that the exchange only has quality options for our dear customers. If you know any such quality project, please do not hesitate to reach out to listing@kubitx.com with details of the project. You may also ask them to fill this form.
EOS Versus TRON, The Dapp War Continues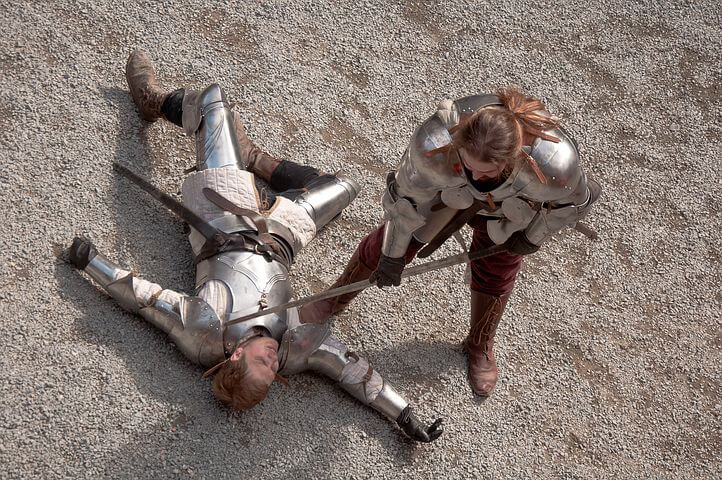 The world of Decentralised applications (DApps) began with Ethereum. However, it has grown to include more blockchains Networks utilizing smart contracts to build DApps on the blockchain. With over 1,800 listed DApps according to Dappradar.com TRON network and EOS seems to be on a warpath for dominance.
Before we crown the King of DApps, it is important to note that a DApp must have an open source code available to all. A DApp must also be decentralized, incentivized and have an algorithm that generates token or an inbuilt consensus mechanism.
While the battle of supremacy on DApps revolves around TRON and EOS, it is important to note that these blockchains are not so different from each other. Both Tron and EOS started on the Ethereum blockchain as ERC-20 tokens. However after creating their own Mainnet they moved all of their tokens to their own blockchain network.
It is also important to note that both TRON and EOS are built on the delegate Proof of stake mechanism (DPos). The DPos is a mechanism where the selection of block producers will be done by voting. EOS has 21 block producers of which 20 will be selected by top 20 received votes and 1 will be randomly chosen. On the other hand, TRON has a total of 27 block producers (super representatives) who have to go through voting systems. It is impressive that both blockchains allow its token holders to Vote for their Block producers or Super representatives.
TRON Foundation was created in September 2017 by its CEO Justin Sun and it's mainnet was launched in June 2018. TRON based network claims to have the capacity of clearing 2000 Transaction per second. However, the TRON network block explorer TronScan reveals that it is currently close to 750 TPS.
On the other hand, EOS is own by Block.One, an open source software publisher. Its white paper was published in 2017 and the open source software was launched on June 1, 2018 by Dan Larimer, who is also the founder and creator of Bitshares and Steem. While EOS has been called the Ethereum Killer, however, it currently processes around 4000 Transactions per second.
According to TPS, EOS is winning the race. Also, in Q2, 2019, EOS has almost 62% DApps active in Q2. Although AnChain, blockchain intelligence firm claims that in Q1, 75% of the traffic from the top 10 gambling dApps on EOS were driven by bad bots. That means about $6 million worth of transaction volume was carried out by bots. TRON's DApps, on the other hand, had 82% active uses in Q2, 338 out of 412 of all TRON's DApps were active in Q2.
As at press time, EOS is the top blockchain network with 2,231,299Op activity while TRON is coming 5th with 842,442Op. However, TRON DApp TronBet is taking the lead on DappRadar with more than 3000 users and $6.1 million in its 24hour volume. EOS DApp, Dice, comes after TronBet more than 97,000 users and a 24hour volume of $266,000.
Although there have been whispers on the state of DApps and their relevance, but it is important to note that DApps are pulling their weight in the blockchain sphere. While it will be difficult to name who is King of DApps, there are other Blockchain networks building DApps that are worth keeping an eye on such as Steem, IOST, and TomoChain.