KubitX: Improved Liquidity and Local Debit Card Support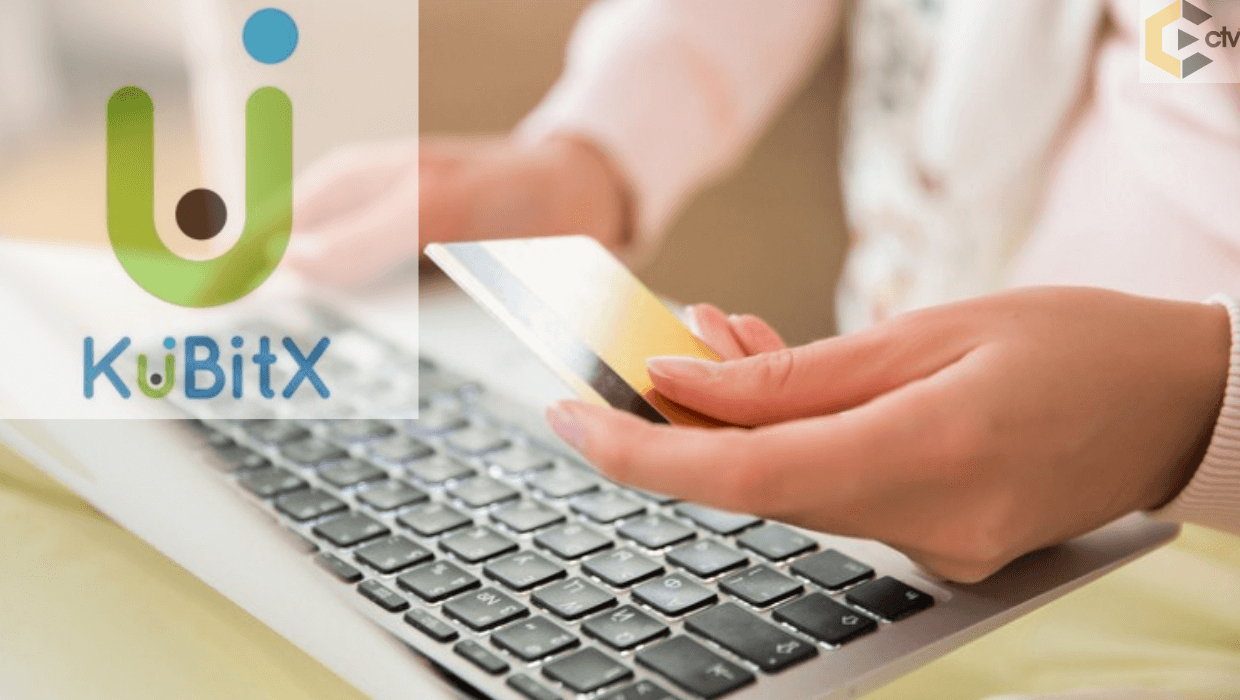 If you are following our progress you will have noticed that we are already implementing an "Instabuy" feature that will allow you to buy crypto over the counter using your local debit cards, wherever you are in Africa and the world. We will be starting off with Bitcoin. The global lottery communities will love this one. Not only the lottery folks but users of platforms like Luno, Remitano etc will also finally have a cheaper and quicker alternative for purchasing and storing their preferred crypto, especially as they can start trading with it right away on the exchange without having to pay the usual withdrawal fees!
Our payment gateway integrations will make this seamless, quicker and more convenient. Pay all kinds of bills using KBX and enjoy cash-backs!
KuBitcoin is ready for the world
The wait is over. KBX will be available for buying and trading on the exchange on 15 June 2019 from 15 hrs GMT. It has been a long time coming and we have been preparing the vehicles to help it go mainstream through real-life adoption and solid utility cases.
Once trading of KBX commences, we will make it available for direct purchase on our PROW app. People will be able to use KBX to pay for their utility bills, flights, cable and internet subscriptions and a host of many other e-commerce products and services. Users who choose to pay using KBX will get discounts in the form of cash backs on every transaction! Plus top KBX users will qualify for our periodic user raffle draws where they stand to win crypto, gift vouchers and real-life products from Business partners in Africa and beyond.
Not only that, our ambassadors will start onboarding real-life merchants who will start accepting KBX for payments too for a chance to participate in an airdrop program. The merchants, customers, and ambassadors will start to earn passive income from this initiative whenever a transaction is done using KBX via the PROW app. The utility of and therefore the demand for KBX will keep increasing as we onboard more users.
Now is the time to hold your precious tokens dear, and secure them jealously 🙂 To ensure that you can grow them while holding them, a staking platform is already in development to enable you to earn interest when you hold KBX for long periods.
In the coming weeks, we will start organizing crypto meetups in cities in Africa where we showcase our current products and how they interplay to make the life of the common man and crypto enthusiast easier, so we can expect gradual traffic increase. We will also be focusing more on liquid projects so that the exchange only has quality options for our dear customers. If you know any such quality project, please do not hesitate to reach out to listing@kubitx.com with details of the project. You may also ask them to fill this form.
MoneyGram's New Time Remittance Technology backed by Visa not Ripple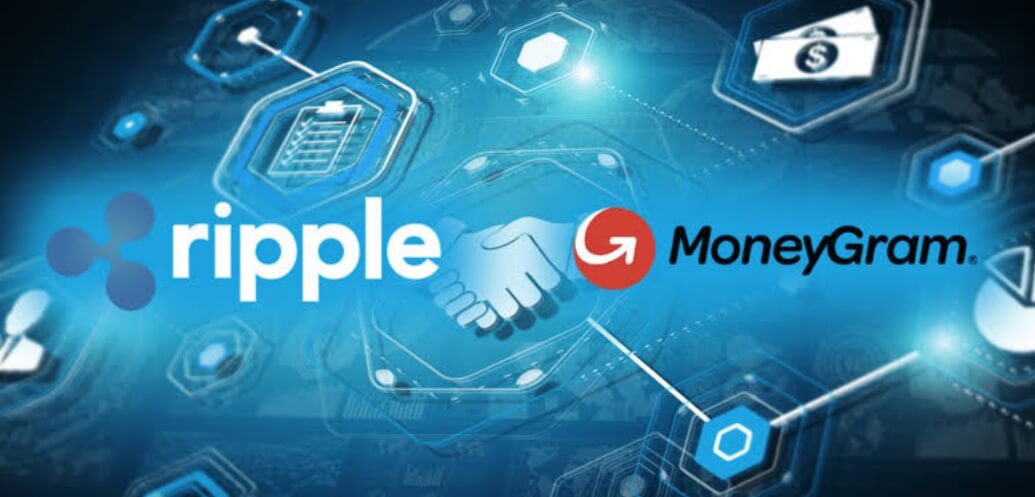 A new service introduced by remittance giant (MoneyGram) which allows users to send and receive money in real-time has been credited to visa and not the work of its blockchain-based partner (Ripple) in an announcement by representatives of the company.
The recently launched Fastsend, a new service which allows clients to send money in real-time to a phone number through a mobile application or dedicated website. While responding to enquiries from news sources about the latest concept, it was revealed to much surprise that MoneyGram did not make use of the technology of Ripple to achieve the latest product.
Do we need blockchain for real-time settlements?
MoneyGram Chief Operating Officer, Kamila Chytil informed news sources that FastSend makes use of Visa's Direct Original Credit Transaction to send funds to bank accounts making use of Debit card deposit which is clearly not blockchain-backed or related.
Without the need for DLT, the dedicated website and app make use of an open-source cloud-based microservices. Chytil further stated that although Ripple is not involved in the new product, the firm still makes use of Ripple's blockchain in other fields of the company.
Also, Chytil made mention of MoneyGram's continuous effort on how to utilize blockchain in areas where it could assist to solve data privacy and regulatory obligations via distributed ledger technology. In her remarks, she spoke highly of DLT technology and cryptocurrencies, stating that the firm believes blockchain to be the future of global cross border payments and transfer of money.
As MoneyGram continues to research on the multiple use cases in order to tap into Ripple's tools while integrating with the recent version of Ripple's service suit to introduce cash-out service to all network members.
It is worth noting that Ripple is gaining increased support and approval among financial institutions to provide them with its DLT services in Africa with the National Bank of Egypt joining its network, this has been seen as a welcome development as it would do well for the inward remittance within the region the Ripple Network.