THE BIRTH of An African Blockchain Focused on Consumer Loyalty: BMCToken(BMCT)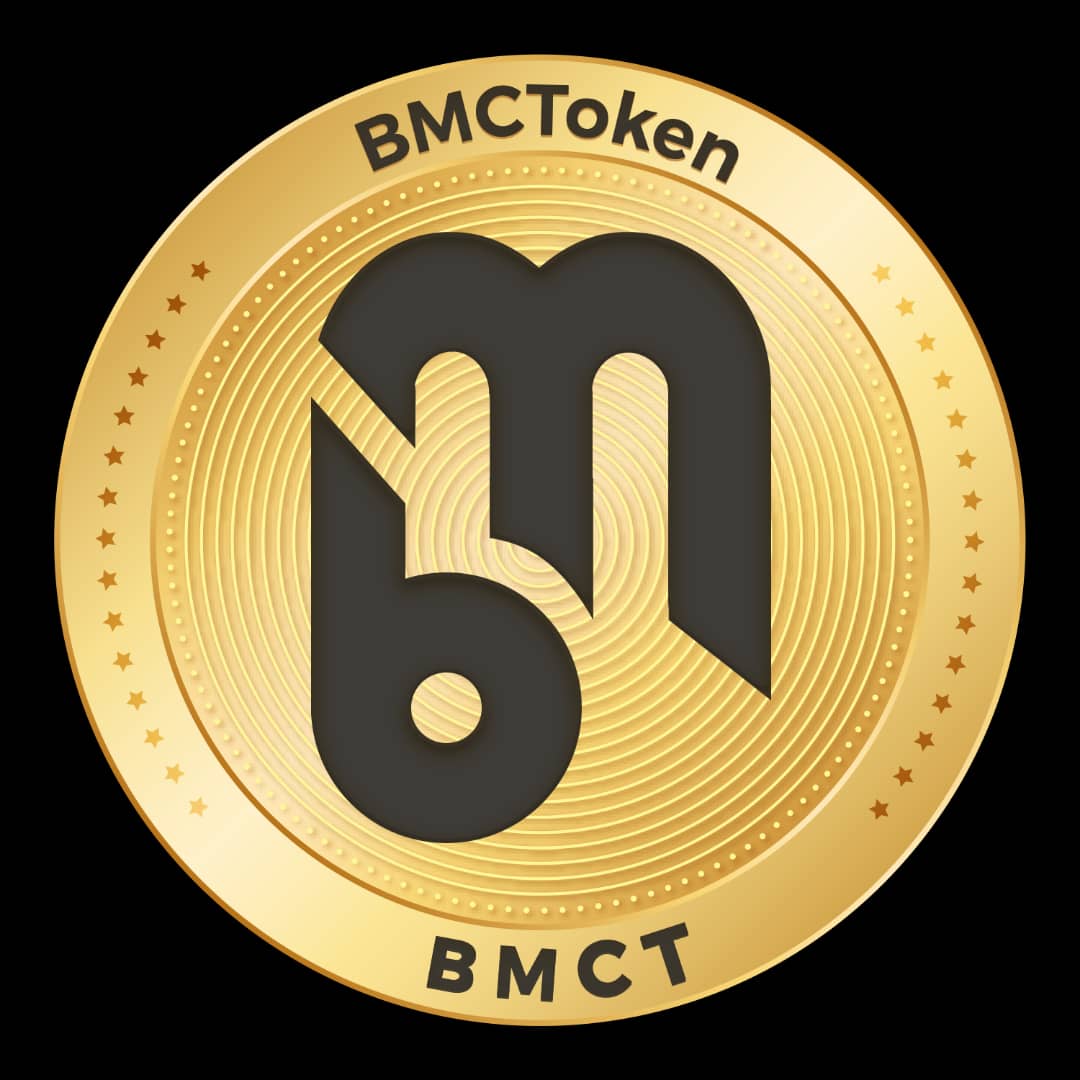 Digital financial inclusion for Africa is beyond being a consumer of technology. For Africa to have a stake in the Digital space, we should begin to think about creating models, blueprints and strategies that are conceived from Africa to solve Africa's immediate problems.
Trying to force adjustment to adopt models, blueprints and concepts that never factored Africa in its design will lead to digital colonization. The facts are clear, as we journey through that roadmap, you'll begin to experience: Anxiety, reasons to stop, longing for other better models because your interest was not in the picture.
Africa has always been known as a dumping ground; we have always been the receiving continent and the testing ground for models, technology etc. However, with the next Quantum revolution that is happening, Africa must rise up to her challenges and embrace indigenous Technology as a medium to fix these problems.
The Beepmagnet International group proudly brings you a gift. As part of our contribution to Africa, we have invested Time and resources to develop the 1st native consumer loyalty blockchain known as BMCT Block-chain; this is our contribution and gift to Africa. Its architecture was built to fix some of the challenges facing us in Africa. We are hopeful that this will position Africa as a creator and contributor to the blockchain space.
It started as a vision to evolve traditional loyalty points into decentralized blockchain loyalty reward. This gave birth to the 1st native consumer loyalty blockchain supported by 11 use cases. BMCT team have been working for the last 4 years to set a standard in the blockchain space.
To successfully deliver this vision, the following must be put in place:
 vision

a goal

the technology

the community

the marketplace for global exchange

the Road map.
We are excited yet humble to say that we have been able to put these variables together, hence we are making this press release.
Beepmagnet group through BMCT blockchain sets the standard of consumer loyalty reward. We have taken the traditional consumer loyalty and reward solution into blockchain technology. we are no longer an idea based project or a white paper project. We have crossed all these phases and have metamorphosed as a standard for Africa.
We are calling on Africans to support and join in the consolidation of the Roadmap to position Africa in this disruptive technology adoption era. Below is how far we have come
BMCT native blockchain is a hybrid, combining the following algorithm: POW /POS/master-Nodes.

MCT real-time explorer is live. It records and captures all transaction on the blockchain and has been running our Master Nodes for 7 months now.

We have developed a 72 seconds confirmation speed on the network
We have developed 11 use cases with 4 to be released in 2019/2020
We have created a model that consumes the largest consumer loyalty to sustain the demand of BMCToken.
We have developed the first FMCG product known as SisiBox that is integrated into the blockchain to give blockchain consumer loyalty.
We have positioned our strategy to attract women into blockchain through our consumer loyalty reward as they use our products.
We have developed a medical consulting application to support medical tourism and blockchain loyalty reward. The application is known as MobDoctor, which aims at bringing together Africans who need medical consulting care with the option to negotiate the medium of payment through BMCToken.
We have also developed an application that will connect global merchants who are interested in the African market with recognition of our application model as a medium to distribute equity share on the Master Node by using the application. The application also supports consumer loyalty as a medium to earn BMCToken.
The following applications support BMCT blockchain.
Sisibox web/mobile application
QtradeAi web application
BMCtoken android and iOS wallet application.
QDiscount android application.
Mob games web application.
We believe in community support and contribution. BMCT project never DID an ICO  and BMCToken or Equity share on the Master Node can only be earned when you subscribe to products and service that supports BMCT blockchain or You buy the BMCT from the exchange where it is listed. Equity on the Master Node is given as a gift or bonus for supporting the BMCT blockchain project as we have 6 more milestones to achieve on our road map.
As part of our commitment to the BMCT community, we promised to get BMCT listed in 4 exchanges between 2019/2020.
We are excited to announce the listing of BMCtoken (BMCT) on 2 exchanges
We are currently integrating in a decentralized exchange. We will update the community as soon as this is live.
It is time to be part of the movement, we are calling on 1000 BMCT Advocates to train them so they are equipped to pass on the vision and roadmap to others. To be part of the BMCT Advocates, follow the instructions below:
Subscribe to our newsletter

Register with Sisibox  www.sisibox.com
Download Sisibox android application @sisibox on play store
download BMCToken Android Wallet or BMCT iOS Wallet.
Like us on social media @Bmctoken.
To secure your Future with BMCT blockchain as a community member I strongly recommend you do the following and in the future, you will be happy with the generational wealth and freedom that your decision today will bring as an advocate of this vision for yourself and those around you.
> Secure at least 0.1 % Equity on the Master-Node by subscribing to QtradeAI Master-Node training packages.
> Secure 100 BMCT in your Android or iOS wallet to benefit from the staking rewards of the blockchain for 100 years.
With BMCT, Loyalty is value.