Koinex Launches It's Crypto-To-Crypto Platform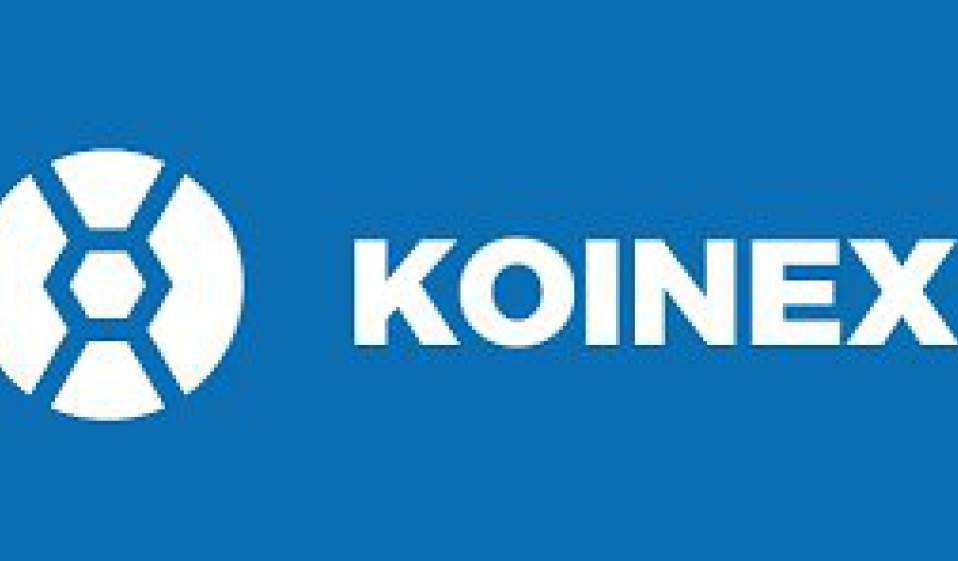 Early last week, the leading Indian exchange Zebpay launched their crypto-to-crypto trading app but with only one trading pair. However, Koinex has taken a cue from them but has taken it several steps further and has launched 23 crypto-to-crypto trading pairs with zero fees.
Koinex is the second Indian cryptocurrency exchange to launch a crypto-to-crypto trading platform after the announcement of the Reserve Bank of India (RBI) issuing an order banning banks and financial institutions under its control from dealing "in virtual currencies or provide services for facilitating any person or entity in dealing with or settling virtual currencies. In an announcement last week, The koinex team were delighted to announce the commencement of their crypto-to-crypto trading platform. Futher explaining;
We are going live with not just one or two crypto-crypto pairs; we are launching a total of 15 token pairs, all at the same time!…This is the largest crypto-crypto pair offering by any Indian exchange and to add to this, the trading fees will be zero.
The exchange then announced on Saturday the addition of 8 more crypto-to-crypto trading pairs, set to go live on Saturday night. In addition, the "seller fee has been revised to 0.15% for the INR market. Buyer fee is now fixed at a flat rate of 0.15%," Koinex detailed
Multiple Pair Trading
According to Coinmarketcap, trading volume of all cryptocurrencies within 24hours is
approximately $5.5 million. 19 coins were launched and listed for trading against the Indian rupee.
For crypto-to-crypto trading, there are nine bitcoin trading pairs, six ether, and eight ripple –a total of 23. Bitcoin and ether trading pairs are already live and ripple pairs are set to go live on Saturday night, the exchange clarified. "For the first time in the crypto world, Koinex proudly presents XRP-based trading market with 8 XRP pairs going live."
COIN LIST
Here's a list of coins that would be on the Bitcoin market
Ethereum (ETH/BTC), litecoin (LTC/BTC), TRON (TRX/BTC), ripple (XRP/BTC), omisego (OMG/BTC), bitcoin cash (BCH/BTC), EOS (EOS/BTC), nucleus vision (NCASH/BTC), and request (REQ/BTC)," Koinex wrote.
Such services include maintaining accounts, registering, trading, settling, clearing, giving loans against virtual tokens, accepting them as collateral, opening accounts of exchanges dealing with them and transfer / receipt of money in accounts relating to purchase/ sale of virtual currencies.
The exchange warned that RBI's order could cause "a disruption in [its] banking services" which "may affect our capacity to service withdrawals and deposits seamlessly."
The RBI has since been taken to court by Kali Digital Eco-Systems. The Delhi High Court has accepted the company's petition and issued a notice to the central bank. Other exchange operators are also planning to challenge the regulator as a consortium.
Report: EOS Loses 400,000 EOS Due to Security Glitches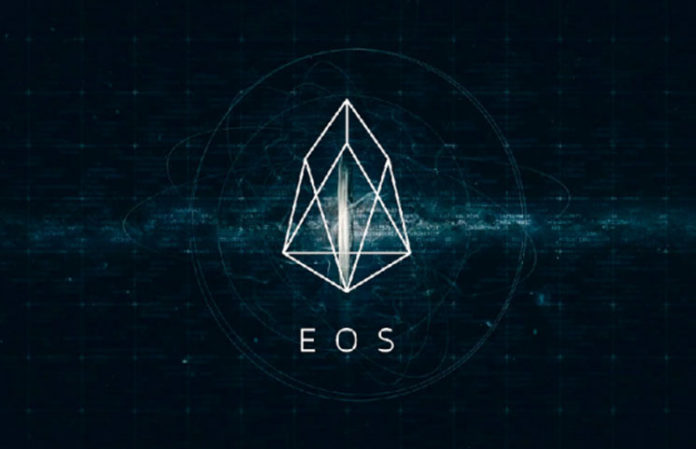 The crypto market has been bearish for some time now and a lot of tokens have had their fair share of dips. Likewise, EOS has also experienced quite a dip. However, it may seem that EOS is not suffering losses from the bearish market alone but has also experienced significant losses due to some security glitches. These issues have led to the loss of 400,000 EOS which is about $200,000, at the time of writing.
However, a report from Peckshield revealed that EOS ecosystem has been suffering from some security glitches. There were many loopholes at the early stages of the dApp ecosystem right from its launch in June as it took awhile for the system to go live. EOS, however, made a fast growth in the blockchain market attracting billions of dollars worth of investment as well as building over 200 dApps and carrying out as much as 600 million transactions.
Despite the numbers that EOS was cashing in, it had underlying problems. For one, its security issues can be traced back as far as July when a dApp, Werewolf game fell victim to an overflow attack.  EOS also had a very large number of gaming apps launched on its platform. The platform is popularly known 'ETHEREUM KILLER' recorded $1 million in august ABOUT $360,00 more than the drops of Ethereum. However, more attacks s
One of the gaming dApps on  EOS, EOSBet was faced with a RAM devour problem in August. The report, however, reveals that as time goes on, more attacks are likely to occur "due to the negligence of dApp developers." The report also reveals that most of the glitches the EOS ecosystem suffered from after November were loopholes that weren't addressed earlier in the ecosystem.
Also, the report unveiled that while the EOS blockchain ecosystem boasts of 200 dApps and more than 500,000 users, only 180,000 are active out of 500,000 accounts. The report states that while 120,000 are group control accounts active users on the platform are less than implied as there are more than 200,000 silent accounts.
However some researchers such as Guo Yonggang believe the attacks may be from external forces not related to the blockchain itself, he suggests cyberattack groups. However, the report noted that "The better way is for developers to build their own early warning platform. The benefit is that it can be implemented. Monitoring, as soon as the alarm sounds, immediately turn the game off."
What do you think about the security glitches in the EOS ecosystem? Share your opinion with us in the comment section below.
Image credit: Pixabay
Disclaimer:
The Information provided on the website is designed to provide helpful information regarding cryptocurrency subjects. The content is not meant to be used, nor should it be used as a basis, foundational knowledge or prerequisite for decision making regards trading. Always do your own research and due diligence before placing a trade. We are not liable for any outcome based on any content found on the site.