Koinex Launches It's Crypto-To-Crypto Platform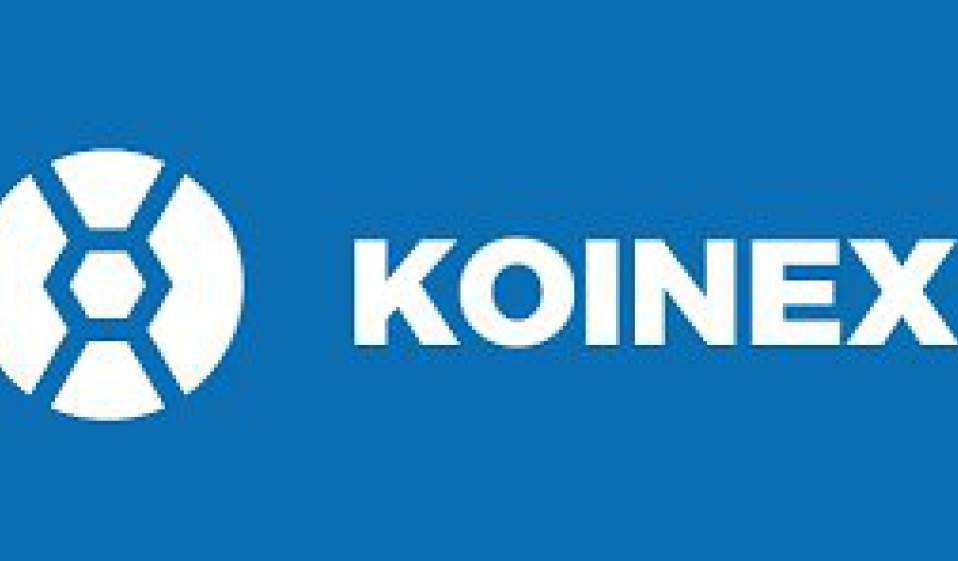 Early last week, the leading Indian exchange Zebpay launched their crypto-to-crypto trading app but with only one trading pair. However, Koinex has taken a cue from them but has taken it several steps further and has launched 23 crypto-to-crypto trading pairs with zero fees.
Koinex is the second Indian cryptocurrency exchange to launch a crypto-to-crypto trading platform after the announcement of the Reserve Bank of India (RBI) issuing an order banning banks and financial institutions under its control from dealing "in virtual currencies or provide services for facilitating any person or entity in dealing with or settling virtual currencies. In an announcement last week, The koinex team were delighted to announce the commencement of their crypto-to-crypto trading platform. Futher explaining;
We are going live with not just one or two crypto-crypto pairs; we are launching a total of 15 token pairs, all at the same time!…This is the largest crypto-crypto pair offering by any Indian exchange and to add to this, the trading fees will be zero.
The exchange then announced on Saturday the addition of 8 more crypto-to-crypto trading pairs, set to go live on Saturday night. In addition, the "seller fee has been revised to 0.15% for the INR market. Buyer fee is now fixed at a flat rate of 0.15%," Koinex detailed
Multiple Pair Trading
According to Coinmarketcap, trading volume of all cryptocurrencies within 24hours is
approximately $5.5 million. 19 coins were launched and listed for trading against the Indian rupee.
For crypto-to-crypto trading, there are nine bitcoin trading pairs, six ether, and eight ripple –a total of 23. Bitcoin and ether trading pairs are already live and ripple pairs are set to go live on Saturday night, the exchange clarified. "For the first time in the crypto world, Koinex proudly presents XRP-based trading market with 8 XRP pairs going live."
COIN LIST
Here's a list of coins that would be on the Bitcoin market
Ethereum (ETH/BTC), litecoin (LTC/BTC), TRON (TRX/BTC), ripple (XRP/BTC), omisego (OMG/BTC), bitcoin cash (BCH/BTC), EOS (EOS/BTC), nucleus vision (NCASH/BTC), and request (REQ/BTC)," Koinex wrote.
Such services include maintaining accounts, registering, trading, settling, clearing, giving loans against virtual tokens, accepting them as collateral, opening accounts of exchanges dealing with them and transfer / receipt of money in accounts relating to purchase/ sale of virtual currencies.
The exchange warned that RBI's order could cause "a disruption in [its] banking services" which "may affect our capacity to service withdrawals and deposits seamlessly."
The RBI has since been taken to court by Kali Digital Eco-Systems. The Delhi High Court has accepted the company's petition and issued a notice to the central bank. Other exchange operators are also planning to challenge the regulator as a consortium.
Tron (TRX) Accepted by Travala.com To Be Used for Booking in Over 500,000 Hotels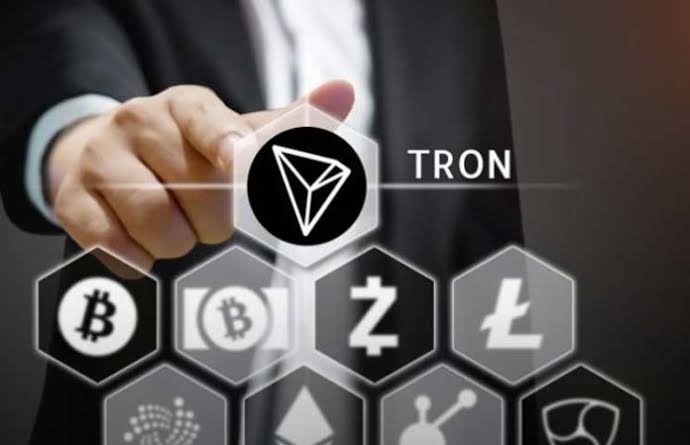 ---
Tron (TRX) is the 10th cryptocurrency to be adopted by hotel booking platform, Travala. Before now, Travala had been accepting coins like; Bitcoin, Litecoin, Ethereum, XRP, Nanos, BNB, AVA, DGB, Doge, EOS, TUSD, XLM. It also accepts PayPal, VISA and Mastercard. As travel platform, Travala aims at merging decentralised technologies and tokenized incentive structures to make booking easy for travelers.
Travala.com, a reputable blockchain travel platform, dedicated to revitalizing the yet to come travel industry. Established in the year 2017, it now  boasts of 567,928 properties in 210 countries across the globe, with over 82,000 destination coverage. 
Travala.com as of yesterday declared that its clients can now make payments with Tron (TRX) token in over 550,000 hotels across the world with an added discount of 15% for every transaction performed with the token.
According to Travala.com their customers are to use TRX to book 550,000+ hotels worldwide with an average saving of 15% on http://Travala.com and the customers can get further savings up to 10% off the already amazing prices with our SMART program.
While the other coins listed above like Bitcoin, BNB, Nano, etc have been enjoying this privilege for some time now, it is coming new for Tron, and this can be taken as an added advantage for the cryptocurrency. Unlike every other blockchain technology, every moment of Tron (TRX) is filled with exciting news. The quality and potential of any cryptographic project in the space is determined by the adoptions and partnerships it gets.
As a means to echoing the success of Tron, Misha Lederman, a well-known member of the Tronix team, had once related that Tron has produced more blocks than Ethereum. According to Lederman, "Tron has produced 8.3 million blocks since its independence in June 2018 and Ethereum, on the other hand, despite its longevity, has only produced 7.5 million blocks since July 2015."
Photo credit: Botcoin Exchange