Koinex Launches It's Crypto-To-Crypto Platform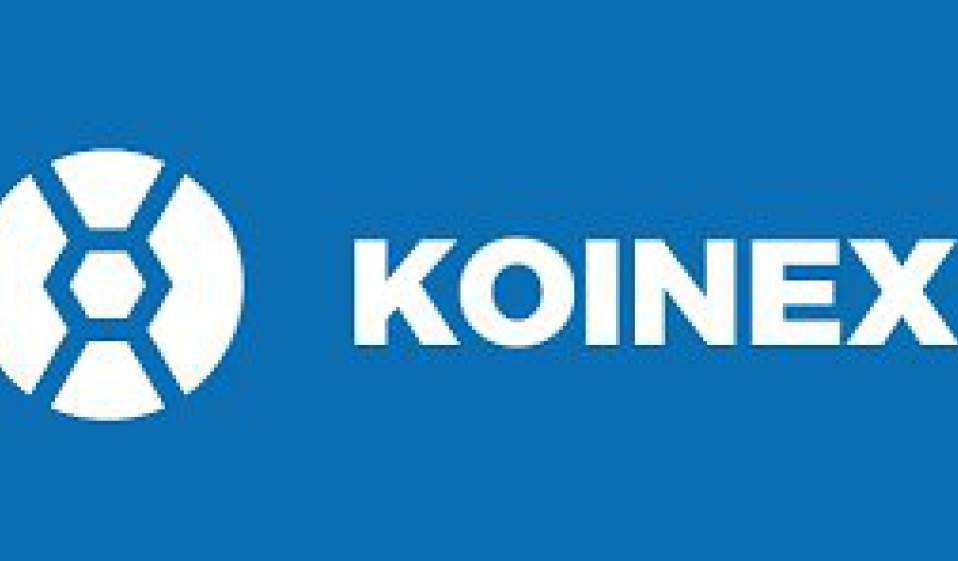 Early last week, the leading Indian exchange Zebpay launched their crypto-to-crypto trading app but with only one trading pair. However, Koinex has taken a cue from them but has taken it several steps further and has launched 23 crypto-to-crypto trading pairs with zero fees.
Koinex is the second Indian cryptocurrency exchange to launch a crypto-to-crypto trading platform after the announcement of the Reserve Bank of India (RBI) issuing an order banning banks and financial institutions under its control from dealing "in virtual currencies or provide services for facilitating any person or entity in dealing with or settling virtual currencies. In an announcement last week, The koinex team were delighted to announce the commencement of their crypto-to-crypto trading platform. Futher explaining;
We are going live with not just one or two crypto-crypto pairs; we are launching a total of 15 token pairs, all at the same time!…This is the largest crypto-crypto pair offering by any Indian exchange and to add to this, the trading fees will be zero.
The exchange then announced on Saturday the addition of 8 more crypto-to-crypto trading pairs, set to go live on Saturday night. In addition, the "seller fee has been revised to 0.15% for the INR market. Buyer fee is now fixed at a flat rate of 0.15%," Koinex detailed
Multiple Pair Trading
According to Coinmarketcap, trading volume of all cryptocurrencies within 24hours is
approximately $5.5 million. 19 coins were launched and listed for trading against the Indian rupee.
For crypto-to-crypto trading, there are nine bitcoin trading pairs, six ether, and eight ripple –a total of 23. Bitcoin and ether trading pairs are already live and ripple pairs are set to go live on Saturday night, the exchange clarified. "For the first time in the crypto world, Koinex proudly presents XRP-based trading market with 8 XRP pairs going live."
COIN LIST
Here's a list of coins that would be on the Bitcoin market
Ethereum (ETH/BTC), litecoin (LTC/BTC), TRON (TRX/BTC), ripple (XRP/BTC), omisego (OMG/BTC), bitcoin cash (BCH/BTC), EOS (EOS/BTC), nucleus vision (NCASH/BTC), and request (REQ/BTC)," Koinex wrote.
Such services include maintaining accounts, registering, trading, settling, clearing, giving loans against virtual tokens, accepting them as collateral, opening accounts of exchanges dealing with them and transfer / receipt of money in accounts relating to purchase/ sale of virtual currencies.
The exchange warned that RBI's order could cause "a disruption in [its] banking services" which "may affect our capacity to service withdrawals and deposits seamlessly."
The RBI has since been taken to court by Kali Digital Eco-Systems. The Delhi High Court has accepted the company's petition and issued a notice to the central bank. Other exchange operators are also planning to challenge the regulator as a consortium.
Crypto Now Accepted By Largest Swiss Online Retailer Digitec Galaxus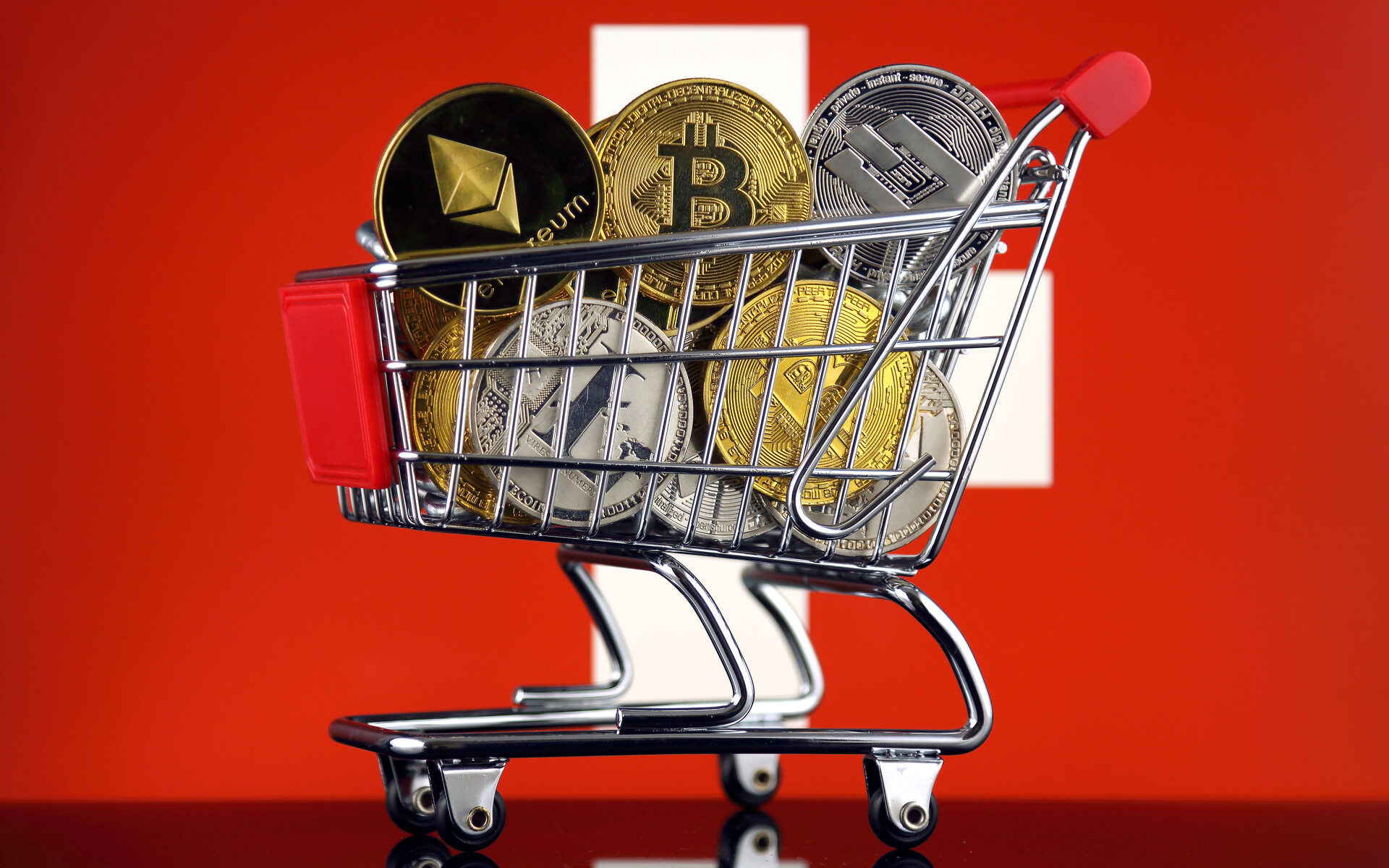 Digitec Galaxus – a leading Swiss online retailer has announced that it will now accept cryptocurrencies in accordance with a press release published on March 19.
According to the announcement, the online retailer is now accepting bitcoin (BTC) Bitcoin SV (BSV), Bitcoin Cash (BCH), Ethereum (ETH), Ripple (XRP), Binance Coin (BNB), Tron (TRX), NEO(NEO), Litecoin (LTC), and OmiseGO(OMG) on purchases over CHF 200 (about $200). the press release also claims that the online retailer host close to 2.7 million products ranging from wheat beers to shoehorns.
This new payment method was reported to have been jointly developed as part of a pilot project with swiss payment processor Datatrans in conjunction with Danish crypto payments startup Coinify.
Going further the managing director of Datatrans, Hanspeter Maurer said:
"We are keen to find out how Digitec and Galaxus customers take up this offer"
As part of the move towards crypto, if the customers of the online retailer choose the new method of payment – cryptocurrency, the checkout process redirects them to Coinify page where they would be asked to choose means of payment from a list of options. After which customers then receive a conversion rate that applies for 15 minutes as well as payment details QR Code format and text. the customer then activates the transaction with a crypto wallet.
There are no fee charges by Digitec Galaxus for any payment made with cryptocurrencies but a 1.5% fee is charged by Coinify of the purchase through the conversion rate.
Lastly, a blog post was also released by the company explaining its internal engineering team behind the crypto integration.
Picture Credit: Bitcoinist
Disclaimer:
The Information provided on the website is designed to provide helpful information regarding cryptocurrency subjects. The content is not meant to be used, nor should it be used as a basis, foundational knowledge or prerequisite for decision making regards trading. Always do your own research and due diligence before placing a trade. We are not liable for any outcome based on any content found on the site.