Koinex Launches It's Crypto-To-Crypto Platform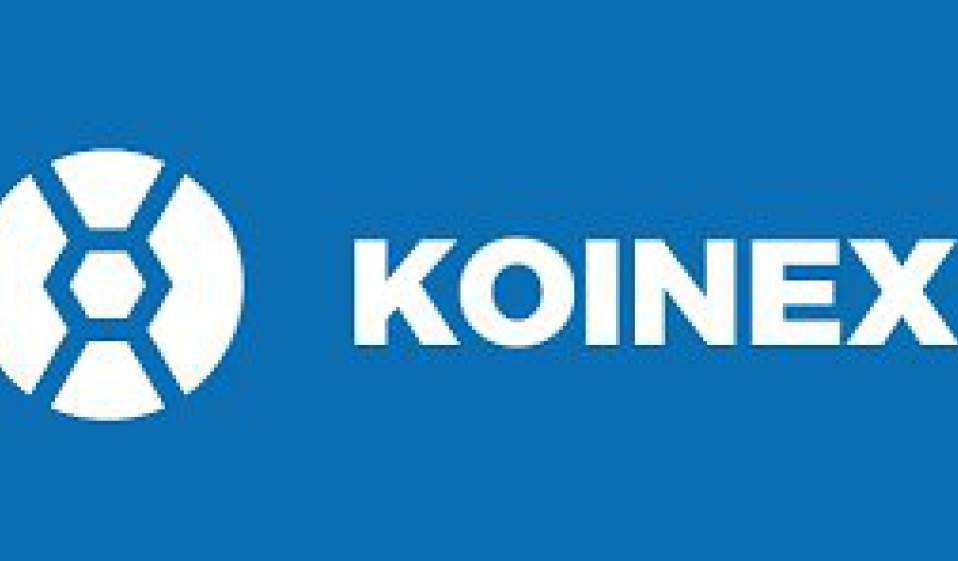 Early last week, the leading Indian exchange Zebpay launched their crypto-to-crypto trading app but with only one trading pair. However, Koinex has taken a cue from them but has taken it several steps further and has launched 23 crypto-to-crypto trading pairs with zero fees.
Koinex is the second Indian cryptocurrency exchange to launch a crypto-to-crypto trading platform after the announcement of the Reserve Bank of India (RBI) issuing an order banning banks and financial institutions under its control from dealing "in virtual currencies or provide services for facilitating any person or entity in dealing with or settling virtual currencies. In an announcement last week, The koinex team were delighted to announce the commencement of their crypto-to-crypto trading platform. Futher explaining;
We are going live with not just one or two crypto-crypto pairs; we are launching a total of 15 token pairs, all at the same time!…This is the largest crypto-crypto pair offering by any Indian exchange and to add to this, the trading fees will be zero.
The exchange then announced on Saturday the addition of 8 more crypto-to-crypto trading pairs, set to go live on Saturday night. In addition, the "seller fee has been revised to 0.15% for the INR market. Buyer fee is now fixed at a flat rate of 0.15%," Koinex detailed
Multiple Pair Trading
According to Coinmarketcap, trading volume of all cryptocurrencies within 24hours is
approximately $5.5 million. 19 coins were launched and listed for trading against the Indian rupee.
For crypto-to-crypto trading, there are nine bitcoin trading pairs, six ether, and eight ripple –a total of 23. Bitcoin and ether trading pairs are already live and ripple pairs are set to go live on Saturday night, the exchange clarified. "For the first time in the crypto world, Koinex proudly presents XRP-based trading market with 8 XRP pairs going live."
COIN LIST
Here's a list of coins that would be on the Bitcoin market
Ethereum (ETH/BTC), litecoin (LTC/BTC), TRON (TRX/BTC), ripple (XRP/BTC), omisego (OMG/BTC), bitcoin cash (BCH/BTC), EOS (EOS/BTC), nucleus vision (NCASH/BTC), and request (REQ/BTC)," Koinex wrote.
Such services include maintaining accounts, registering, trading, settling, clearing, giving loans against virtual tokens, accepting them as collateral, opening accounts of exchanges dealing with them and transfer / receipt of money in accounts relating to purchase/ sale of virtual currencies.
The exchange warned that RBI's order could cause "a disruption in [its] banking services" which "may affect our capacity to service withdrawals and deposits seamlessly."
The RBI has since been taken to court by Kali Digital Eco-Systems. The Delhi High Court has accepted the company's petition and issued a notice to the central bank. Other exchange operators are also planning to challenge the regulator as a consortium.
BanQu Launches First-ever Blockchain-based Technology in Supply Chain Management in Zambia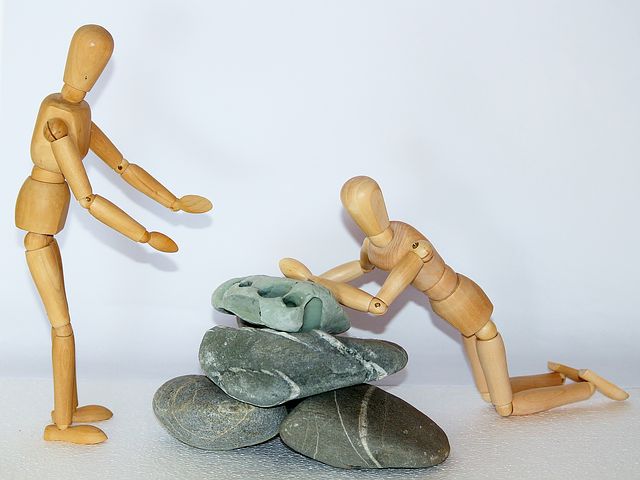 BanQu has pioneered blockchain-based economic identity solution in Africa. In the partnership with Anheuser-Busch InBev, BanQu has created a safe, secure, inalterable record and to generate economic opportunities for small holder farmers in Africa. Firms in the Supply chain management sector have embraced this innovation, banking on the software's ability to enhance service delivery and improve profit margins.
The pilot done in June 2018 with leading brewer Anheuser-Busch InBev involved 2,000 Zambian farmers connected via the software's mobile platform, as they reap and vend an estimated 2,000 tons of cassava for the production of high grade beer raw material -Starch used in beer production by the end of Zambian cassava farming season this August.
With this blockchain-based technology by BanQu, Anheuser-Busch InBev is able to track its product through every process in the supply chain with accurate record of vendors in the form of farmer profiles.
Zambian Breweries Agricultural Manager Chris Nicolle is excited about this development:
"This is one of the most exciting programs to be involved with. The scope and empowerment that the platform provides to the Small Holder is exceptional and I look forward to seeing the implementation of the project, from pilot to our full-time buying platform."
The unbanked/underbanked farmers have something to smile about because with this solution, farmers are able to setup private digital profiles that can serves as a form of banking record as history is accumulated. With this record, farmers are able to connect to NGOs, Cooperatives, Banks for instruments like loans, grants and trainings for capacity building.
"Since 60% of the 2.7 billion unbanked and underbanked people already own mobile phones, these devices make the best platform for these people to connect to the global economy," quoting BanQu Founder and CEO Ashish Gadnis.
He adds that
"BanQu is enabling the democratization of data, money, and eventually power, while delivering a distinct business advantage to global brands like Anheuser-Busch InBev and their localized company, Zambian Breweries, who believe in an inclusive agricultural model. Our goal is to strengthen this partnership across multiple crops and countries setting up a long-term, sustainable and responsible supply chain that directly benefits the small-scale farmers in the world."
The World Health Organization (WHO) reports that 25 percent of
global alcoholic beverage consumption goes unrecorded. However, BanQu is trying to change the narrative with blockchain-bases solutions in Africa.