Guess Who Now Owns Her First BTC? Kim Kardashian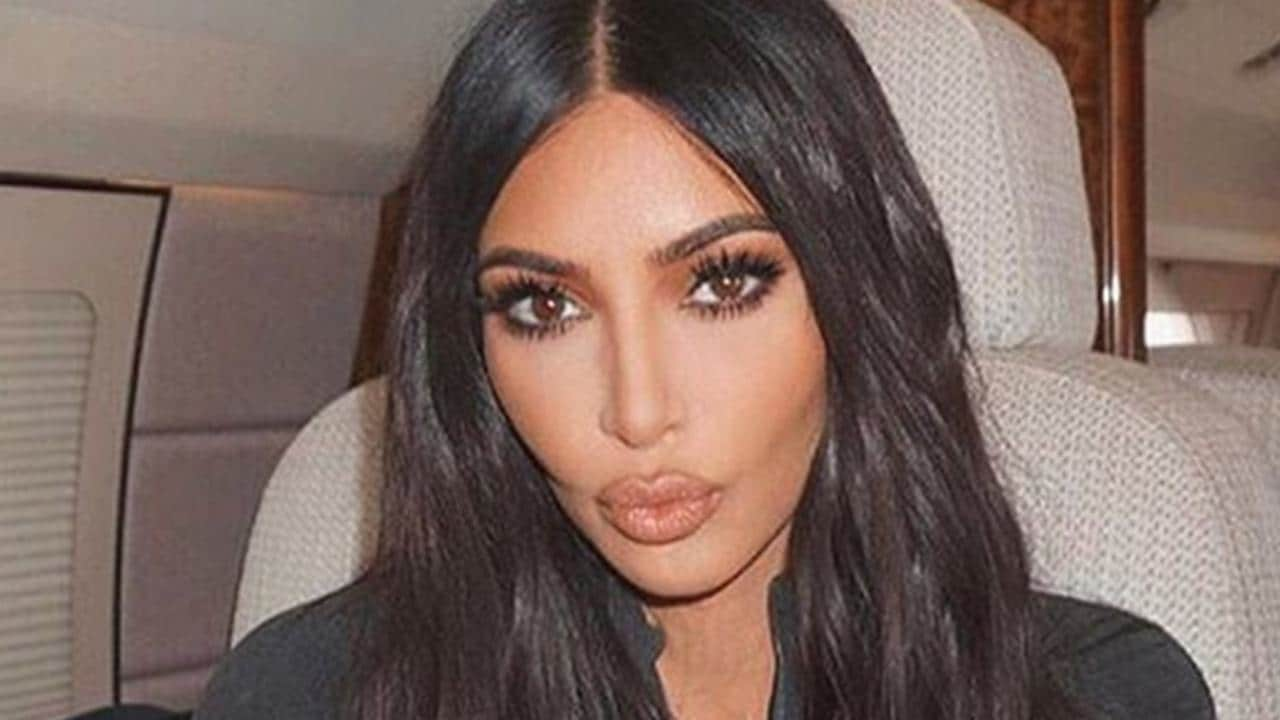 Kim Kardashian now owns her first bitcoin in physical form. The global superstar and social media personality got her bitcoin at the Hold'em poker tournament which held on July 29th, 2018. The tournament was the City of Hope, a cancer and diabetes research and treatment center first annual Poker Tournament in Los Angeles. Kim was presented her first 1 BTC by digital currency educator and tech entrepreneur Matthew Roszak.
The event was hosted by philanthropists Irving and Shelli Azoff in  Los Angeles and Kim Kardashian shared the historic moment with her instagram 114 million followers saying, "We've moved onto Bitcoin!" Kim whose net worth is well over a quarter billion was pictured with Mr. Roszak holding a  physical representation of the coin.
Kim is not the first person to be associated with Bitcoin in her circle of friends and family. Her husband Kanye West was associated with a cryptocurrency that didn't gain limelight. Also, her childhood friend and social figure Paris Hilton endorse a coin briefly before it died out.