Crypto Education in Nigeria Takes a New Route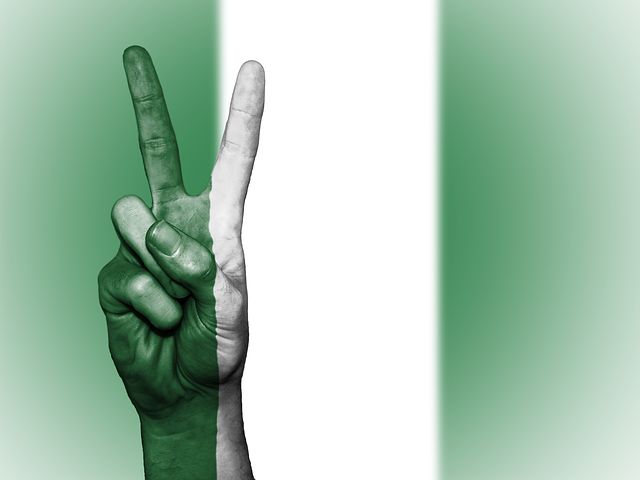 Adoption is the buzzword in crypto communities and the best way to drive adoption is through education. A lot of persons have heard about cryptocurrency however, they have a limited knowledge of what digital currencies are and what they entail. This has led forward thinking crypto enthusiast to creating a week long blockchain and cryptocurrency workshop geared towards educating coworkers at Workstation as well as the general public about the technology they are so curious about.
The program is organized by Cryset who in collaboration with Yellow card. The event is schedule to hold for 6 days and begins on Monday, September 10 – Saturday, September 15 2018 at Workstation, 7, Ibiyinka Olorunbe , Victoria Island Lagos.  The aim of the organizers of the event is to create a classroom environment where teachings/learning of blockchain and cryptocurrency will take place. The organizers are working with the largest Co working space in Nigeria with a community of over a 300 people comprising entrepreneurs, companies, developer, and millennials.
Although the cryptocurrency market is currently down, this has not deterred crypto enthusiast who believe in creating real world use case for cryptocurrencies as well as driving adoption. The event will be given an ambience of a classroom with 25 students per class. This is to help the attendees learn in a learning friendly environment as well as ask questions and develop practical solutions to what they have learnt. The tutors for this event include high profile thought leaders, entrepreneurs and educators in the Nigerian Blockchain and Cryptocurrency space.
The workshop will be making access to a lot of cryptocurrency tools and information easier. The curriculum includes what is blockchain, Understanding Bitcoin and cryptocurrencies, Introduction to Cryptocurrency trading, How to Integrate Blockchain into your business (Blockchain for Enterprises), Investment opportunities in the Blockchain space, Blockchain architecture, smart contracts and dApp development. The classes are designed in such a way that they target those without a basic knowledge in cryptocurrencies to those interested in investment as well as developers.
This is the first of its kind in the crypto space and it would be an exciting time for all those seeking knowledge in cryptocurrency and blockchain.
What do you think about these classes? Share your opinion with us in the comment section below.
Image credit: cryset
Disclaimer:
The Information provided on the website is designed to provide helpful information regarding cryptocurrency subjects. The content is not meant to be used, nor should it be used as a basis, foundational knowledge or prerequisite for decision making regards trading. Always do your own research and due diligence before placing a trade. We are not liable for any outcome based on any content found on the site.
Akon Finalizes Agreement to build Fully Functional Crypto City, Akon City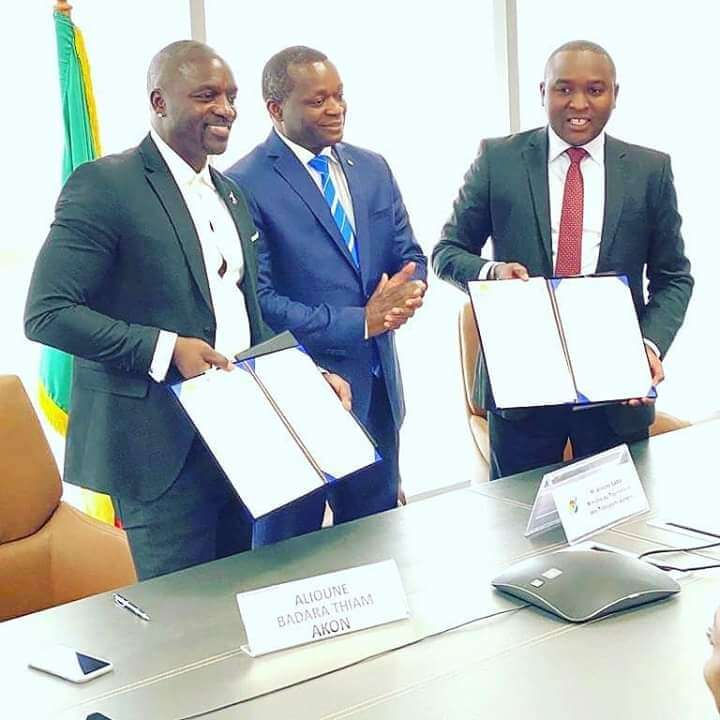 Senegalese/American national and global musician & businessman Akon has finalized the agreement to build Akon City. A city fully powered by the cryptocurrency, the Akoin.
The announcement which was made via the singer's his social media account contained few words but has been a building story for several months.
Just finalized the agreement for AKON CITY in Senegal. Looking forward to hosting you there in the future pic.twitter.com/dsoYpmjnpf

— AKON (@Akon) January 13, 2020
Akoin according to the cryptocurrency website is "a new cryptocurrency from visionary changemaker Akon and is the foundation of the AKoin Ecosystem – a unique global project that offers an abundance of digital and in-real-life platforms and experiences that create opportunity and inclusion".
The website went on saying "Akoin will provide a much-needed platform for individuals to gain access to educational materials, tools and resources to make their entrepreneurial visions a reality. This, in turn, will foster a more sustainable environment that encourages a focus on entrepreneurship over charity."
Akon City named after the himself according to the Rapper will be built on a 2,000 acres of land provided by the President of Senegal and it will be a fully functional crypto-based city with Akoin as the transactional currency.
The "Lonely" singer has stated himself that the City will a short drive from the country's capital, Dakar. It's also going to have an airport.
The singer believes that the initiative will bring power back to the people and also security to the currency system. It will also allow people to in various ways to advance themselves and not rely on government's intervention.
On the technicalities involved in the project, Akon who noted he would want to run for the Presidency, stated that he only comes up with the concepts and knows nothing about the technical aspects but he lets the geeks figure it out.
The project according to the rappers and business man said, it will be a 10-year building block and though the project has started, stage two will commence from 2025.