Crypto Education in Nigeria Takes a New Route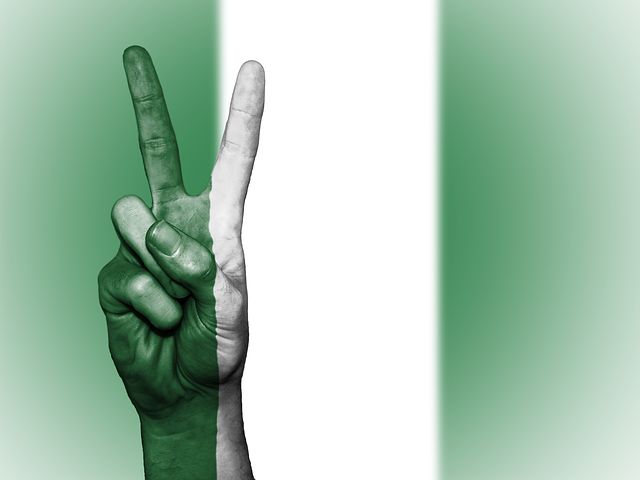 Adoption is the buzzword in crypto communities and the best way to drive adoption is through education. A lot of persons have heard about cryptocurrency however, they have a limited knowledge of what digital currencies are and what they entail. This has led forward thinking crypto enthusiast to creating a week long blockchain and cryptocurrency workshop geared towards educating coworkers at Workstation as well as the general public about the technology they are so curious about.
The program is organized by Cryset who in collaboration with Yellow card. The event is schedule to hold for 6 days and begins on Monday, September 10 – Saturday, September 15 2018 at Workstation, 7, Ibiyinka Olorunbe , Victoria Island Lagos.  The aim of the organizers of the event is to create a classroom environment where teachings/learning of blockchain and cryptocurrency will take place. The organizers are working with the largest Co working space in Nigeria with a community of over a 300 people comprising entrepreneurs, companies, developer, and millennials.

Although the cryptocurrency market is currently down, this has not deterred crypto enthusiast who believe in creating real world use case for cryptocurrencies as well as driving adoption. The event will be given an ambience of a classroom with 25 students per class. This is to help the attendees learn in a learning friendly environment as well as ask questions and develop practical solutions to what they have learnt. The tutors for this event include high profile thought leaders, entrepreneurs and educators in the Nigerian Blockchain and Cryptocurrency space.
The workshop will be making access to a lot of cryptocurrency tools and information easier. The curriculum includes what is blockchain, Understanding Bitcoin and cryptocurrencies, Introduction to Cryptocurrency trading, How to Integrate Blockchain into your business (Blockchain for Enterprises), Investment opportunities in the Blockchain space, Blockchain architecture, smart contracts and dApp development. The classes are designed in such a way that they target those without a basic knowledge in cryptocurrencies to those interested in investment as well as developers.
This is the first of its kind in the crypto space and it would be an exciting time for all those seeking knowledge in cryptocurrency and blockchain.






What do you think about these classes? Share your opinion with us in the comment section below.
Image credit: cryset
Disclaimer:
The Information provided on the website is designed to provide helpful information regarding cryptocurrency subjects. The content is not meant to be used, nor should it be used as a basis, foundational knowledge or prerequisite for decision making regards trading. Always do your own research and due diligence before placing a trade. We are not liable for any outcome based on any content found on the site.
PayPal has reached 85% of Binance.US Volume in first month of Crypto services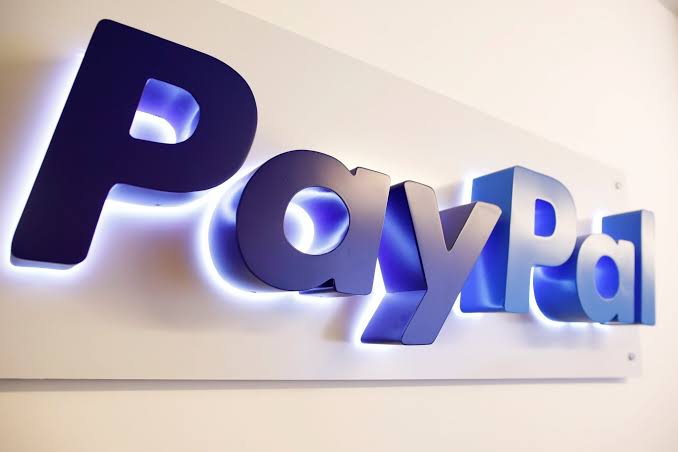 The payment giant company in the United States, PayPal is said to have reached a benchmark of 85 percent of the total trading volume of Binance.US; a cryptocurrency trading platform within its first month of operation. The payment company which was once skeptical about anything Bitcoin and cryptocurrencies launched and started offering cryptocurrency services to its users last month, October, 2020. This was made possible by a partnership between Paxos and PayPal to make cryptocurrencies available to users in the United states.
However, the daily trading volume has risen to 25 million dollars, a figure close to the total trading volume of Binance.US since PayPal launched. The figures on the trading platform of Paxos; itBit exchange rose from a daily figure of 5 million dollars to a whopping $25 million in November after a month of partnership with PayPal. Whether the partnership with PayPal is the reason for the spike in the daily trading volumes or other reasons are responsible for it, this remains unclarified.
PayPal has an estimated user base of over 346 million users over the world. Whether or not the partnership is responsible for the spike in the 24-hour trading volume on Paxos's platform, offering crypto services on the platform is about to see a new level of adoption of cryptocurrencies worldwide.
Tola says he wants more big companies to go after PayPal's footstep
Tola Joseph, the CEO and founder of twitterCryptomasterclass has expressed his views via his twitter handle (@connectwithtola) as regards the report about PayPal reaching 85 percent of the daily trading volume of Binance.US. He says he wants to see giant companies get involved in crypto and offer cryptocurrency services in a tweet.
He also included in another tweet what will happen in one year if PayPal's one-month volume could be a competition to cryptocurrency exchanges. He included that he wanted the payment giant to offer cryptocurrency exchange services.
Singapore's Largest Bank, DBS to Launch Crypto Trading & Custody Service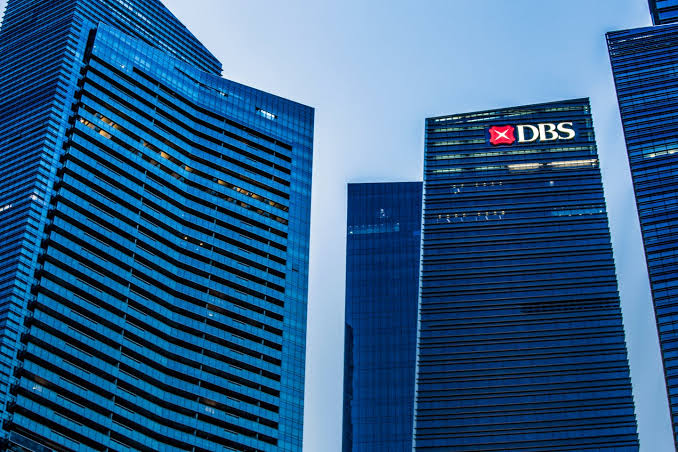 Singapore's largest bank is reportedly making an inroad into the blockchain and cryptocurrency industry with the launching of a cryptocurrency trading and custody service.
The Bank DBS is also reportedly launching in addition a platform for conducting security tokens offerings STO. The trading service will support five major cryptocurrencies such as Bitcoin (BTC), Ether (ETH), Ripple (XRP), Bitcoin Cash (BCH) and Ethereum Classic (ETC).
The DBS cryptocurrency trading platform will also support four fiat currencies such as the US dollar, the Singaporean dollar, the Japanese Yen and Hong Kong dollar.
It's revealed that using it's STO features, businesses will be able to issue tokens. The bank further revealed the trading platform will not hold cryptocurrency rather, it'll be held by the Bank itself. The bank said the service will offer "distinct advantages such as the assurance of institutional-grade security."
While the move of the Bank to release its cryptocurrency offerings further validate the idea that blockchain technology will be adopted by businesses and government globally, and more Singaporeans will be able to conveniently purchase cryptocurrency, the Bank was quoted saying:

"DBS' plans for a digital exchange are still [a] work in [progress], and have not received regulatory approvals. Until such time as approvals are in place, no further announcements will be made."
A WordPress Plugin Now Allow Contents to be Time stamped on Ethereum

A WordPress plugin has been developed to allow WordPress users time stamp contents on the Ethereum Blockchain. 
The plugin which was developed by an Amsterdam based firm WordProof helps WordPress website owners with Copyright issues by giving assurance to traders who the creator of a content and the integrity of same content considering blockchains cannot be tampered with. 
WordPress is one of the largest Content Management Systems on the internet powering up multitudes of websites of various types. 
The plugin was announced by WordProof on the 22nd of October, 2020 at the London BlockDown 2020 3D virtual blockchain conference. At the event, WordProof Head of Product, Jelle van der Schoot revealed the firms envision itself to be the most user-friendly timestamping tools for use across all Content Management Systems and e-commerce platforms. 
According to WordProof, it also supports other blockchains such as Telos and EOS. 
Speaking on the support of Ethereum on WordProof, Jelle van der Schoot said "Adding support for Ethereum marks an important step towards achieving this goal, so we're excited to welcome the Ethereum community!"
It's no doubt content theft is a serious challenge and alterations of published contents that could impact truth poses a serious concern to information flow. But with the ability to timestamp contents on WordPress just like Steemit and Hive blockchain blogging platforms, the defining features of blockchain become available to millions of WordPress users for use.
Other WordPress based crypto plugins 
While the development of WordProof and its integration with Ethereum, it's not the only WordPress plugin. Over the years, there has been several blockchain and cryptocurrency plugins offering features to enrich the WordPress user experience. There has been plugins that display cryptocurrency prices, plugins that allows automatic publishing to Steemit, that allows the buying of cryptocurrency amongst several others.