Employing Blockchain to Insurance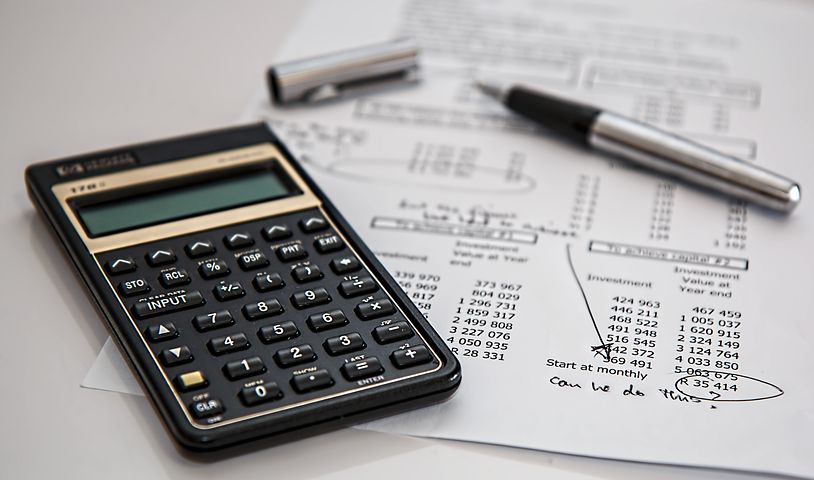 Blockchain is the technology of the era on which cryptocurrencies run. The potential benefits of blockchain technology described by many as disruptive is only just becoming understood by various industries, with the insurance industry being one of them. Blockchain is a decentralised database of digital records that is cryptographically protected. In the insurance industry, observers believe implementing blockchain will produce unprecedented improvements in service delivery and fraud reduction. Here are ways blockchain will help the insurance industry.
Since blockchain provides a distributed and unalterable record of data that is available to the public, one of the major challenges of the insurance industry – fraud, can be alleviated. It is proposed that insured assets can be identified using a unique serial number as an identifier to an asset – a form of IMEI in the insurance industry.
Another trending innovation of the blockchain is Smart contracts. Smart contracts can be used to write a template for agreements between insurer, reinsurer and the insured, all in an open and clear way. As with the blockchain, the smart contract is impartial, it pays for claims that have been verified as accurate and have met predetermined conditions.
KYC (Know your customer) is now a method used by firms to establish the veracity of information provided by customers. With blockchain technology, an individualised customer data like a digital file, accessible by different service providers can be made for each customers, reducing the huge cost and time in building compliance and onboarding policies for customers.
Rather than rely on virtual offices that may not meet customers needs, insurance firms can leverage on the distributive nature of blockchain for processing insurance claims anywhere, anytime in the globe without the limitations of boundaries. For insurers looking to venture into new markets, blockchain will provide lower cost of reaching markets, accurate customer information and promptly service delivery.
The world is getting smartened by IoTs. Personal health and fitness tools, vehicle trackers, asset tracking and home sensors have never been safer than been locked in a cryptographed chain with each accessory a block. With a blockchain, IoTs are tamper proof, and important personal records can be easily shared with insurers without data breaches especially when claims are made.
As the globe awakens to the potentials of blockchain technology and more insurers adopt it, customer service and trust in the insurance industry is set to break old limits.


What do you think about blockchain in insurance? Share your opinion with us in the comment section below.
Image credit: pixabay,

Disclaimer:
The Information provided on the website is designed to provide helpful information regarding cryptocurrency subjects. The content is not meant to be used, nor should it be used as a basis, foundational knowledge or prerequisite for decision making regards trading. Always do your own research and due diligence before placing a trade. We are not liable for any outcome based on any content found on the site.