Kenya is Getting Ready For A Blockchain Based Election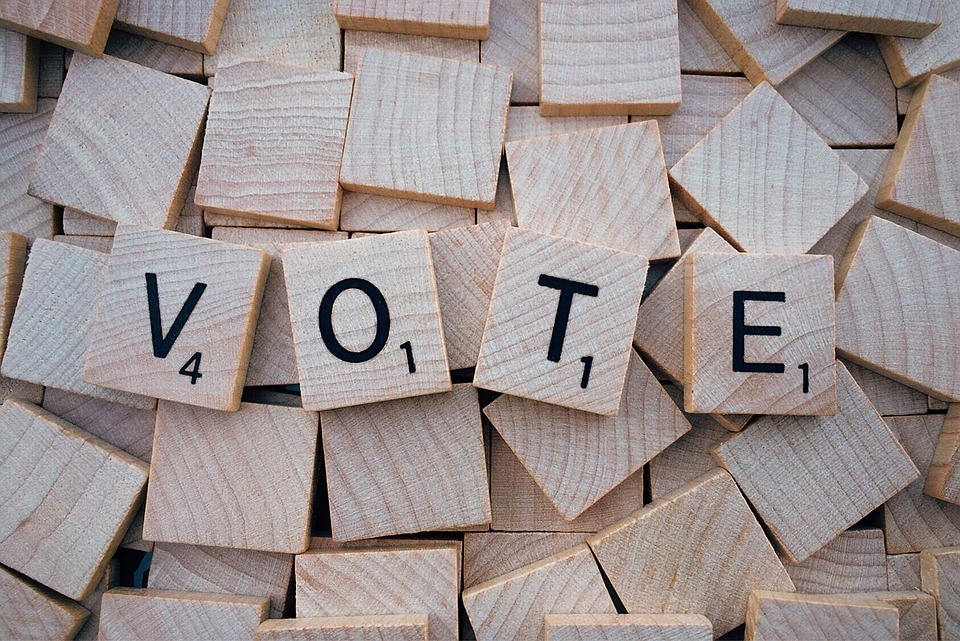 The Kenyan electoral umpire, Independent and Electoral Boundaries Commission (IEBC) has announced that it would use blockchain for its presidential elections in 2022. The electoral umpire say it has set-up a team to oversee the adoption of blockchain in its next presidential poll.
Blockchain technology is the technology responsible for the distributed nature, sanctity and immutability of bitcoin and altcoin transactions. The qualities of blockchain is the main point of attraction for IEBC who has overseen elections where hundreds have been killed in tumultuous ballots.
A statement by IEBC Chairman:
"The legal reform activity is at the preliminary stages and the commission will be conducting stakeholders engagement, including incorporating views…"
Previous elections have been fraught with allegations of rigging which the electoral commission aims to put to rest by ensuring real-time election update to aspirants and voters. Last presidential election saw opposition candidate, Raila Odinga rejecting the outcome of the election and declaring himself President. The 2007 presidential election also saw sectarian violence where over 1,000 persons were killed before Odinga agreed to a power sharing deal with the government of Mwai Kibaki. These election-related violence has been widely condemned by the international community.
In the history of Kenyan elections since 1991, reprehensible irregularities, bloody uproar and killings have greeted elections.
"…The priority areas for legal reform identified by the Commission includes; electoral technology – adoption of blockchain/distributed ledgers to enable presidential candidates securely access results real-time, enhancing transparency and alleviating suspicion/perceptions of opacity."
It is hoped with the adoption of distributed ledger technology that elections would be free, fair and credible. it is believed that Blockchain would impart it's praised qualities of trust, voter anonymity, fraud-deterrence and transparency in the presidential elections. These will lead to a decrease in voter apathy, while resulting in voter confidence in the integrity of election outcomes.
Earlier this year, Sierra Leone claimed it has successfully implemented the first blockchain election.






What do you think about a blockchain based election in Kenya? Share your opinion with us in the comment section below.
Image credit: pixabay
Disclaimer:
The Information provided on the website is designed to provide helpful information regarding cryptocurrency subjects. The content is not meant to be used, nor should it be used as a basis, foundational knowledge or prerequisite for decision making regards trading. Always do your own research and due diligence before placing a trade. We are not liable for any outcome based on any content found on the site.