Commonly Used Crypto And Blockchain Terminologies You Should Know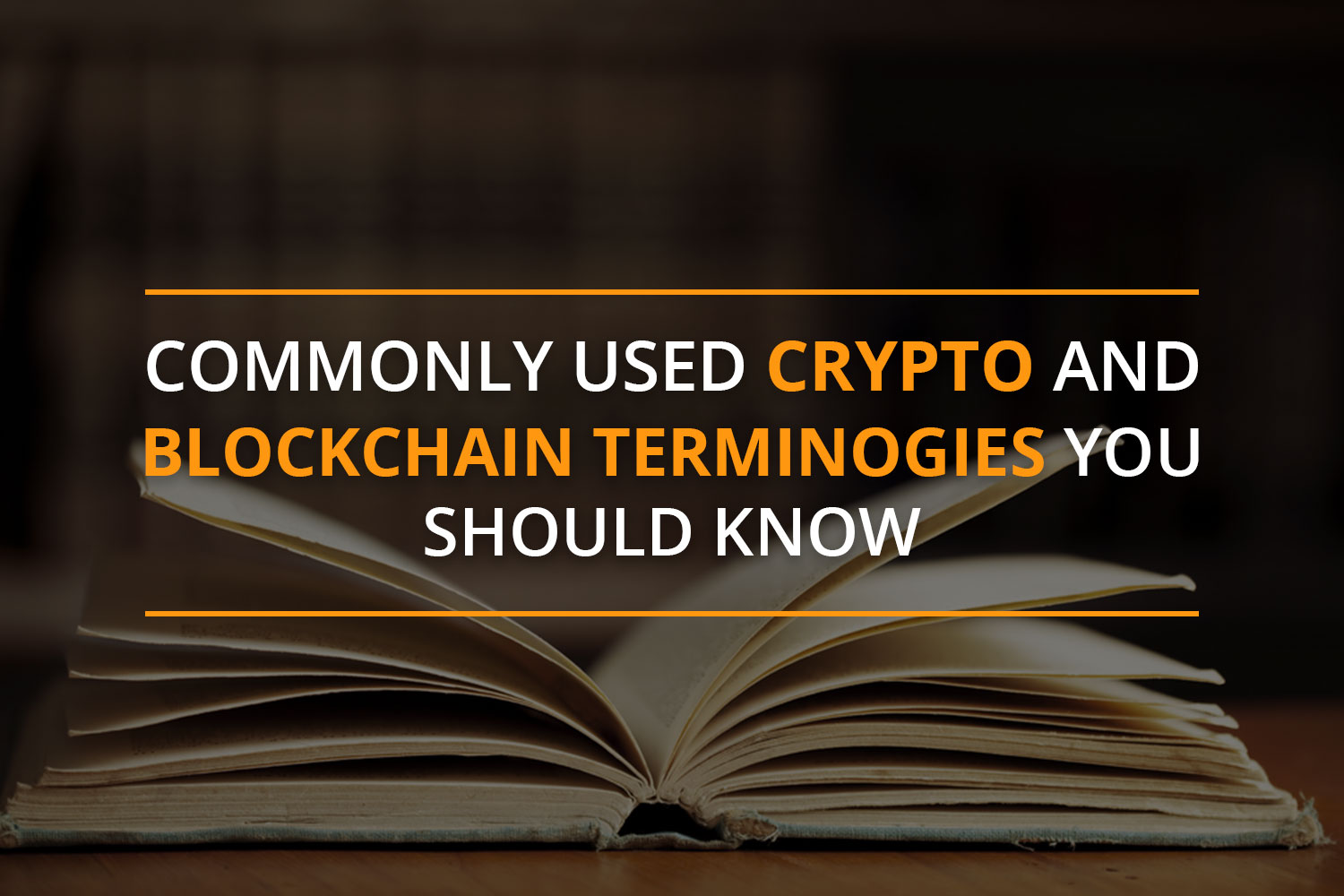 The Blockchain and cryptocurrency ecosystem frequently use terminologies like "decentralization", "cryptography", "keys" and "wallet address". However, to those that are not familiar, these blockchain terminologies can be a bit confusing even for early adopters, the Blockchain technology is an ever-evolving technology which produces terms that can be quite difficult to grasp.
While some terms are newly developed slangs, others are technical blockchain terminologies that have been in existence for a long time. This ever-growing list is a starter pack that offers a simplified explanation of some of the frequently used terms in the Blockchain sphere.
Cryptography
Cryptography is heavily based on mathematical theory and computer science practice that ensures information is transmitted in secrecy. That is, the process of encrypting and decrypting information so that only the only the audience that the information is intended for can access it. In a nutshell, it is the practice and study of techniques for secure communication.
Blocks
Blocks are files where data pertaining to the Bitcoin network is permanently recorded. By way of analogy, you can compare block as the individual pages of your book. A block represents the 'present' and contains information about its past and future. Each time a block is completed it becomes part of the past and gives way to a new block in the Blockchain.
Block Chain
This is a type of distributed ledger, when blocks are created, they are structured into a sequence over a period of time. Each time the computer solves a mathematical puzzle, that block is added to the previous one, and the process continues. The addition of these individual blocks forms a chain of blocks called Blockchain.
A DAO (Decentralized Autonomous Organization)
This can be thought of as a corporation run without human involvement under the control of an incorruptible set of business rules.
Gas
A layman interpretation of gas would be a substance in a form like the air that is neither solid nor liquid. However in the crypto space, gas is a measurement roughly equivalent to computational steps (for Ethereum). Every transaction is required to include a gas limit and a fee that it is willing to pay per gas; miners have the choice to including the transaction and collecting the fee or not. Furthermore, every operation has a gas expenditure; for most operations, it is 3-10, although some expensive operations have expenditure up to 700 and a transaction itself have an expenditure of 21000.
Mining
Mining is the process of several computers competing to solve a mathematical puzzle found inside a block. This process verifies the transaction, add it to the Blockchain and triggers the release of cryptocurrency as the output. Also, the people that verify the transactions are called Miners.
Cryptocurrency
A cryptocurrency is a form of digital currency that uses cryptography, where encryption techniques are used to regulate the generation of units of currency and verify the transfer of funds. Unlike fiat currency, cryptocurrencies operate independently of a central bank. Examples of cryptocurrencies are Bitcoin, Ethereum, Dash, Tron, Kurecoin, Litecoin, etc.
 A private key
A private key is a string of data that shows you have access to bitcoin in a specific wallet. Private keys can be thought of as your password or ATM pin and should not be revealed to anyone as they allow you to spend the cryptocurrency from your wallet.
Cryptocurrency wallet
A wallet is a digital storage location – a file that contains a collection of private keys for your cryptocurrency – same as your physical wallet but in this case for digital currencies. Typically, it is like the "bank account" for your digital assets. There are different types of wallets, including software and hardware wallets.
Consensus
A consensus is a mechanism on the Blockchain that allows the computers responsible for validating transactions are in agreement. A consensus is reached when the majority of the miners validate a block on the Blockchain.
Hash rate
This is the speed at which a mining computer used to verify and validate transaction on a Blockchain can go. Computers with higher hash rates would be able to verify transactions faster than those with a low hash rate.
A Node
A node is any computer that connects to the Blockchain network/database. Nodes are instrumental in making cryptocurrencies decentralized with every node keeping a version of the entire Blockchain.
Proof of Work (PoW)
Proof of work is a system that ties mining capacity to computational power. Blocks must be hashed, which is in itself an easy computational process but an additional variable is added to the hashing process to make it more difficult. Upon the successful hashing of the block, some time and computational effort must have been taken. Hence, a hashed block is considered proof of work.
Proof of Stake (PoS)
This is an alternative to proof of work system, in which the amount of crypto that you hold that is your existing stake in the crypto is used to calculate the amount of cryptocurrency that you can mine.
Testnet
Testnet- Testing network is an alternative bitcoin blockchain where developers can test their system. The cryptocurrencies used in testnet do not have any real world value as the application allows developers to experiment without having to worry about breaking the main bitcoin blockchain.
There are other blockchain terminologies that can not all be presented in this article, you can also refer to cryptocurrency terms every crypto-newbie should know.
Find this Article helpful? Do share your thoughts, contributions or suggestions with us in the comment section.
Waves to Launch Blockchain-Based Games Marketplace with The Abyss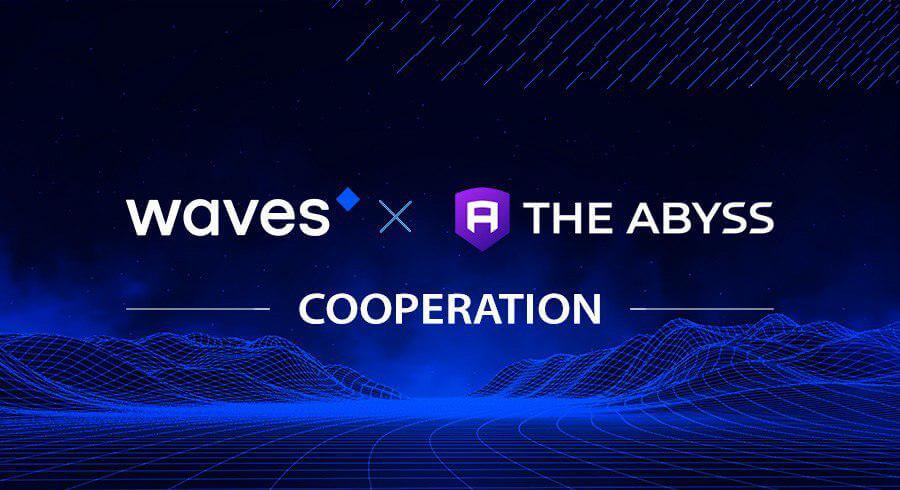 Blockchain Platform Waves and blockchain distribution platform – The Abyss will jointly launch blockchain-based marketplace of digital goods and in-game items.
The co-operation will see the building of a universal marketplace of all tradable goods and in-game items offered by Abyss partner game developers through their games.
The marketplace will enable users to purchase items with Abyss Tokens and sell to other users no matter what supported game it was purchased from. This, according to Waves will open another way for game developers to monetize their games on The Abyss.
Waves revealed the Abyss tokens will be integrated with the Waves Blockchain thereby enabling developers to connect The Abyss Token operations directly into their Waves-based games.
This will be made possible and easier by the release of an SDK and provision of technical assistance by Abyss.
Founder, The Abyss Konstantin Boyko-Romamovsky is quoted saying "The Abyss development team has already started preparation for the integration of Waves solution. The respective API methods and libraries will be added to the platform SDK and offered to game studios and developers."
As a mutual benefiting arrangement, games built on the Waves blockchain will be able to utilize the distribution network of The Abyss therefore getting exposure to a wide audience of gamers.
Speaking on the arrangement between both firms, CEO, Waves Platform, Sasha Ivanov said, "The integration of Waves technology will enable The Abyss to create one of the best and the most advanced digital marketplaces in the video game industry. Apart from boosting up blockchain adoption, it is also supposed to increase the speed of processing trading transactions".
Based on the Ethereum blockchain, The Abyss is a digital distribution platform for online video games with a unique revenue sharing system. The Abyss offers browser, client and blockchain games and provides game studios with additional customer benefits, from community features to marketing tools. Part of the income generated by sales of games & services is distributed between users in the form of rewards for various activities available on the platform.
A Proposal Has Been Made To Move ZCash from POW to POS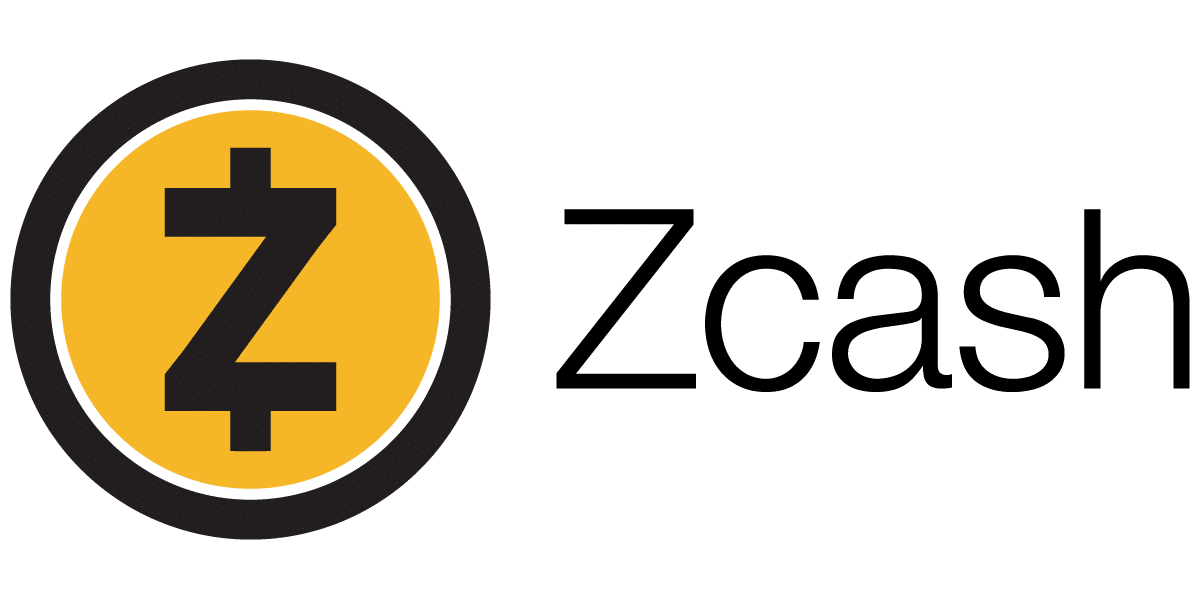 A ZCash Improvement Proposal ZIP was submitted to the ZCash community to migrate the privacy focused blockchain from the Proof of Work protocol to Proof of Stake.
The proposal was made by a user rebekah93. According to the community member, "Zcash was launched using Proof of Work. This meant that as well as removing the risk of POS being in some way faulty, the developers could focus on snark development rather than proof of stake development. Now the situation is a little different, as POS is a little mature and shielded transactions in zcash have come leaps and bounds.
This means that we should be able to switch from POW to POS without diverting developers too heavily away from other protocol improving works."
The motivation according to rebekah93 for the improvement proposal was "by not wanting to have 'destroying the planet' as one of zcash's most prominent achievements.
This is related to the amount of power needed to maintain the proof of work blockchains with Bitcoin being the highest consumer as the largest pow blockchain.
In order to achieve consensus, the community will have to answer some questions such as:
what properties does it want from POW? BFT or not?, Which are the best POS protocols that satisfy the needed properties, who gets to have the loudest/definitive say, when will it be implemented, who will implement it, will there be a transition period, when will the transition go live?
The ZIP which is currently in draft stage has attracted comments from the zcash community with one member Faddat defending POW by saying it doesn't harm the environment and that it is one of the most efficient uses of stranded energy. According to him, POS chains have more favourable performance characteristic, but POW is more secure.
Another member of the Zcash community by the name OliverNChalk is  of the opinion that the migration to POS should be put on hold and wait to see how the Ethereum imminent migration to POS goes as this would give an idea of how POS looks in the 'wild'.
A member of the Zcash foundation by the name Sonya said concerning the ZIP "I like proof-of-work because the economics are straightforward and the model is battle-tested. I don't think proof-of-stake has been around long enough that we should jump on it — maybe another couple of years."
The proposal was created over 40 hours ago, it has received 1500 views and 12 replies. At current it is still a draft.