Cryptocurrency Terms Every crypto-Newbie Should Know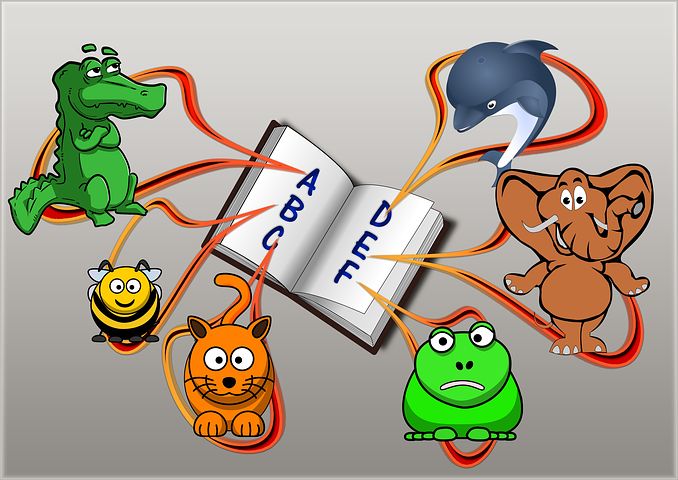 The cryptocurrency space can be a bit overwhelming  for persons who are new to it. Having to deal with a lot of languages and words that you are not familiar with will only compound issues. So, here are some terms you should get familiar with;
ICO: Initial Coin Offering is a form of crowdfunding done on the ethereum platform. It is similar to an IPO– initial public offering where a private company raises capital  by offering the public its stock for the first time. However, an ICO involves creating a new token and raising money for it.
Airdrop:  A blockchain project or ICO can distributes free tokens or coins to the crypto community after its network or fork goes live. Basically, airdrops refer to free tokens.
Bitcoin: it is known as world's first cryptocurrency, it is a decentralised, distributed form of electronic payment that utilizes peer-to-peer transaction without the need for a financial intermediary.
Altcoin / Alt: Alternative coins refer to any coin that isn't Bitcoin.
Crypto: Cryptocurrencies are generally referred to as crypto.
FIAT: It is a government backed legal tender such as the US dollar. In other words it is simply paper money.
Token: Cryptocurrencies can also be referred to as tokens. Although, tokens are usually a means of crowdfunding, created and distributed to the public through an ICO and released to fund project development. A token is a unit of value of any cryptocurrency.
Satoshis (Sats): This refers to the smallest unit of a Bitcoin. If a Bitcoin is broken down to a  hundred millionths, it is known as Satoshis.
Satoshi Nakamoto: When Bitcoin was created, an anonymous personality simply known as Satoshi Nakamoto published the white paper. Although Satoshi created Bitcoin nobody knows who he is and why he chose to remain anonymous.
FOMO:  An acronym for the Fear Of Missing Out. Usually people will buy tokens as a result of emotional impulses. They do not want to miss out of the opportunity to own such tokens even when they are at their all-time high.
All Time High (ATH): Like the name implies, it is the highest price a particular cryptocurrency has seen so far. It is usually not an ideal time to buy an asset.
FUD: This refers to Fear, Uncertainty, and Doubt. FUD might cause an economy depression as people are emotional about bringing down the price of a coin down. Although they are sometimes unnecessary, but it is sometimes smart to react to one.
Bearish / Bullish: When the price trend in the Market is stagnant or downward it is called Bearish. But when the when the price trend is upward, it is called a Bull market.
HODL:  On a Bitcointalk Forum, someone mistakenly spelt HOLD as HODL and it has come to mean "Hold On for Dear Life."  One can choose to hodl a cryptocurrency when the market trend is down rather than selling it off.
Buy Low, Sell High / Buy High, Sell Low: To make profit, the aim is to buy a particular cryptocurrency at a low price and then Sell High. You could also Buy High, Sell Low to avoid total loses or just simply HODL.
Lambo: There is an assumption that when crypto traders become wealthy they buy a Lamborghini. The term "Lambo" has come to refer to what people will do when they become wealthy.
Whale:  When someone owns a large amounts of cryptocurrency.
What other crypto terms do you know? Share your opinion with us in the comment section below.
Image credit: Pixabay
Disclaimer:
The Information provided on the website is designed to provide helpful information regarding cryptocurrency subjects. The content is not meant to be used, nor should it be used as a basis, foundational knowledge or prerequisite for decision making regards trading. Always do your own research and due diligence before placing a trade. We are not liable for any outcome based on any content found on the site.
MoneyGram's New Time Remittance Technology backed by Visa not Ripple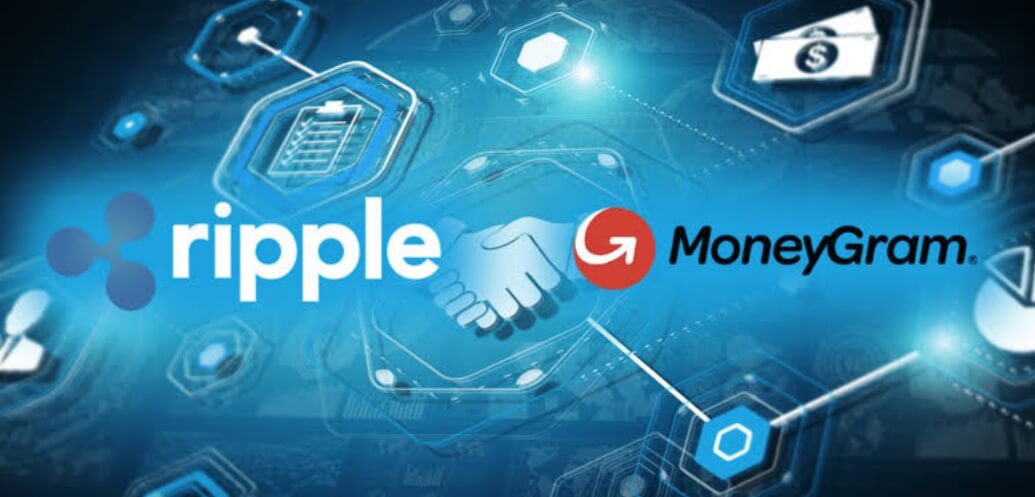 A new service introduced by remittance giant (MoneyGram) which allows users to send and receive money in real-time has been credited to visa and not the work of its blockchain-based partner (Ripple) in an announcement by representatives of the company.
The recently launched Fastsend, a new service which allows clients to send money in real-time to a phone number through a mobile application or dedicated website. While responding to enquiries from news sources about the latest concept, it was revealed to much surprise that MoneyGram did not make use of the technology of Ripple to achieve the latest product.
Do we need blockchain for real-time settlements?
MoneyGram Chief Operating Officer, Kamila Chytil informed news sources that FastSend makes use of Visa's Direct Original Credit Transaction to send funds to bank accounts making use of Debit card deposit which is clearly not blockchain-backed or related.
Without the need for DLT, the dedicated website and app make use of an open-source cloud-based microservices. Chytil further stated that although Ripple is not involved in the new product, the firm still makes use of Ripple's blockchain in other fields of the company.
Also, Chytil made mention of MoneyGram's continuous effort on how to utilize blockchain in areas where it could assist to solve data privacy and regulatory obligations via distributed ledger technology. In her remarks, she spoke highly of DLT technology and cryptocurrencies, stating that the firm believes blockchain to be the future of global cross border payments and transfer of money.
As MoneyGram continues to research on the multiple use cases in order to tap into Ripple's tools while integrating with the recent version of Ripple's service suit to introduce cash-out service to all network members.
It is worth noting that Ripple is gaining increased support and approval among financial institutions to provide them with its DLT services in Africa with the National Bank of Egypt joining its network, this has been seen as a welcome development as it would do well for the inward remittance within the region the Ripple Network.