BlockMesh Set to Provide South Africa with Free Mobile Data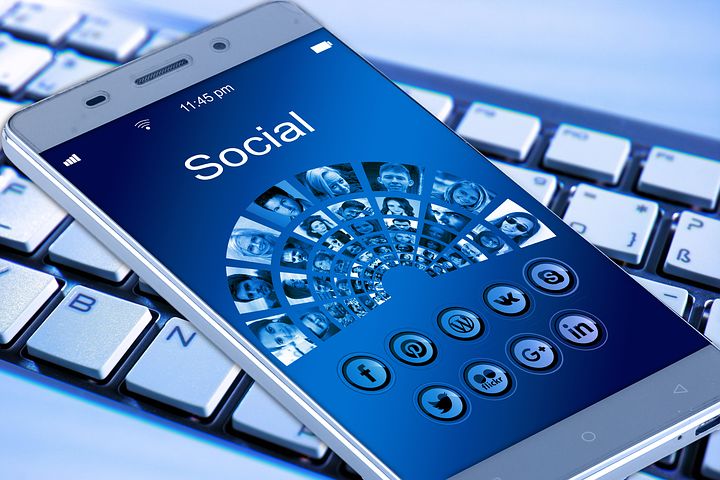 One of the biggest challenge Africa is facing is availability of internet data. This makes accessing the cryptocurrency and blockchain space a little difficult as most people are limited to accessing mobile data. For South African citizens it is no different as they also experience data related problems. BlockMesh is a mobile data, crypto based firm that is revolutionizing mobile data sector by making mobile data free.
BlockMesh is a crypto firm whose main goal is to "disrupt the communications industry". The firm is employing the latest innovations in mesh networking technology to "create cost-free communication networks." The company whose founder, Bjorn Guido and core team members are based in South Africa had noticed the high data rate and the fact that the government and telecommunications company are oblivious to the plight of the people. The company aims to impact developing countries and "free up a huge part of users' income."
Bjorn Guido, Founder of BlockMesh Founder, explains how that the company has plans to create a service that will connect you to basically everything, without showing your data.
Although, its seems farfetched to use the internet without data, but then, the blockchain is revolutionising industries.
BlockMesh is using the Mesh technology, a telecommunication system which works beyond regular cellular tower range. The company had ended its  fundraising operations in February and A version of the firm's chat and wallet apps can be found on Google Play Store. The firm is also developing a "Keyring booster" that will extend smart phones range from 150m to up to 15km.
What do you think about BlockMesh? Share your opinion with us in the comment section below.
Image credit: Pixabay
Disclaimer:
The Information provided on the website is designed to provide helpful information regarding cryptocurrency subjects. The content is not meant to be used, nor should it be used as a basis, foundational knowledge or prerequisite for decision making regards trading. Always do your own research and due diligence before placing a trade. We are not liable for any outcome based on any content found on the site.
New Samsung S20 to Support Cryptocurrency like the S10 Smartphone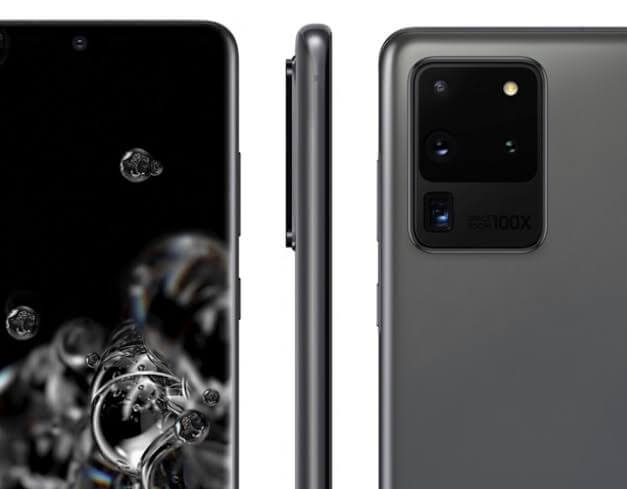 The Samsung's new galaxy S20 is the new generation device that was unveiled by Samsung at their event. The device would have 5G technology, crazy cameras- "one that will change photography" according to samsung  and it will have crypto storage.
It will have a special feature which is a secure processor that put in place for the protection of personal information such as the private key, pattern, and passwords among others. This was announced at Samsung's unpacked event on 11th February.
However, the degree at which Samsung advertised and publicized cryptocurrency support in their last range of devices like the S10s was not the same with the galaxy S20.
They only made mention of the secure processor. They didn't give information as regards the coin that would be supported by the device, new coins and apps that would access the crypto support.
The previous devices (S10) contained a security system like an enclave kept in the phone's security knox for keeping private keys. The Samsung's blockchain keystore app is connected to it.
It enables people see their balances in crypto and even to send money from one end to another.  So, there is probability that samsung might continue with this system.
Having the control of your digital assets from your mobile device and being able to send from one end to another without itch would increase adoption. Again, Samsung is a recognised and popular brand.
Enabling crypto support on their devices will surely increase the adoption of cryptocurrencies because they advertised to a wide range of end users who might be hearing about it for the first time and adopt crypto on the long run.