Binance Labs Gifts $1500  Each To Its Three Open-source Fellowship Projects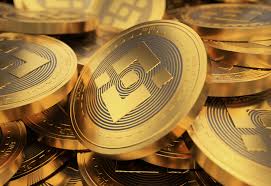 Binance Labs which is the investment arm of a major cryptocurrency exchange, Binance, it has granted $45,000 to three different blockchain development projects which it described as the "First Fellowship Round Supporting Open-Source Blockchain Development." Each of these Open-Source Blockchain Development was gifted with $15000. The news about this development was made known in Binance blog post on Friday, the 12th of April.
Binance Lab is "an infrastructure impact fund and an initiative launched by Binance to incubate, invest in, and empower blockchain and cryptocurrency entrepreneurs, projects, and communities." It's mission is to "solve the problems that matter most to the ecosystem and change the world for the better." It is an" initiative to fund and support open-source development projects that contribute and have infrastructure value to the global blockchain ecosystem."
Binance Labs Funds for Blockchain project
The three open-source blockchain projects are: Ironbelly, HOPR and Kitsune Wallet. The first which Ironbelly is a first of its kind, a mobile wallet for Grin/Mimblewimble blockchain whose goal is to provide an easy and simple way to hold and transfer Grins between people. It is open-source and free to use and is currently in beta testing for iOS.
The second project, HOPR, is a privacy-preserving messaging protocol that incentivizes users to participate in the network and it provides privacy by relaying messages via several relay nodes to the recipient.
The third project, Kitsune Wallet is a smart contract based account that will hold your crypto assets in a single contract while being able to change appearance depending on your need. It is the new name of Universally Upgradable Identity Proxy, which was initiated during EthParis 2019.
Support for Developers
With regard to this development, Flora Sun, Director at Binance Labs said, "We have seen firsthand how innovation depends on an engaged community of developers and entrepreneurs who imagine ideas and create new projects to bring products to market. The more talent an industry attracts to the space, the higher chance that it will be successful and Binance Labs hopes to further enable the overwhelming talent and builders of our industry. Thus, our part is to support early-stage projects that are helping to create the building blocks and infrastructure for larger utility and enabling growth in the blockchain market."
The Binance Labs Fellowship would support developers and researchers in creating free and open-source projects which would enable new innovations and businesses in the cryptocurrency economy, as said Teck Chia, Partner at Binance Labs had hinted. She made it known that through the Fellowship, Binance wants to support early-stage projects by passionate developers who want to create the key building blocks for the entire blockchain industry. In her words, "on behalf of the Binance community, we would like to thank these projects for their contribution to the blockchain ecosystem."
It could be summarised that, "Binance Labs aim is to actualise the full potential of blockchain technology by supporting: (1) early-stage blockchain projects through the Incubation Program; (2) top entrepreneurs through strategic direct investments; and (3) open-source developers through the Fellowship."
Binance To Launch Open Blockchain Project Venus To Develop Stablecoins Pegged to Local Currencies
Binance announces plans to initiate an open blockchain project. The project named 'Venus' is a initiative to develop stablecoins pegged to fiat currencies of nations.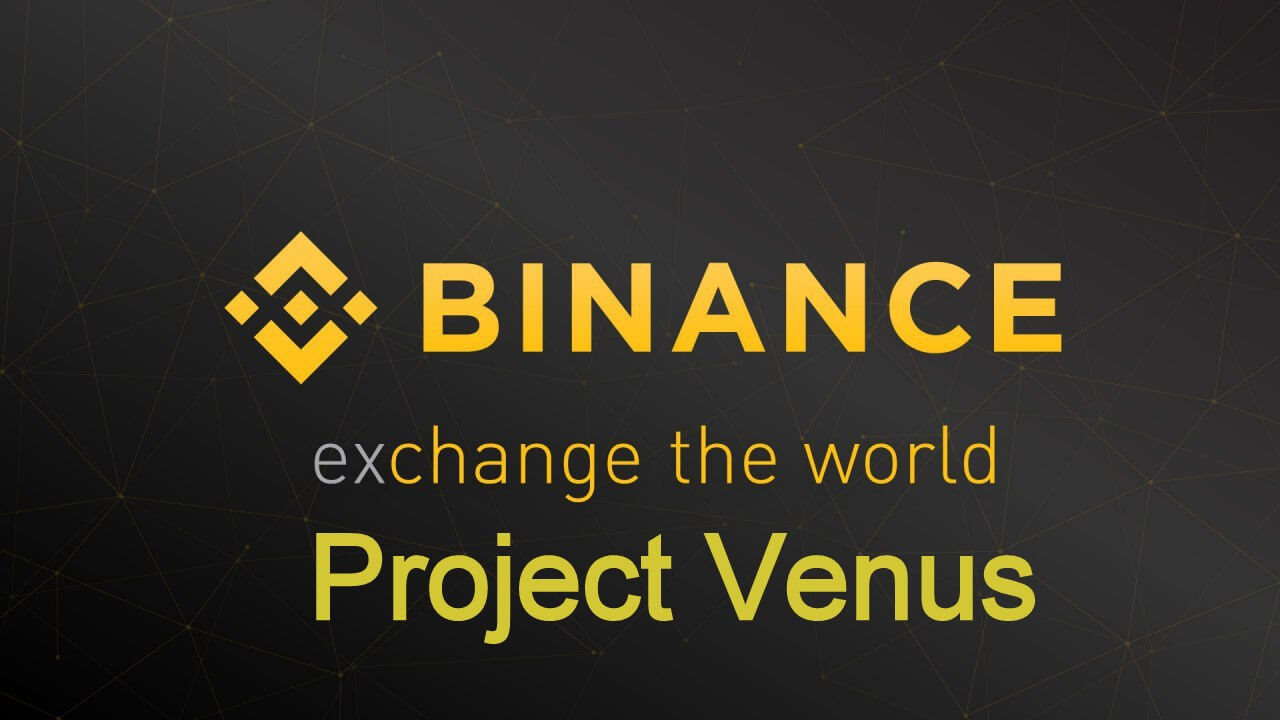 Opening the new week, Binance announces plans to initiate an open blockchain project. The project named 'Venus' is a initiative to develop stablecoins pegged to fiat currencies of nations. This was announced in a blog post made by the exchange. The initiate will see to the creation of hundreds of stablecoins pegged to the local currencies.
In order to successfully execute the vision of project Venus, the firm stated that they will need new alliances and partnerships with governments, corporations, technology companies and other cryptocurrency companies and projects developing ground breaking solutions for the blockchain and cryptocurrency industry.
According to the Binance, Project Venus will utilize the public chain of Binance – BinanceChain for secure operations of the stablecoins that will be created. The Binance Chain was released early this year and has currently in itself several blockchain projects including two stablecoins which are the BTC pegged stablecoin BTCB and the Binance BGBP Stablecoin.
Binance had earlier in recent weeks completed the audit of its British Pound backed Stablecoin BGBP. The audit was carried out by an audit firm CertiK. At current the BGBP is listed on Binance against a couple of trading pairs.
Promoting the accelerated development and actualization of the initiative, Binance has revealed it will provide full technical support, compliance risk control system and multi-dimensional cooperation network that are needed to build Venus while leveraging existing infrastructure and regulatory establishments.
Calling for partners, Binance encourages like-minded people and organizations to contact it and discuss the "infinite possibilities of the digital world together".
Launched over two years ago, Binance continues to be innovative, resilient and despite various challenges such as hacks, leaks etc, the top cryptocurrency exchange continues to forge on with greater intensity.