Best 5 Altcoin Exchanges of 2019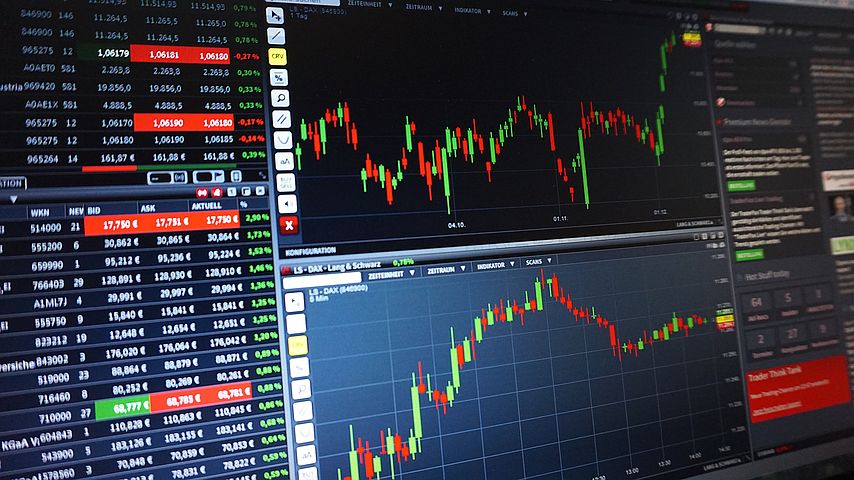 Despite the fact that the crypto market has been fluctuating for months, some Altcoins seem to be gaining bullish action and showing remarkable buy signals. There are over 1500 cryptocurrencies, however, to own or trade altcoins you need to utilise exchanges that support them. You should know that not all exchanges support all coins and tokens. We will be looking at the top 5 platforms to trade altcoins in 2019.

Binance
Hong Kong-based crypto exchange, Binance holds the number one spot in trading volume. Launched in mid-2017, the exchange quickly rose to the top. With servers located in Korea and Japan, Binance can be literally be accessed from any part of the world, with exception of China which restricts its IP addresses. The altcoin trading platform offers over 80 altcoins from which you can trade. Its owns its own cryptocurrency token – BNB and its trading fee is  0.1% but it can go as low as 0.05% if paid with BNB tokens. Binance has an enviable USDT pair of EOS, ETH, XRP, and BCH. However, Binance does not support fiat currencies, it utilises a wide range options of altcoins from which you can trade.
OKEX
Established in 2013, OKEX trades from 199 coins and 653 trading pairs. The exchange has shown an impressive volume for BCH, ETH, XRP, ETC, EOS and TRON. However, the active trading pair on OKEx exchange is BTC/USDT.  The platform also offers access to some obscure altcoins like Mithril, Origin Sport, and HYCON.
Huobi
Huobi is currently the world's fouth largest cryptocurrency exchange by trading volume. Established in 2013, Huobi offers 183 coins and 416 trading pairs with the BTC/USDT pair as it's most active trading pair. It's trading fee is also comparatively low at 0.2%.  Some of the top coins on the platform includes BTC, ETH, HT, LTC, BCH, XRP, DASH, EOS and TRX. Huobi Group also runs a platform the Huobi Autonomous Digital Asset eXchange (HADAX), that allows its customers utilise its token, Huobi Token (HT) to vote for tokens listed on the exchange.
Bitfinex
Bitfinex is both a fiat-to-crypto exchange as well as a crypto-to-crypto exchange. The exchange accepts fiat currencies such as USD, Euro, Yen and Pound Sterling. Bitfinex currently supports 114 cryptocurrencies including top coins such as Bitcoin, Ethereum, Monero and Litecoin. The exchange also supports other as small-cap cryptocurrencies such as Nucleus Vision, Metaverse ETP and Kyber Network.
Kucoin
Based in Hong Kong, Kucoin has a record of being ahead other major exchanges in acquiring coins. With 177 coins and 394 trading pairs, Kucoin attracts no fee to make a deposit while trading fees are only 0.1 percent or based on the asset that you purchase. The most active trading pair on the platform is ETH/BTC. Kucoin does not accept fiat payments and coins for making payments includes, BTC, ETH,USDT, NEO, KC etc.
What altcoin exchange do you utilise? Share your opinion with us in the comment section below.

Image credit: Pixabay

Disclaimer:
The Information provided on the website is designed to provide helpful information regarding cryptocurrency subjects. The content is not meant to be used, nor should it be used as a basis, foundational knowledge or prerequisite for decision making regards trading. Always do your own research and due diligence before placing a trade. We are not liable for any outcome based on any content found on the site.
Busted: Huge BTC confiscated by Irish Authorities From Notorious Drug Dealer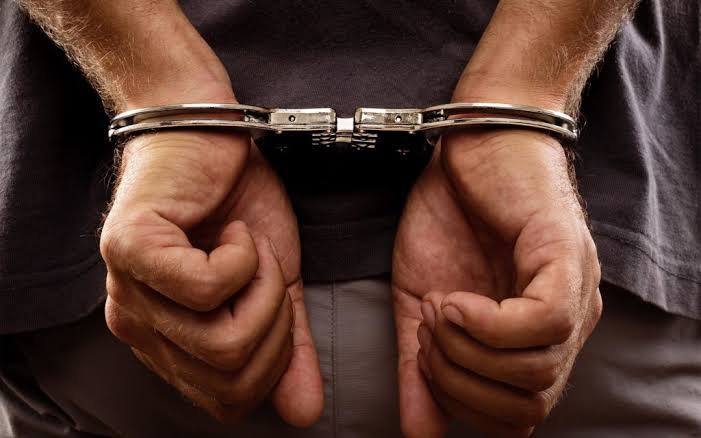 An alleged notorious drug dealer who uses Bitcoin to make his transaction has now seen his bitcoin worth €52 million seized by the authorities of the Irish government.  A report which dominated news headlines on the 19th of Feb 2020, claimed that the cryptocurrency assets were seized by the Criminal Asset Bureau (CAB) after the case received a verdict from the high court which clearly stated that the assets were generated from his criminal activities.
The court accepted evidence from the prosecution team against the culprit, Clifton Collins, from Crumlin in Dublin's south inner city proving that he was involved in the sale and distribution of drugs.
The judge who presided over the case, Mr Alex Owens, ruled that the Bitcoins should be forfeited under the proceeds of crime legislation
During and after the verdict, Collins age (49) did not contend with the application filed by CAB. The bureau's initial investigation into his assets emanated from a garda investigation, which started in Feb. 2017 when Collins was stopped for random check while driving his 4×4 vehicle. During the search, a large quantity of cannabis was found in his vehicle which led to the need for further investigation that resulted in the discovery of a large number of suspected cannabis plants at the Famaught, Corr na Móna.
After the findings, Collins was then charged with a number of offences under the misuse of Drugs Act and duly arraigned before Bray District Court. He is believed to have heavily invested the proceeds from his drugs deals on Bitcoin at an early stage as a means to probably evade scrutiny from authorities while his cryptocurrency portfolio continues to rise over the years.
Following the seizure of Collins assets, there was a huge jump in the value of assets that has been confiscated by CAB in 2019 amounting to a whooping record of €62m. His case was among a series of applications brought by CAB before Justice Owens and it was unsurprising to see him fail to challenge the final verdict.