Best 5 Altcoin Exchanges of 2019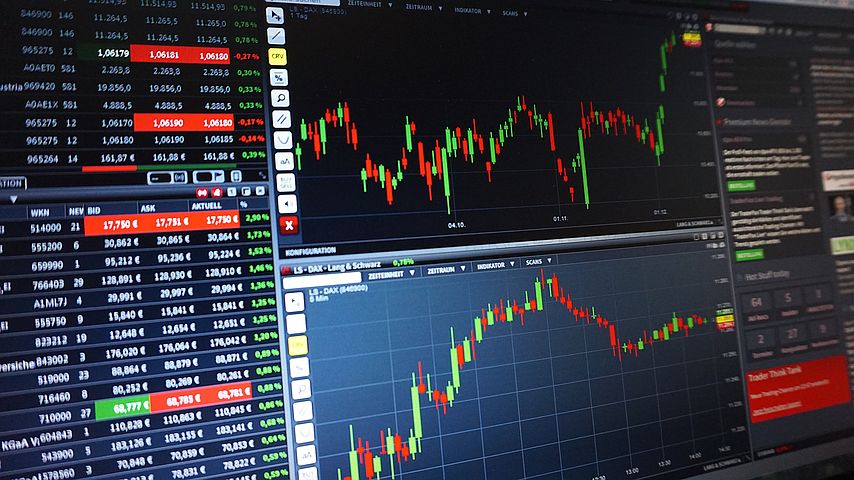 Despite the fact that the crypto market has been fluctuating for months, some Altcoins seem to be gaining bullish action and showing remarkable buy signals. There are over 1500 cryptocurrencies, however, to own or trade altcoins you need to utilise exchanges that support them. You should know that not all exchanges support all coins and tokens. We will be looking at the top 5 platforms to trade altcoins in 2019.

Binance
Hong Kong-based crypto exchange, Binance holds the number one spot in trading volume. Launched in mid-2017, the exchange quickly rose to the top. With servers located in Korea and Japan, Binance can be literally be accessed from any part of the world, with exception of China which restricts its IP addresses. The altcoin trading platform offers over 80 altcoins from which you can trade. Its owns its own cryptocurrency token – BNB and its trading fee is  0.1% but it can go as low as 0.05% if paid with BNB tokens. Binance has an enviable USDT pair of EOS, ETH, XRP, and BCH. However, Binance does not support fiat currencies, it utilises a wide range options of altcoins from which you can trade.
OKEX
Established in 2013, OKEX trades from 199 coins and 653 trading pairs. The exchange has shown an impressive volume for BCH, ETH, XRP, ETC, EOS and TRON. However, the active trading pair on OKEx exchange is BTC/USDT.  The platform also offers access to some obscure altcoins like Mithril, Origin Sport, and HYCON.
Huobi
Huobi is currently the world's fouth largest cryptocurrency exchange by trading volume. Established in 2013, Huobi offers 183 coins and 416 trading pairs with the BTC/USDT pair as it's most active trading pair. It's trading fee is also comparatively low at 0.2%.  Some of the top coins on the platform includes BTC, ETH, HT, LTC, BCH, XRP, DASH, EOS and TRX. Huobi Group also runs a platform the Huobi Autonomous Digital Asset eXchange (HADAX), that allows its customers utilise its token, Huobi Token (HT) to vote for tokens listed on the exchange.
Bitfinex
Bitfinex is both a fiat-to-crypto exchange as well as a crypto-to-crypto exchange. The exchange accepts fiat currencies such as USD, Euro, Yen and Pound Sterling. Bitfinex currently supports 114 cryptocurrencies including top coins such as Bitcoin, Ethereum, Monero and Litecoin. The exchange also supports other as small-cap cryptocurrencies such as Nucleus Vision, Metaverse ETP and Kyber Network.
Kucoin
Based in Hong Kong, Kucoin has a record of being ahead other major exchanges in acquiring coins. With 177 coins and 394 trading pairs, Kucoin attracts no fee to make a deposit while trading fees are only 0.1 percent or based on the asset that you purchase. The most active trading pair on the platform is ETH/BTC. Kucoin does not accept fiat payments and coins for making payments includes, BTC, ETH,USDT, NEO, KC etc.
What altcoin exchange do you utilise? Share your opinion with us in the comment section below.

Image credit: Pixabay

Disclaimer:
The Information provided on the website is designed to provide helpful information regarding cryptocurrency subjects. The content is not meant to be used, nor should it be used as a basis, foundational knowledge or prerequisite for decision making regards trading. Always do your own research and due diligence before placing a trade. We are not liable for any outcome based on any content found on the site.
The Bank of Canada Plans To Launch Its Own Digital Currency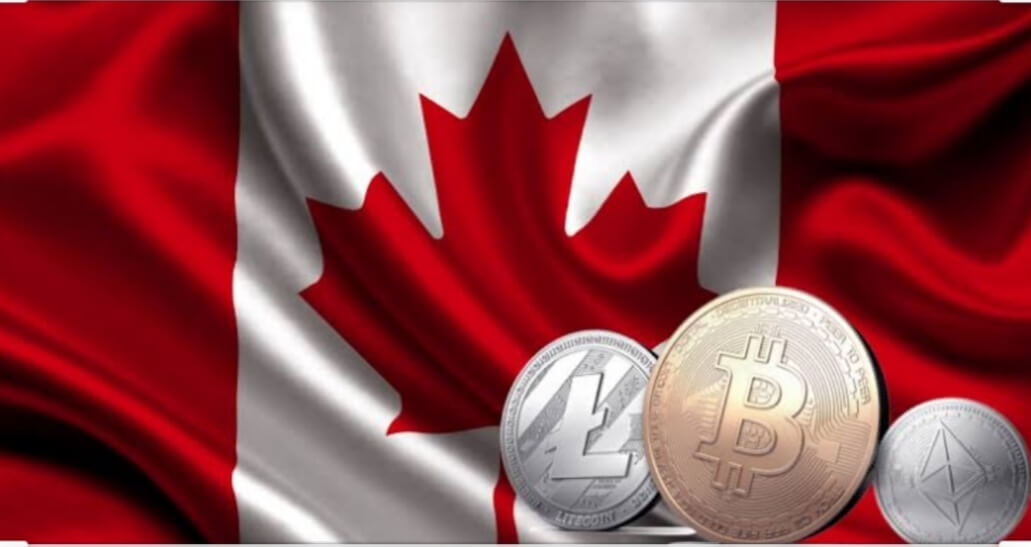 Since the future of money has come, the Bank of Canada considers launching a proprietary digital currency. This is contained in the presentation entitled "Central Bank Money: The Next Generation," which was prepared by Stephen Murchison, an adviser to Governor Poloz, who shoulders the task of leading Canada's digital currency research. The idea of developing their digital coin is to fight the threat associated with cryptocurrency and also to garner information on how Canadians spend their money.
According to the report, Canada is ready to take the lead in launching their cryptocurrency to modernize financial services. In this regard, the bank has released a white paper on the merits of creating a digital currency. The presentation, which was prepared for Governor Stephen Poloz and the board of directors of the bank, offered all the possible details about how the bank plans on developing the digital currency. It outlined over a dozen benefits the bank will get from launching its digital currency, which would be available, coexisting alongside coins and paper money before eventually replacing them.
Following the contents of the presentation notes the report, Canada needs to innovate to stay in the game, and thus, a digital currency would provide the benefits of a bank-owned asset as well as all the convenience and security of wireless electronic payments.
However, the presentation notes that digital currency presents a risk to stable, low-cost funding for banks.