Beepmagnet to redefine Consumer Loyalty as it launches New token on the Ethereum Blockchain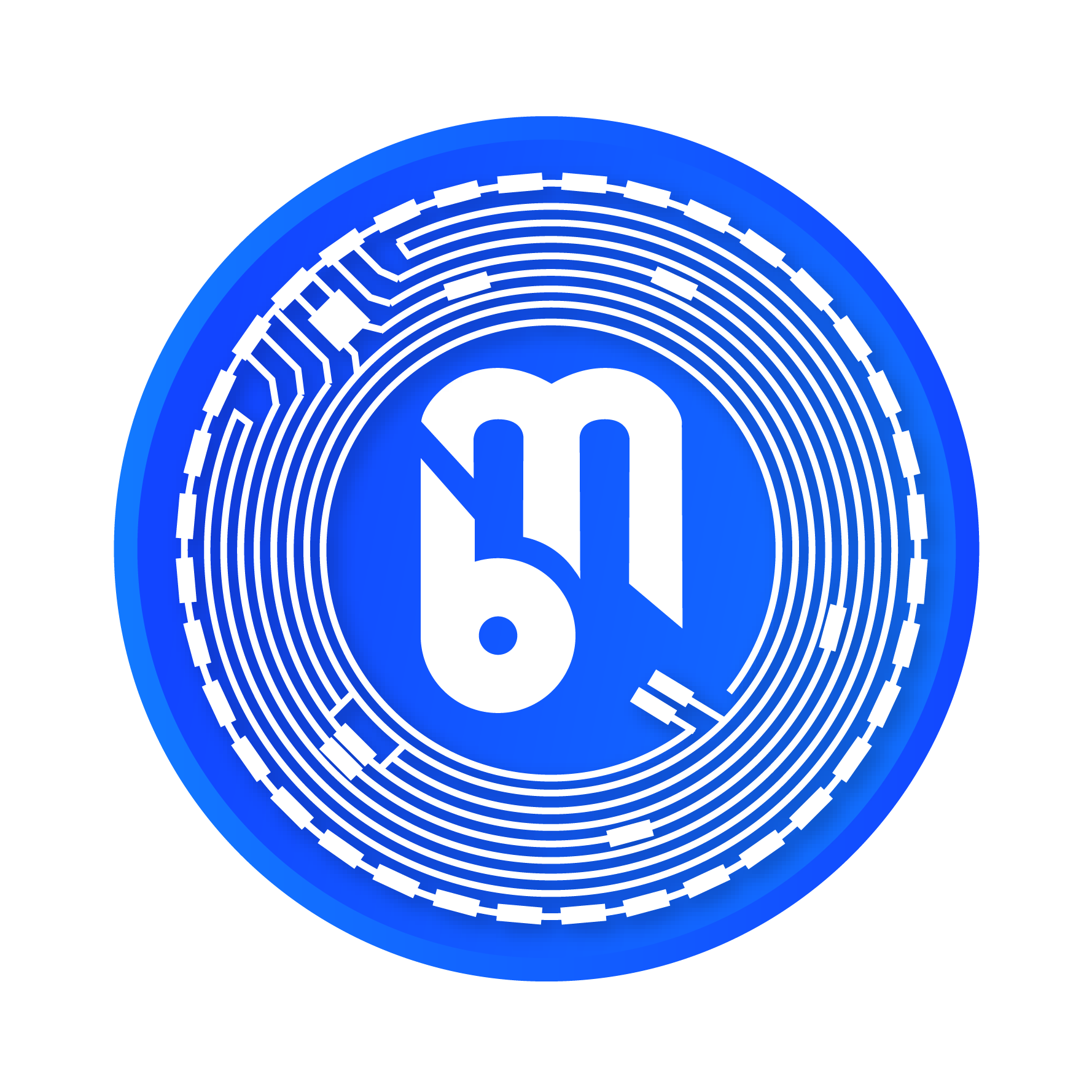 Among the few African startups that have focused on practical results and use-case in the blockchain space is the Beepmagnet group. This vibrant startup under the leadership of Amb Dr. Gilead Okolonkwo, who is the Chairman & CEO of this Company has streamlined the direction of the company to standout in the use of blockchain to solve real life problems. The Focus of Beepmagnet Group in the blockchain space is the "Revolutionization of Consumer Loyalty".
Beepmagnet is committed to evolving traditional consumer loyalty and rewards solutions into the blockchain. In the last 4 years, Beepmagnet has been working behind the scene to prove the possibility of using Blockchain by merchants in Africa to reward loyal customers. This vision leads to the development of Her Private blockchain to support this vision.
Beepmagnet after 4 years has been able to accomplish this milestone with her private blockchain known as BMCToken Blockchain. This blockchain supports BMCT coins which is a utility coin that can be used by merchant stores to reward their loyal customers. Beepmagnet Group has yet again made another addition in ensuring the ease and simplicity of the Beepmagnet products.
Beepmagnet has taken another bold step to develop a new ERC-20 Token that runs on Ethereum Blockchain which will support and scale up her consumer loyalty adoption for Africa – the Beepmagnet Token (BMToken).
Introducing BeepMagnet Token (BMToken)
What is BMToken?
BeepMagnet Token (BM Token) is a utility token of Beepmagnet Group that supports BMCT coin. BM Token is an Ethereum based token that represents points of consumer loyalty value that can be acquired based on spending power that a consumer spends across merchants. The BM token is supported by 11 use cases
BM Token is designed to support BMCT coin SWAP for speed and Decentralization on a 1:1 ratio. This means that BMCT coin holders can SWAP their BMCT coins to BM Token at any time. BeepMagnet group has created a hybrid Ecosystem that supports Ethereum blockchain (BM Token) and BMCT Blockchain ( BMCT Coins ).
Beepmagnet group is combining Ethereum blockchain using BMToken with a Ticker (BMT) and BMCT Blockchain with a Ticker (BMCT) to revolutionize consumer loyalty.
Beepmagnet International Group official coin and token are;
BMCT coin (Blockchain merchant consumer token)
BMToken ( BeepMagnet Token)
Our Coin and token Tickers are:
Blockchain merchant consumer token ( BMCT)
Beepmagnet Token (BMT)
BMCT runs on the BMCToken Blockchain, while BMToken runs on the Ethereum blockchain.
The Future of BMCT Coin (BMCT) and BMToken (BMT) 
The future of consumer loyalty and reward with the combination of these two blockchain means:
a. Trust b. transparency
c. speed d. decentralization.
BMCT blockchain is a Hybrid Blockchain that has combined 3 algorithms. POW, POS, and Master Nodes that supports BMCT coins. BMCT Master-Node has a smart contract of 100 years that determine the coin supply which consumer can earn from merchants that activates our loyalty solution which is backed by a Master-Node Smart contract.
BeepMagnet token (BMToken ) will support BMCT coin as a SWAP token for BMCT and also a token that merchants can accept in their businesses. Beepmagnet Intl. Group is committed to delivering 11 use-cases that will drive the adoption of BMCT and BMT. This means that the 11 use-cases that Beepmagnet is developing will be built around BMCT and BMT. With BMT we all expose our project globally and this will open third party Smart contract integration.
a. Easy listing on exchanges.
b. Decentralization
c. Merchant API integration.
"BMCT and BMT Holds the foundation for the world's blockchain consumer Loyalty Rewards"
BMCT and BMT USE Cases
a. SisiBox
b. QtradeAi
c. Global Empowerment Initiative ( GEI)
d. BMCToken GiFT Card
e. Laundry Mart
f. MobDoctor
g. SiSipower
h. Zardicon
i. BMCToken Mastercard.
Beepmagnet Group is confident about the dynamics of these use-cases to support Global adoption of BMCT coins and BMToken in the marketplace as a Lead Pioneer Firm using Blockchain technology to solve traditional challenges associated with traditional Loyalty reward.
Beepmagnet Future Objective
a. We want to see a time when consumers will reject Gift card points or loyalty points that are not powered with blockchain technology, which limits the consumer to speed or redeem loyalty value only at the place it was given.
b. We look forward to a time when consumers will ask merchants for BMCT coin or BMToken as their preferred option for a loyalty reward.
c. We envision a time where consumers can redeem BMCT coin & BMToken Globally across all merchants connected on our Blockchain Network.
d. Imagine HOLDING BMCT coin or BMToken received from a merchant store for years of shopping which you can pass as a GIFT to your children.
We are providing a Global solution to shop or Spend only with merchant stores that offer customers BMCT coins or BMToken that is redeemable in the store or traded on Exchanges BMCT and BMT are listed. This can also serve as a secured saving for the future provided customers/users are able to protect their " PRIVATE KEY " & PASSPHRASE of BMToken and BMCT coins respectively.

Matching technology with innovation is our mantra.
Visit our website and follow us across our social media handles.
www.bmct.io
www.beepmagnet.com
www.loyalty.bmct.io
@BMCToken & @beepmagnet.

COVID-19: Chiji14xchange Injects N2 Million Staff Intervention Fund as it Initiates Remote Work For its Staff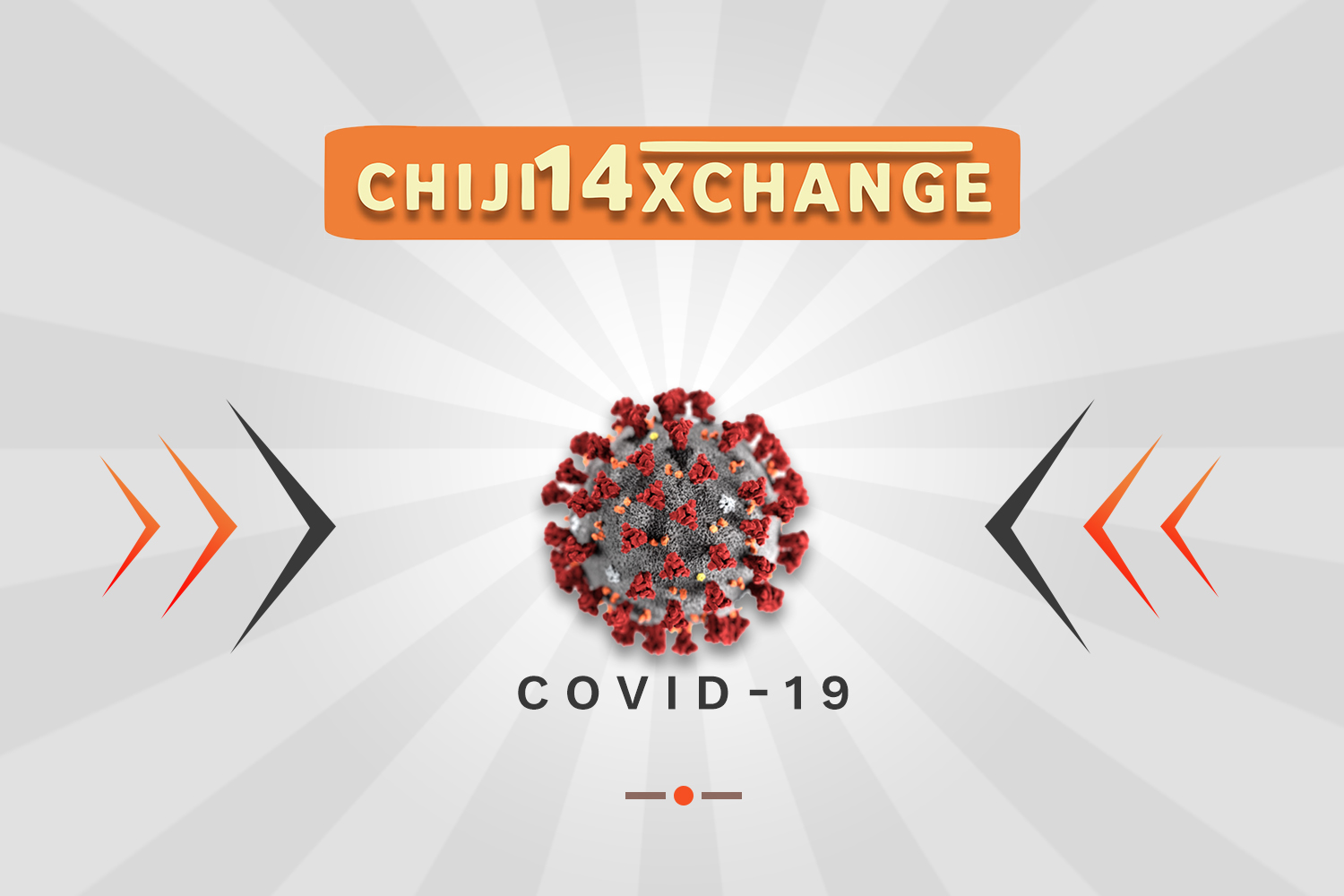 Chiji14xchange will create a N2 Million Staff Intervention Fund to support staff as its staff will begin working remotely.

The announcement of its plan to initiate remote work for the staff of the company comes into effect as from Monday, March 22, 2020, till further notice. This announcement was made on Friday, 20th March 2020. The is following the confirmation of an increase in Nigeria's COVID-19 cases,
Chiji14xchange is a digital asset trading company, all transactions are done on the firm's online platform as it deals with its clients remotely via the same medium. But not all engagements require online presence and can be done remotely.
There exist some jobs that require human to human interaction and as such, these sets of staff reports directly to the office of the firm.

The firm has assessed it's entire workforce and identified key personnel that are of utmost importance to the smooth running of the organization in this trying times. An overview of the assessment showed that members of the tech team and a few customer service agents would be able to effectively operate remotely while other customer service agents would be required to be physically present.
To this end, the management of the firm has made provisions for these essential members of the firm to move into the company's headquarters as adequate accommodation has been provided for them.

The practice of social distancing is imperative at this time and as such, this move is to encourage the practice of social distancing and isolation as is necessary to prevent the looming outbreak of the Pandemic in Nigeria – COVID-19.

In addition to this, the management approved a N2million staff intervention fund to support staff welfare during the period. "This is to support every staff of the company in the isolation process (as regarding stocking up food and toiletries) as finance could be a hindrance to effective isolation practice," CEO Odum Chijioke said.

This is obviously a judicious move, one that is being adopted by many other organizations globally probably excluding manufacturers of essential commodities and other businesses whose continuity depends on physical contact with customers.

But with a possible nationwide outbreak in sight, drastic decisions have to be made early enough.
Generally, activation of full remote work (for all employees) could be hindered by reasonable challenges such as concerns with the reliability of personal internet compared to more reliable setups in an office environment.

An even greater concern is the availability of power considering the occasional collapse of the national electricity grid in the past.

Nobody's certain what the next few months will look like, but as far as businesses are concerned, plans have to be put in place to sustain continuity. Would this system really help in preventing an outbreak?

Would this result in wide acceptance of Remote Working in the nearest future? Whatever the case may be for businesses, working remotely should be seen as a necessity.
As we have hope in the tackling, containment and eventual elimination of the Coronavirus, we are confident that the quality of our service will not be affected in these trying times.

We wish and pray the best for all our staff, customers and the entire world population.