African Blockchain Alliance and ConsenSys Academy Partners For An African Blockchain Developer Program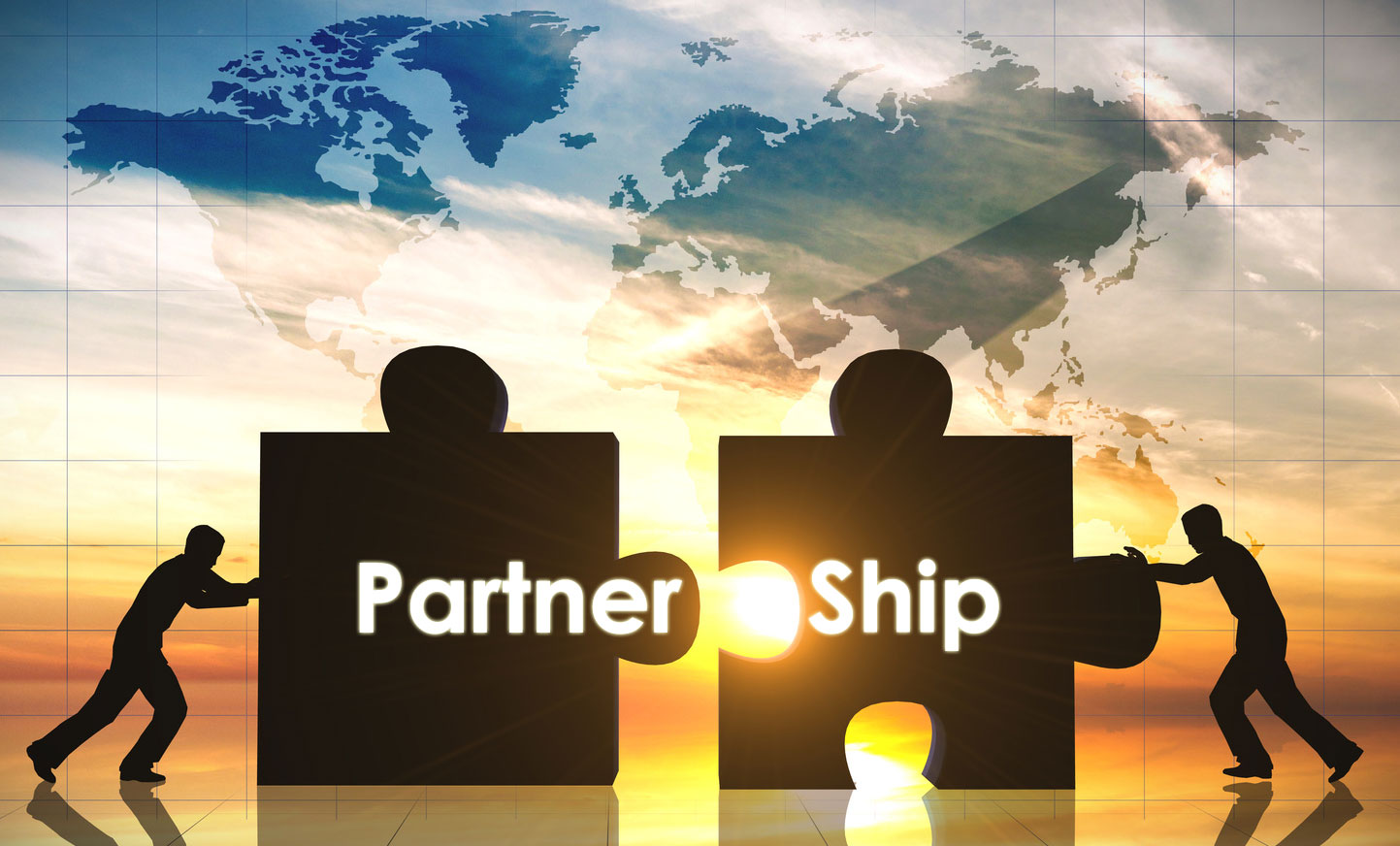 ConsenSys Academy; the global Blockchain ecosystem bridging the Ethereum knowledge gap and revolutionizing education through Blockchain technology joins hand with Africa Blockchain Alliance to offer Blockchain developer program in Africa.
The purpose of the online program which is expected to commence in March 2019 and run for three months consecutively is to produce highly-skilled Ethereum developers in response to the high demand for Blockchain experts around the globe.
About the Blockchain Developer Program
The program will include new and improved content created from the feedback of former ConsenSys graduates. Some of the courses include Smart Contract Development, DApp Development, Best Security Practices, and Ethereum Concepts.
Partaker of the program will undertake the course for close to ten to fifteen hours per week, a four to five quizzes and a project inclusive. Once graduates have successfully completed the program and the project, they will receive certificates on the Ethereum Blockchain.
The Africa Blockchain Alliance – advocate in facilitating awareness of the Blockchain technology in conjunction with its network of partners will provide additional support through meetups, community events and in-person sessions in hand-picked African cities.
The founder of the Africa Blockchain Alliance, Ben Onuoha speaking about the initiative said:
"I am particularly excited about this initiative as this is our contribution to helping bridge the global Blockchain knowledge gap in order to help meet the demand for Blockchain developers as well as creating more diversity in the Blockchain world."
Going further, he talks about the benefits the initiative will bring to Africa:
"This program also has the potential to create employment for graduates. Finally, blockchain expertise in Africa owned by Africans to deliver blockchain solutions is lacking and we are excited to be leading the charge in this regard."
How to Register
The program is open to both individuals and organizations from anywhere in Africa. Registration for the program can be done on the Africa Blockchain Alliance's website.
Interested participants are required to have a stable internet connection and a computer using the latest versions of Mac OS X, Linus or Windows.
The Benefits
The program will enable organizations to create in-house Blockchain developer expertise, work on use cases, and access certified and experienced Blockchain developers.
The graduates of this program will also benefit in various ways like gaining the opportunity to work for companies around the globe, getting mentorship from developers in the Ethereum ecosystem, and becoming certified Blockchain developers
Furthermore, the Blockchain developer program comes at a time that African countries are looking towards the direction of Blockchain technology positively with the plans to use it in various sectors. So this program could actually provide skills African countries need to implement the Blockchain technology.
What do you think about this partnership? Do share your thoughts with us in the comment section below.
Picture Credit: Gdar.ca
Disclaimer:
The Information provided on the website is designed to provide helpful information regarding cryptocurrency subjects. The content is not meant to be used, nor should it be used as a basis, foundational knowledge or prerequisite for decision making regards trading. Always do your own research and due diligence before placing a trade. We are not liable for any outcome based on any content found on the site.
Cardano to Release Version 1.6 of Its Software Product In A Few Days – Charles Hoskinson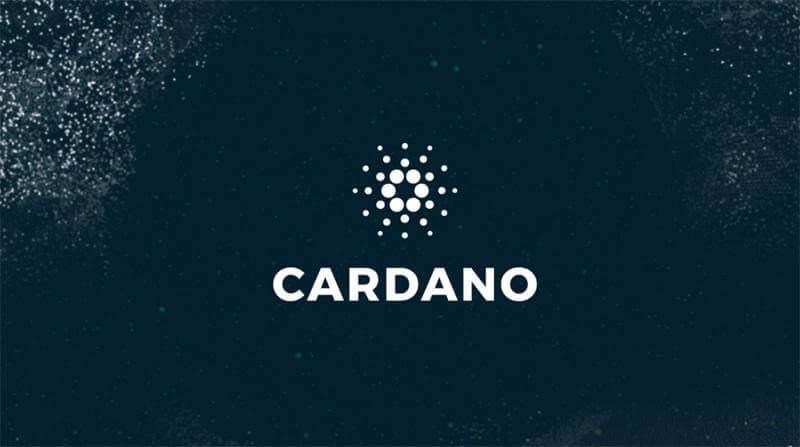 We are shipping the version 1.6 update over the next few days tweeted CEO of Cardano Charles Hoskinson. In the tweet, Charles also requested for some "screenshots" of the new Daedalus and users' comments on the product whether they like it or not.
Praising the team Cardano team, the Charles Hoskinson said lot of work went into this release and he is extremely proud of the team.
Daedalus is an extensive open source cryptocurrency and highly secure wallet for the Ada cryptocurrency.
It is built with web technologies and features unlimited accounting with advanced security.
We are shipping the 1.6 Cardano update over the next few days. Send me some screenshots of the new Daedalus and let me know if you like it. A lot of great work went into this release and I'm extremely proud of the team

— Charles Hoskinson (@IOHK_Charles) August 13, 2019
Charles formerly was worked in Ethereum as a Co-founder is moved to Cardano where he is building ground breaking innovations using blockchain technology.
Cardano according to the IOHK website is a blockchian platform with more advanced features that any protocol yet developed, and the first to evolve out of a scientific philosophy.
Launched in 2017, Cardano is a product of IOHK created using the Haskell code, a technology firm committed to using peer-to-peer innovations to provide financial services to billions of unbanked individuals all over the world.
It prides itself as a decentralized company that loves innovative teams forming and executing ideas that cause "cascading disruption".
Cardano's protocol is designed towards protecting privacy rights of users, while also taking into account the needs of regulators. It is the a blockchain platform with more advanced features than any protocol yet developed by a large team of experts engineers and researchers from various field.