The cryptoverse continues to be a dynamic space with endless possibilities and innovation-making rounds. Move-to-earn is the hype and rave of the moment. As the name suggests, move-to-earn projects enable users to earn rewards for walking, running, dancing, or simply moving around.
Although most prominent M2E projects are built on the BNB Chain and Solana blockchain, there are a considerable number of them on the Ethereum network. This article examines the top three Move-to-earn projects on the Ethereum blockchain.
Dotmoovs 
DotMoovs (MOOV), launched in July 2021 is a peer-to-peer competition platform powered by a blockchain and artificial intelligence system that analyzes videos of users performing sports challenges and helps the winners earn rewards.
It describes itself as the ultimate sports app with incredible Metaverse competitions. It integrates a smartphone app with its AI algorithm to create immersive competitions that reward players with $MOOV tokens for participating and winning.
$MOOV is the primary utility asset for the platform, it is used to purchase NFTs and distributed as rewards for users. It features both ERC-20 and BEP-20 versions and is built on the Ethereum and BNB chains.
Dose
$DOSE, launched in November 2021 is an ERC-20 utility token for run-to-win games within the OliveX Limited ecosystem.
Fully supported by Animoca Brands, OliveX (BVI) Limited is leading fitness gamification, augmented reality, and run-to-win developer in the Asia Pacific region, with a track record of merging real-world health and fitness activities with the digital universe.
OliveX is building a fitness metaverse where players can work out at home, in the gym, or outdoors to gain in-game rewards. These experiences are linked with DOSE, where it can be rewarded on one platform and spent on another.
DOSE is built on the Ethereum blockchain with a layer 2 solution on the Polygon/Matic network. It has been designed to be a driving force in this model of gameplay and is intended to function as a cross-title utility among OliveX (BVI) Limited's portfolio of games.
DOSE, as the ecosystem's native currency, is earned by completing workout-based gameplay inside of OliveX's applications. It is also used to unlock in-game items and game modes, purchase NFTs, and take part in the ecosystem's special events.
As a move-to-earn metaverse, OliveX (DOSE) is highly undervalued at the moment. It has the potential to change the way society approaches physical exercise.
It already has impressive collaborations with blockchain gaming leaders – Animoca Brands and The Sandbox. The company has plans to develop and acquire more move-to-earn projects and there is a fair chance of further growing the value of its native token.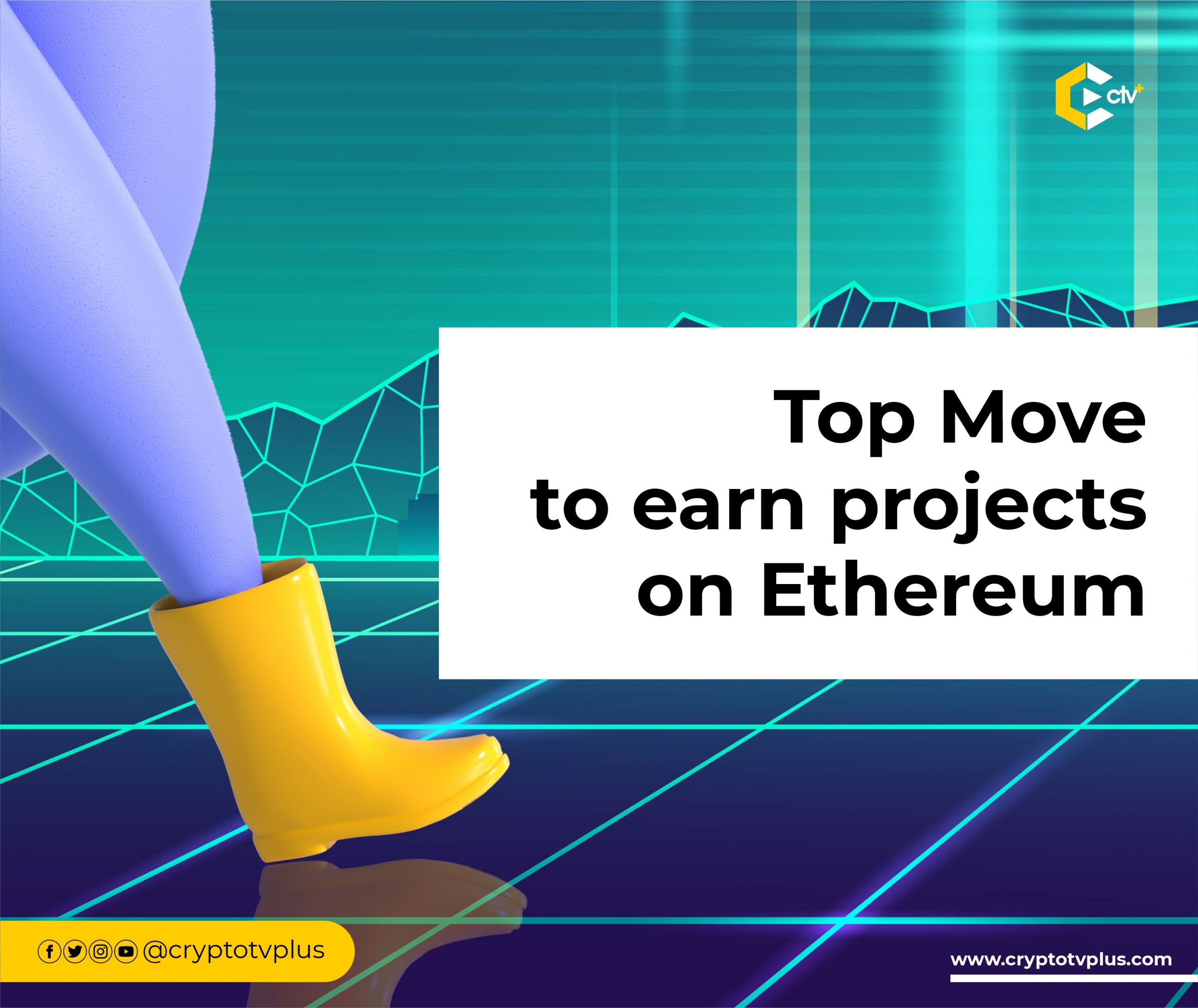 Read also 
Top GameFi projects to watch out for in Q2 2022 

Top 5 Metaverse project below $100M Marketcap 
Digital Fitness 
$DEFIT is a multi-chain cryptocurrency operating on the Ethereum and Polygon network. It is the native coin built for mass adoption by 360Wellness.
360Wellness, the parent company of Digital Fitness, is a decentralized health and fitness mobile marketplace that merges the at-home and online gym experience with fitness professionals located around the world.
As the world's first wellness habit tracker, users record and analyze how well they train, feel, eat and sleep, all in one place. The mobile app gives a unique and personalized wellness score (WLNS score) and recommendations to lead a better and healthier lifestyle.
DEFIT aims to provide the community with their digital currency as a secured, reliable, fast payment alternative to fiat currencies to proceed with transactions.
Dodging all complications related to multi-currency portfolio management and avoiding traditional bank and storage fees for their digital goods and physical services offering. Digital Fitness/DEFIT token is the future of Web3 Fitness.
What do you think of this article? Let's hear from you in the comment section!