In the last chapter, we examined how Ethereum Enterprise can contribute its quota to the development of various sectors in the world industries and how Ethereum Enterprise can really influence real-world environments. On top of that, we learned that the platform does not seem to have any limits when it comes to innovation.
Here, we are going to run through some of the big-name companies in the world that currently employ the services of Ethereum Enterprise Solutions.
World Bank/IMF
The International Monetary Fund (IMF) and the World Bank are working on a collaboration where they are launching a private blockchain network. Currently, they are using Enterprise Ethereum to back up their experimentations and explorations into the Distributed Ledger Technology(DLT) system. In addition, both parties create their very own digital asset called Learning Coin.

This is not just a token but merely a tool for aiding different institutions to learn about blockchain. Furthermore, it would also help them understand how they can utilize blockchain for a more sustainable digital asset.
Another core difference between this tool with typical crypto is that it doesn't have monetary value or is tied to fiat. Kaleido supports them as their tech provider.
SARB
The South African Reserve Bank(SARB) is leading a confederation of seven other banks for creating a blockchain-based interbank system in South Africa. They are aiming to offer typical daily banking volume but with additional finality and confidentiality. This project is called 'Khokha'.
At the moment, project Khokha is using Ethereum Enterprise to back up their solution. Central banks usually need a different way to increase their resiliency of the interbank payment method. They also need to reduce the cost of maintaining their system.
In view of that, they are building a blockchain proof-of-concept Ethereum Enterprise architecture to meet the confidentiality demand.
BBVA
Banco Bilbao Vizcaya Argentaria(BBVA) unarguably one of the largest banks in Spain recently completed a blockchain-based syndicated loan using Ethereum Enterprise. It is the first real-life deal happening on the network. However, it happened on the testnet rather than the mainnet. This project aims to see whether blockchain is capable of delivering efficiency, speed, and transparency in transactions. This is another great example of blockchain usage in enterprise companies.
BBVA leads the project and collectively lent €150 Million to the Red Electrica Corporation. Other legal advisors were also present on the network to see it through. However, we still don't know how the process of the loan did really occur, but we do know it was a huge success.
Amalto
Amalto is a top field data management firm that wants to utilize enterprise blockchain for developing a policy that would offer the automation of order-to-cash processes (ticket-based) in the gas and oil industry. Presently, they are taking their technological support from  Consensys's Kaleido, and they would be using Ethereum Enterprise for that purpose. The venture is called Ondiflo, and it would be based in Texas, United States.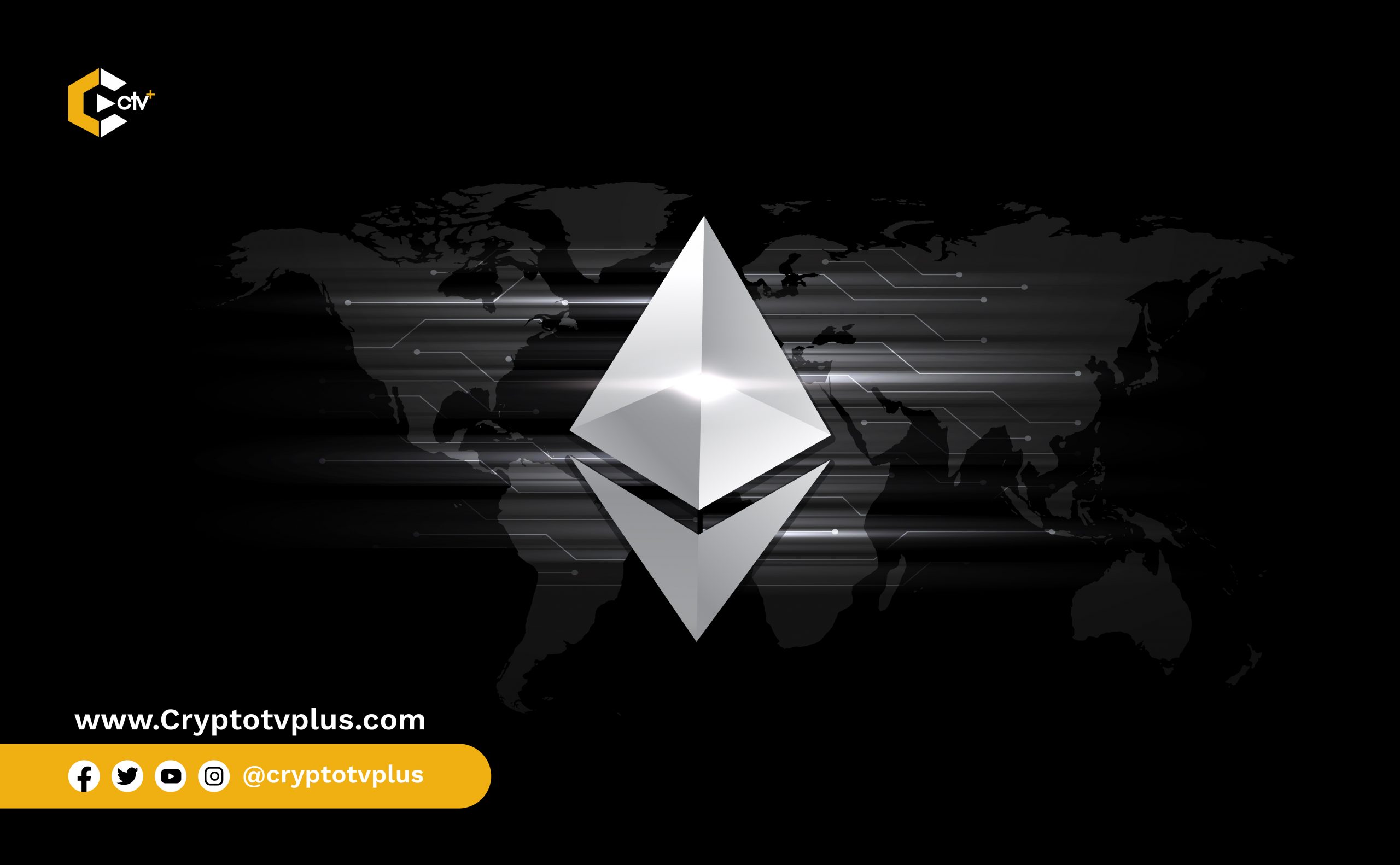 Furthermore, Ondiflo would use different products already made during other ventures, such as ConsenSys' Transportation Management System. It is to make sure they offer an end-to-end solution particularly for the industry.
Succinctly, Ethereum Enterprise will automate field services downstream, midstream, and upstream.
Read Also
Exploring Stablecoins, DeFi, NFT, GameFi, Metaverse and Fantokens
Crypto Exchange X.Plus Partners with Crypto Education Platform …
Top 4 Metaverse Projects below $5M Marketcap on Binance Smart …

Webjet
Webjet is using blockchain to make plainer the process of transactional disputes in the Travel Industry. Booking disputes are a plague for every Travel Industry. It is even more problematic for travelers as well. The complex nature of the high volume of transactions per day is filled with failures.
The reason why Webjet wants to use Ethereum Enterprise to power their project Rezchain, which will offer data reconciliation for this industry. Moreover, with the help of Rezchain, one can see a 90% reduction in transactional disputes among their internal brands. As far as the external brands are concerned, they can also enjoy the efficiency of this platform. At the moment, Webjet is using EE Solution from their Azure platform.
Open Mineral
Open Mineral is a digital exchange platform basically for secondary trading products and base metal raw materials. Open Mineral is currently using Ethereum Enterprise to fuel its Minerac platform. Minerac is a blockchain syndicate that wants to change the way the supply chain works and how mineral commodities are traded.
Along with Open Mineral, there are other financial institutions and mining companies involved. The reason why they are going for blockchain is because mineral industries have to deal with a lot of inefficiencies, and an immutable ledger can really change the narrative completely.
With Minerac, you'll be able to exchange trade documents in a secure environment, such as letters of credit, bills of lading, and so much more.
What do you think of this article? Let's hear from you in the comment section!