Chain Games is an evolution in Web 3.0 blockchain gaming combining smart contract-based contests with state-of-the-art gameplay.
 They are committed to transitioning the blockchain gaming industry into the modern gaming era. Their multiplayer competitive platform brings eSports tournaments, real cash, and crypto prizes to our players.
Chain games celebrated about 3 months into their first fully launched working product and the proof of concept use case Super Crypto Kart which launched for Windows, MacOS and Linux. 
There have been great reviews by users and user experience is being greatly reported on by the hundreds of downloads just from the first day. The game concept is quite unique and it has drawn users to it's beautiful experience. 
Following such a beautiful development and also the chatter about the possibility of more game development in 2022, it is such beautiful news to know that chain games is partnering with Polka City. 
The main goal of the Polka City is to create a fully functional and operational Metaverse city where various activities can therefore be built on.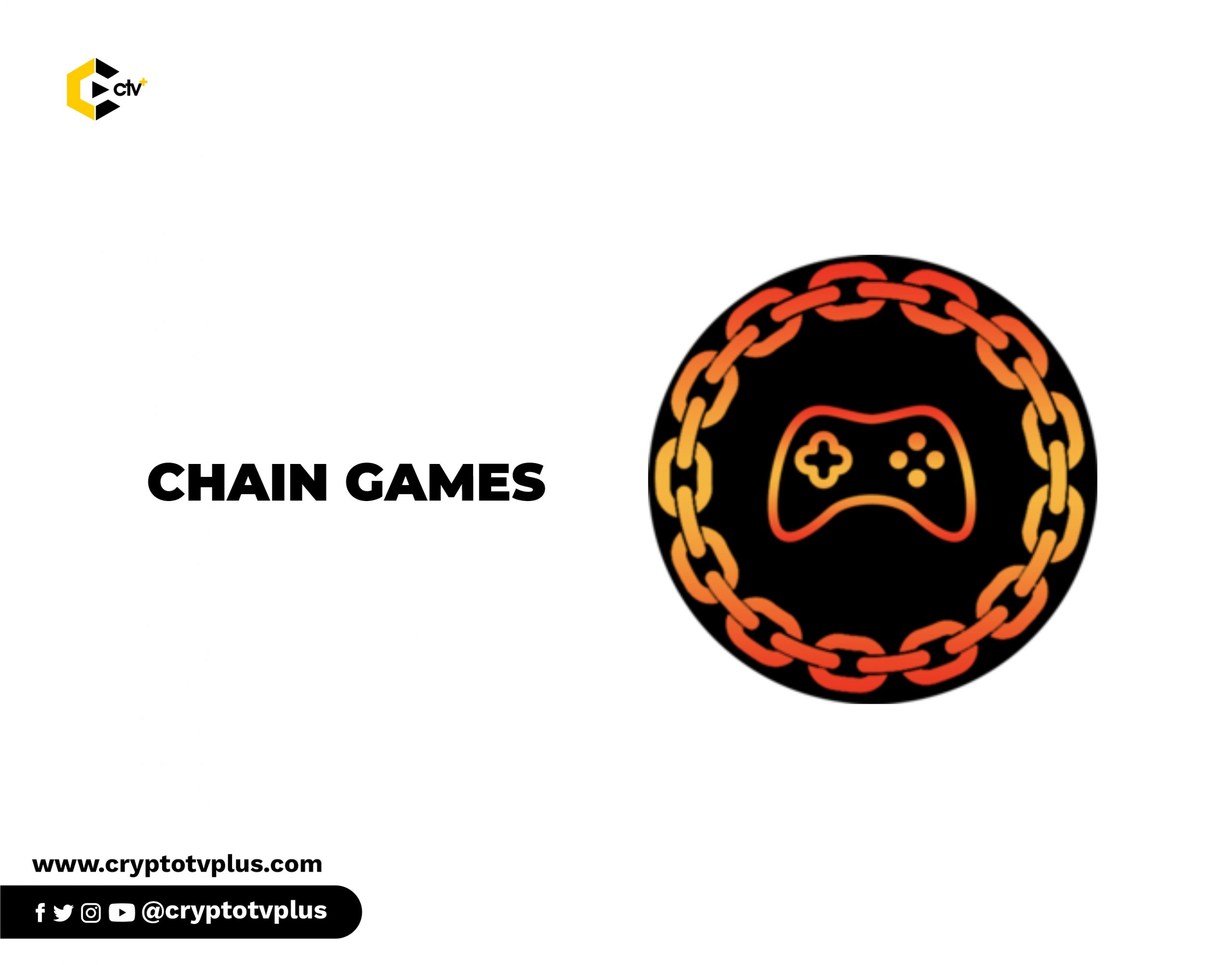 The partnership between Chain Games and Polka city is going to see more games being developed by Chain games available in the polka city metaverse. The flagship game by Chain games – Super Crypto Kart will make for a great arcade game in the Polka city ecosystem. 
Chain Games and Polkacity have the first mover advantage, as they both feature full fledged games that are significantly more fun than card games that cover the blockchain space. 
The cinematic feature of the polka city gaming ecosystem makes for a more immersive experience when combined with the arcade games that are being developed by Chain Games. 
This partnership will give birth to the development of more immersive gaming for users.
What do you think of this article? Share your comments below.