Binance US Gets a new CEO; Eyes IPO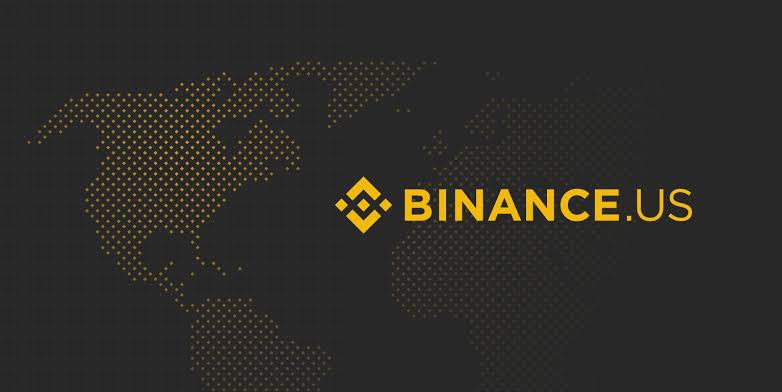 Binance US announces the appointment of Brian Shroder as its new Chief Executive Officer (CEO).
According to the company, the appointment was made in September and Brian has already hit the ground running by helping to lead the company's strategy and execution, fundraising, business and corporate development.
Mr. Shroder has also contributed I'm various departments such as legal, human resources and product.
Brian Shroder was once head of business development and global partnerships at Ant Group. He also held the Senior Director position at the company all in a span of 3 years. Prior to that, leading business development at Uber for two years.
Speaking on the appointment, Brian Shroder said, "In my short time with Binance.US, I have already seen the tremendous potential the company has for rapid growth in the United States,"
 "It is truly a privilege to work with the talented team that has built Binance.US into the innovative platform it is today, and I look forward to growing our team further as we continue to expand our products and services and begin our initial first steps on our pathway to IPO", Brian added.
The company has also appointed an Interim Chief Financial Officer (CFO), Eric Segal who will be taking over from Joshua Sroge who's leaving the company.
Mr. Segal will function as the CFO of Binance US pending when a permanent CFO has been appointed. Binance has also revealed it's working with a leading executive search and leadership advisory organization, Russell Reynolds Associates to search for s new CFO with background in initial public offerings.
While the company shops for a new and permanent CFO, Brian will be strategically positioning the company for its IPO.
What do you think of this story? Share your comments below.