The Single Victory of Many Companies; A Convexity Story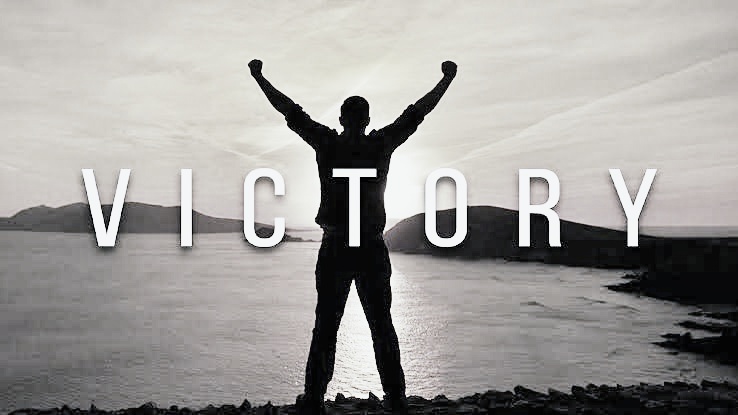 Governments and its various organizations are beginning to wake up to realize blockchain technology is an unstoppable force in the world we now live in.
The strange world where people buy "pictures" of apes for up to hundreds of thousands of dollars. A world where people can boldly say they are real estate owners but they don't have pieces of papers showing they own the said estate, rather they hold as irrefutable evidence strings of numbers and alphabets called cryptographic keys or just keys. Such is the world of blockchain and cryptocurrencies.
As nations push to understand this revolutionary innovation, some are still lagging behind in terms of education. And one of these nations is Nigeria, the giant of Africa. This limited education would generate a public outcry that will be so loud that the Office of the Vice President of Nigeria, Professor Yemi Osinbajo will hear it.
This outcry came from one of Nigeria's blockchain industry finest, Convexity – a blockchain focused solutions and consultancy company.
The event will begin with a public post made on LinkedIn made by the COO of the company Adedeji Owonibi calling out the Corporate Affairs Commission (CAC), an organization in charge of company registration in Nigeria. According to the LinkedIn post, the Convexity COO had applied for a company registration with the CAC but the application was queried on the ground that Blockchain is not approved by the Nigeria government.
Adedeji Owonibi said;
"I can't believe we have this level of ignorance in govt circles, at least not the agency saddled with Company registration in Nigeria. The staff that queried this application for company registration on the pretense that blockchain is not approved by Nigeria Govt need to be sacked immediately for ease of doing business to improve in Nigeria."
The Convexity CTO, Charles Okaformbah called on the Vice President of Nigeria, Professor Yemi Osinbajo and expressed his opinion on the unwarranted limitation by the CAC. He said;
"We can't get to where we want to be in order to drive the digital economy if we can't even register a company as blockchain-focused. This is one of the reasons local startups are running away from registering their blockchain company here in Nigeria. Blockchian is not all about cryptocurrencies as there are lots of creative solutions that are applicable to resolving some of our societal issues from finance, art, ownership, tokenization, gaming, etc. This is a great disservice from the Corporate Affairs Commission to the ease of doing business and will pull us back further if this is allowed to hold."
The CTO offered to educate the CAC on blockchain for free.
Mr. Adedeji revealed the registration is for a company under the Convexity incubation in a conversation with the CEO of FinTech Association, Dr. Babatunde Ogheneobruche, who said the association would get involved.
The loud outcry made by Convexity and the army of change makers would reach the CAC, DG who would reach out to the Convexity team, according to Adedeji.
And in a few hours, Adedji Owonibi would publish a LinkedIn post celebrating the approval of the company's registration. In the publication he said;
"Corporate Affairs Commission (CAC) was swift, this is an encouragement for Convexity to continue incubating startups innovating around Blockchain in Nigeria. Case closed, victory achieved for the Blockchain Community in Nigeria."
The company's CTO, Charles Okaformbah would also comment;
"we complained and they answered. Thank you, Your Excellency, Professor Yemi Osinbajo. We were made to understand that it was an error and has been fixed. We now have our incubated startup – FLINT API registered and certificate of Incorporation has been issued, we look forward to blockchain gaming API solution that will transform the NFT gaming space." 
This is a win for the blockchain community and like Oliver Twist, we look forward to more positive regulations that will help us grow and compete globally, he added.
The conversation around this episode was that it wasn't the Commission's act but that of the staff. Whatever the case, one thing stands out, and quoting the Convexity CTO, "this is a win for the blockchain community."
And this has set the stage for new company applications with the CAC to be approved without inconveniences and setbacks.
What do you think of this story? Share your comments below