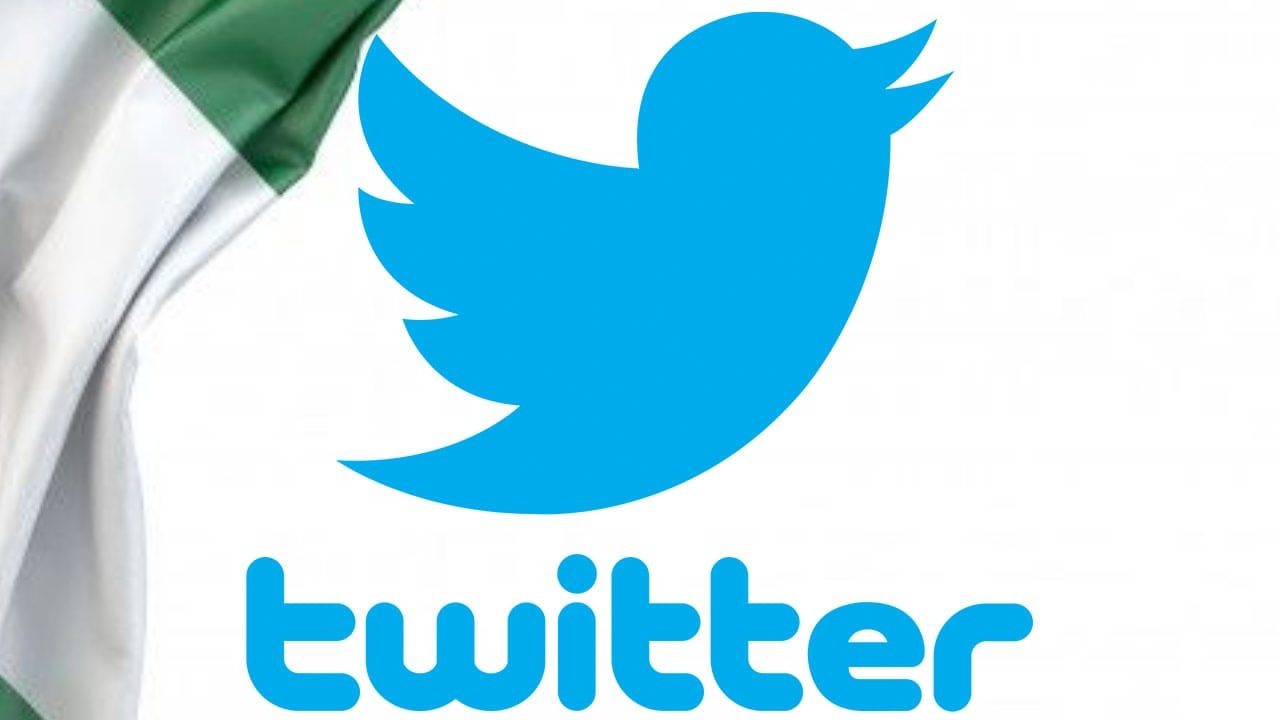 Failing to launch e-Naira on Oct. 1st, Nigeria Restores Twitter
Nigeria marks its Independence Day Celebration with the lifting of Twitter ban after failing to launch the much anticipated and celebrated e-Naira Central Bank Digital Currency
The President of Nigeria, Muhammadu Buhari has ordered the unbanning of Twitter as the nation celebrates her Independence Day today, the 1st of October, 2021.
Speaking in a life broadcast to mark the nation's 61st Independence Anniversary, the President said Twitter must meet with the Nigerian government's five conditions before the ban of the social media platform will be lifted.
The President said the conditions were Twitter must have to pay attention to national security and cohesion, registration, establishment of physical presence and representation in Nigeria; dispute resolution and local content.
It has been over three months the Nigerian government suspended the operation of Twitter in Nigeria directing Internet Providers to restrict access to the micro-blogging platforms.
Read also:
While the action was to prevent Nigerians from using the social media platform, VPNs were used to bypass the restrictions. While the government had said those who try to circumvent the ban on Twitter will be prosecuted, it made a sudden U-turn saying it never ordered the arrest and prosecution of those who circumvented the action of Twitter.
The lifting of the restriction on Twitter is coming a day the CBN has said it would launch its digital currency, e-Naira but failed to. The e-Naira project has been a serious debate within the tech and financial communities which great sentiments revealing a negative direction of the project.
CryptoTvplus reported the CBN saying it will not launch the e-Naira today, the 1st of October which it had hoped to use to unveil the digital currency. The Central Bank governor said it was due to activities surrounding the Independence Day celebration that it had decided to move the launch of the e-Naira to a future date.
Reports circulating the internet space have it that the e-Naira will be suspended indefinitely. If this is true, then, the lifting of the Twitter ban may just the needed distraction CBN needs to take the heat away from its head.
What do you think of this story? Share your comments below.