KB24 Launches NFTs Collection in Memory of Kobe Bryant, Proceeds to be Given to Charity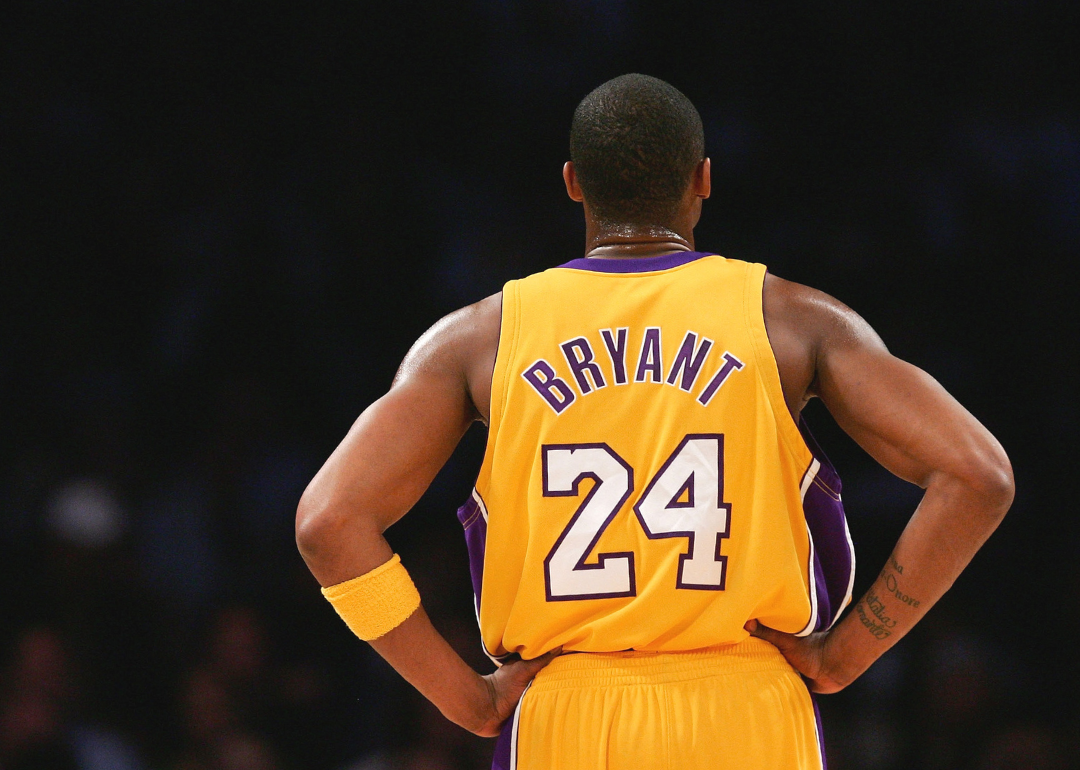 Legendary Basketball player, Kobe Bryant would have an NFTs Collection launched to celebrate memories of his lifetime. The announcement was made by the new owners of the KB24 website. Over 10,000 NFTs showcasing the life of the legend would be on the website upon launch. According to a report, over 7,000 reservations have been made for the sale of these NFTs.
KB24 was formally a website owned by Kobe Bryant. It served as a platform where his fans connected with the late basketball player. The ownership was transferred to a number of people when KB retired from active play in 2016. KB24 is currently operated by Sako waves and Andy Treys who are both reportedly fans of Kobe Bryant. 
Proceeds to be Given to Charity 
Andy noted that they are currently bringing a number of people on board to help bring the project to life. More importantly, majority of the people are doing it for free according to Andy;
"We have so many people on board helping us bring the KB24 NFT project to fruition, and everyone is happy donating their time and resources without asking for anything in return. It really shows how much impact Kobe Bryant had on everyone's lives. We're excited to share more information on everyone else helping with the project as we get closer to launching."
Also, the two founders of the project noted that the NFT project and keeping up of the KB24 website is to keep the legacy of Kobe Bryant;
"We grew up on the site. We wanted to keep it forever, just like a signed Kobe jersey or basketball, but in this case there is only one KB24.com."
All the proceeds from the auction of the NFTs Collection would be donated to charity according to the founders;
"Our goal for this project is solely for charitable purposes, as 100% of all proceeds and revenue from the sale of The KB24 NFT will be donated to the Mamba & Mambacita Sports Foundation. In addition, all residual fees on The KB24 NFT will be donated, such that if a fan ever sells their art, all of the residual fees of the sale price will automatically be donated to the foundation as well — something not possible with traditional charitable sales"