We chose Bitt Inc for the e-Naira because of Capacity & Experience – CBN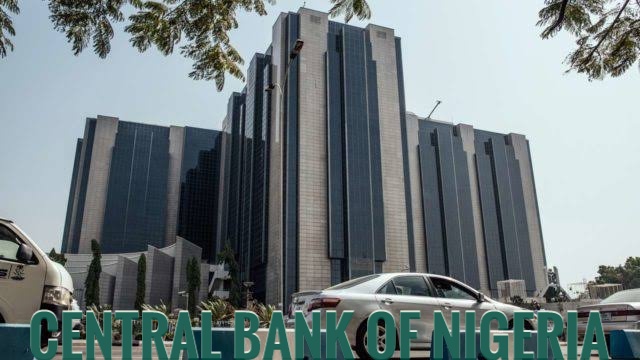 The Central Bank of Nigeria has given the reason for selecting Bitt Inc as the technical partner for the e-Naira.
This was made know in interview with the Mr. Musa Jimoh, Payment Service Management Director as the Central Bank. He said Bitt Inc. was chosen because had done similar projects for other countries and already had the experience and capacity.
Mr. Musa confirmed the statement of Bitt Inc's CEO, Brian Popelka who said the company will be setting up shops in Nigeria and across Africa. Mr. Jimoh said Bitt Inc will setup a company in Nigeria which would be registered and managed in part by Nigerians while the technical part of the e-Naira will be handled by Bitt Inc., the foreign company.
According to the CBN Director, "The CBN digital currency is not what every country has implemented. We are blazing the trail in Africa. Nigeria is the only country in Africa that is doing it. And so many advanced countries are not doing it. You can only talk of China and the Bahamas that have tried to do something serious on Central Bank Digital Currency."
He went further saying "So, the technology is not everyone you need to be very sure. You cannot use Nigeria as a testing ground and so oh! If it works, well it doesn't work. You have to use entities that have actually done it, that are sure of it."
Mr.Jimoh said the CBN had to partner with an entity that has experience and capacity to deliver. They know the system is going to be ran in Nigeria thus also want to domicile some responsibilities in Nigeria. "So, the arrangement is such that you are going to have a Nigerian incorporation company, Bitt Nigeria, which will basically be running the system".
The CBN also said all businesses must accept the e-Naira and though it doesn't expect it on the 1st of October when the project will go live, ultimately, anywhere it is presented, it must be accepted.
What do you think of this story? Share your comments below.