Foreign Investors to be Exempted from Bitcoin Taxes in El Salvador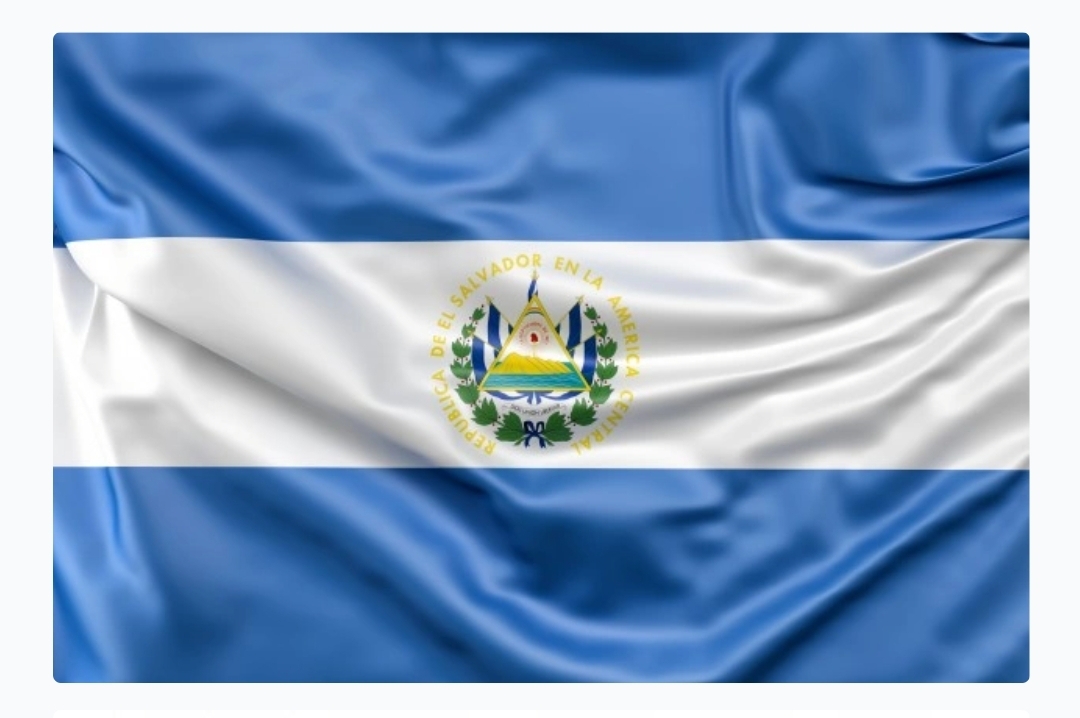 The government of central American country, El Salvador, has announced that foreign investors would be exempted from taxation on profits made from Bitcoin trading. This information was disclosed by a government official about 3 days ago.
The move by the Salvadoran government is to attract foreign investors to the state of El Salvador shortly after Bitcoin was made a legal tender officially in the region.
Javier Argueta, the legal adviser to the Presidency of El Salvador while speaking to the AFP noted that there would be no taxes on Bitcoin profits for foreign investors. A decision to attract foreign direct investments;
"If a person has assets in Bitcoin and makes high profits, there will be no tax. This (is done) obviously to encourage foreign investment, there will be no taxes to pay on either the capital increase or the income."
El Salvador working on Compliance Measures
The adoption of Bitcoin as a legal tender in the state of El Salvador has raised concerns from several financial regulatory bodies and institutions. Due to the anonymity and volatility of Bitcoin, some regulators have claimed these will be a challenge to the country's economy.
However, Argueta noted in that the country is working on measures to curb illegal use of Bitcoin within the region;
"We are implementing a series of recommendations from international institutions against money laundering."
Also, he stated that the official chivo wallet used by residents of El Salvador to make transactions in Bitcoin contains features that ensure traceability of transactions in case they're used for illicit purposes.
Closing on, he added that the Bitcoin services would be stopped for a while provided the value of Bitcoin crashes in order to reduce the impact on the economy.
What do you think about this story? Share your comments below.