ECB President, Christine Legarde Says Cryptocurrency is No Currency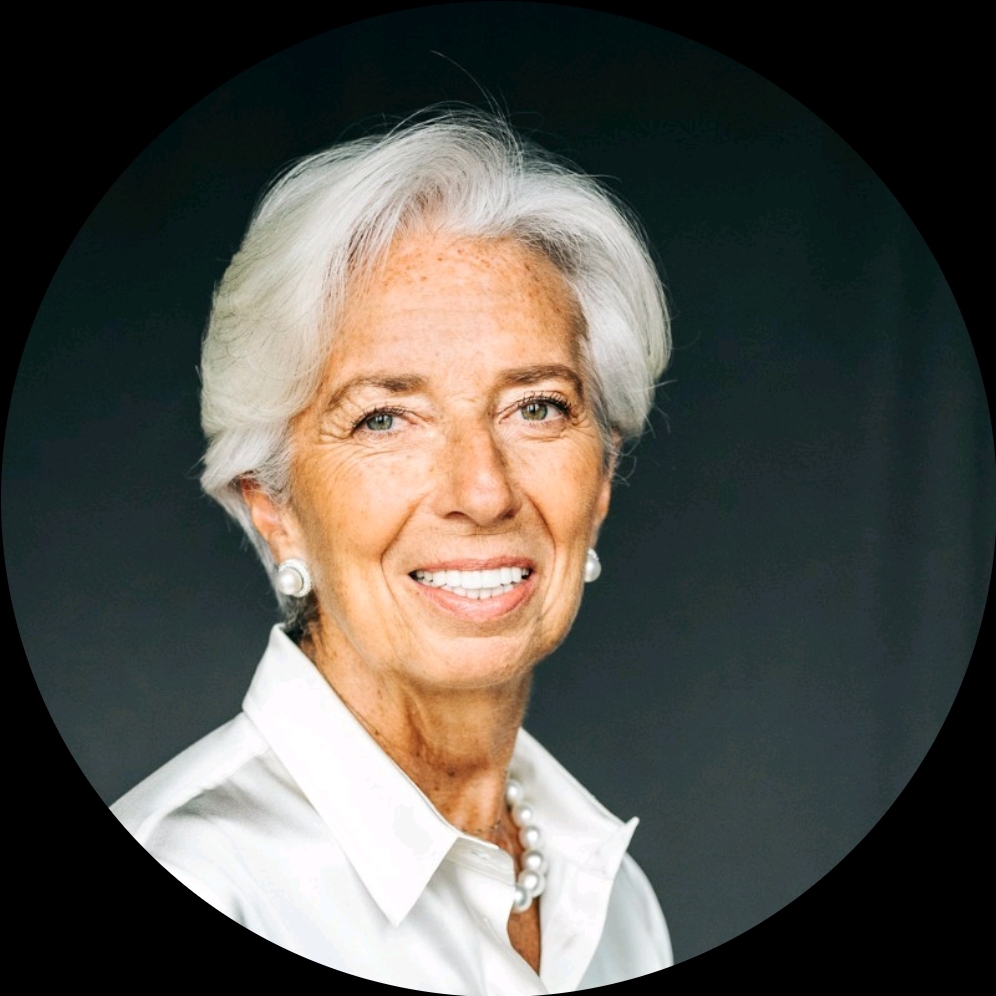 The President of the European Central Bank, Christine Legarde has again insisted that cryptocurrencies are not Currencies. She included that they were highly speculative and occasionally suspicious. Legarde also aired her views on stablecoins and Central Bank Digital Currencies (CBDCs).
This was disclosed by the ECB executive in a recent interview with David Rubinstein, the co-founder of Carlyle group on Thursday this week. While she was asked whether cryptos are beneficial to the global economy, she promptly replied according to media report that cryptocurrencies are not Currencies. She noted that cryptos are highly speculative and have claimed to be Currencies but they're not.
Going further, she noted that there was a need to distinguish between the different classes of cryptocurrencies;
"I think we have to distinguish between cryptos that are highly speculative, suspicious occasionally, and high intensity in terms of energy consumption assets, but they're not a currency."
Speaking about stablecoins Legarde was of the opinion that the growing proliferation of stablecoins call for regulation regardless of what they seem to be;
"On the other hand, you have those stablecoins that are beginning to proliferate…which are a different animal and need to be regulated, where there has to be oversight that corresponds to the business that they're actually conducting, irrespective of how they name themselves."
On the question of CBDCs, she noted that central banks around the world are piloting CBDC projects  to fit into the new financial system as well as meeting demands of customers. Legarde also explained that CBDCs provide an alternative to banknotes and that was one of the reasons she pushed the issue. She noted that the European Central Bank's CBDC will be used alongside banknotes;
"Side by side, because we want customers to have their preference. If they still want to hold those banknotes and cash, fine, and it should continue to be available and around."
What do you think of this story? Share your comments below