Ponzi schemes are truly a big problem for our economy, SEC Cries out 
Ponzi schemes are truly a big problem for our economy, investors will have to protect themselves by researching before investments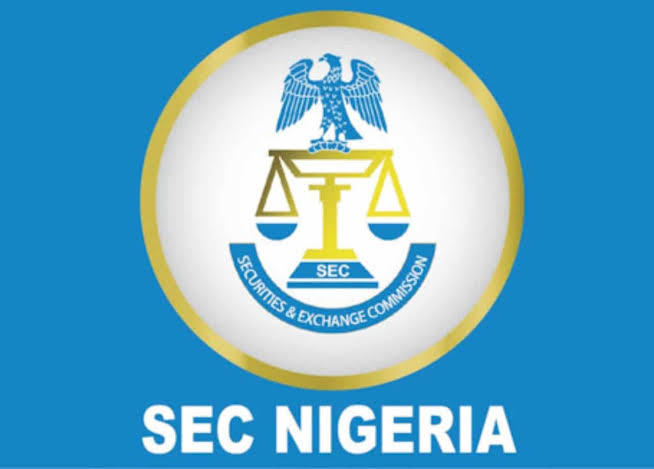 The Securities and Exchange Commission (SEC) has cried out as ponzi schemes continue to rise up across the country and further plunging Nigerians into economic shambles. 
Lamido Yuguda, the Commission's General Secretary, has said the fight against fraud done through ponzi schemes will be effectively won if investors had to do their own due diligence. 
He mentioned that the Commission has already compiled a list of registered and legitimate operators on its website.
The Secretary said that these ponzi schemes are a danger to the economy and that many Nigerians lose huge amounts of money to the frauders. In his words, 
"Ponzi schemes are truly a big problem for our economy. It is very common to the extent that many of our citizens lose substantial sums to these schemes."
"The commission has adopted a variety of measures such as putting up the list of authorised capital market operators on our website so any interested investor will check there to confirm if the fund they want to invest in is duly registered."
The SEC has just over a year ago commented on the 2020 popular InksNation project which aims to eradicate poverty with a nonexistent crypto token. The project wrote an open letter to the EFCC describing what it wanted to do. In June same year, the SEC declared InksNation illegal. Few months later, the founder was apprehended by the EFCC after being put on a wanted list for over 30 million naira illegally obtained from investors. 
Read also:
Aside from InksNation, Racksterli, another popular ponzi scheme promoted by popular Nigerian musician, Davido also went dark causing investors to lose huge sums of money. 
The never ending mouthwatering promises 
Ponzi scheme operators have been known to offer mouthwatering promises to attract gullible investors who after investing realize they have been scammed and mostly realize too late. The cupidity to join a ponzi scheme platform and quickly get out before it becomes critically and irreversibly unsustainable has also been one of the reasons people get onto these ponzi schemes. 
Mr. Lamido Yuguda, said after gullible investors have been ripped off, they come to lay complaints with the commission but this was something that they could have avoided if they had checked the commission's website for a few minutes. 
"Unfortunately, many of these Ponzi operators, once they give these mouthwatering promises, gullible investors put their money there and they unfortunately lose it. Then they now come to us to lay their complaint, but just two minutes on the SEC capital market operator portal will help you confirm if they're genuine."

What do you think of this story? Share your comments below.