SEC and Finance Ministry in Nigeria to collaborate to draft Crypto regulation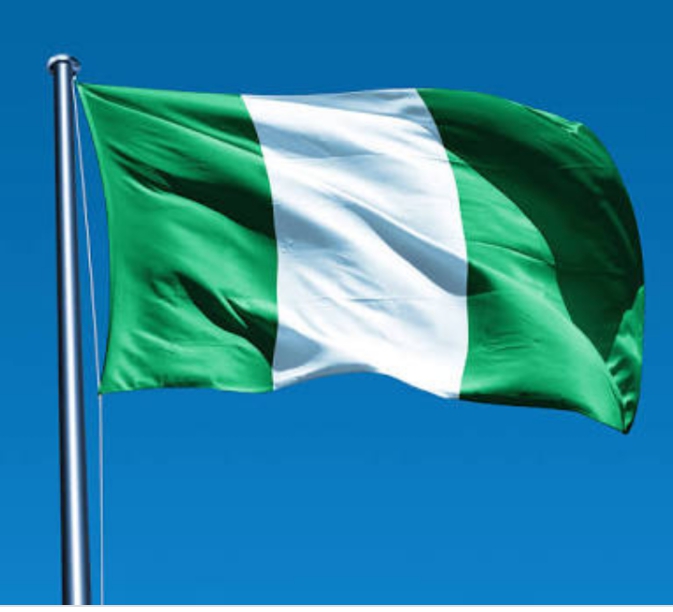 The Nigerian Securities and Exchange Commission (SEC) together with the country's Finance Ministry will put hands together to draft a proper regulation as regards purchase and usage of cryptocurrencies in the country. This is because there is no clear regulation yet as regards cryptocurrencies and its usage in the country.
The revelation of the collaboration was made in an event organized by MasterCard and the Economist Unit tagged 'Fintech in Nigeria: State of Play' held in Lagos on the 24th November, 2020. At the event, Armstrong Takang, a special adviser on ICT to the Minister of Finance noted that the government of Nigeria sees an opportunity in the blockchain and cryptocurrency and is trying to draft a regulatory document that will benefit all its stakeholders. He also mentioned that the collaboration between the two parties is owed to the cross-border payment usage of cryptocurrencies. Hence, the finance ministry will be working with the Nigerian customs as well as the ministry of Trade and Industry.
The mission of the drafted adoption framework is said to be "to drive the adoption of blockchain technology in government in a way that supports efficiency, transparency, and productivity", according to a report of the event.
The Securities and Exchange Commission only declared cryptocurrencies as securities around mid-September 2020 and listed trading of cryptocurrencies as an activity that is regulated by the rules of the commission. The release by the commission marked the first time the government had a stance on cryptocurrencies even though it was not a clear regulation yet. The government as well gave full legalization and recognition of cryptocurrencies.
Prior to the SEC's release that cleared the air about the government's stance on cryptocurrencies, there were rumors around the Nigerian cryptocurrency industry about local banks freezing accounts that had anything related to cryptocurrencies. The news of the legalization was a relief to the individuals in the space as cryptocurrencies were a means of making a living for a number of people in the hard economy.
Reaction to the disclosure by Takang
However, the President of the Blockchain Association in Nigeria, Paul Ezeafulukwe has reacted to the disclosure by Takang at the event. He said as reported by Beincrypto;
"With CBN being one of the key stakeholders in the proposed blockchain adoption strategy, I do not think that CBN will eventually introduce a policy or regulation that is not aligned with the principles and strategies in the proposed document. Besides, CBN, through its representative at the stakeholder engagement, indicated its readiness in principle to provide regulatory support."