DOF Says Earnings from Axie Infinity Games are Subject to Taxation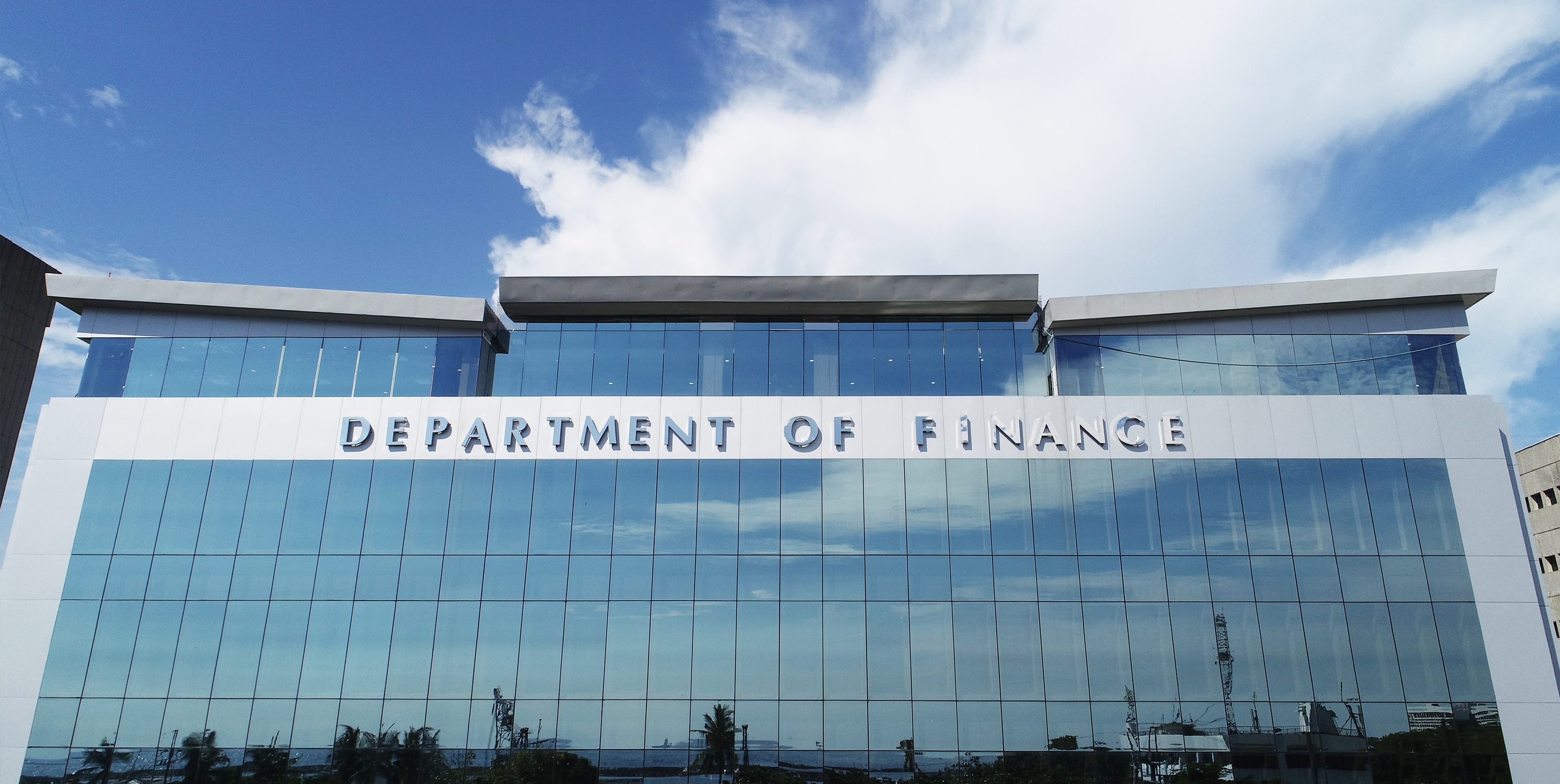 The Department of Finance in the Philippines has declared the earnings from play-to-earn gaming platforms such as Axie Infinity are subject to taxation by the authorities. The profits that users and the exponential growth of the gaming platform might have attracted the attention of the regulatory bodies.
The disclosure was made in a report by the Manila Bulletin that stated that the authorities were not only after taxing these Blockchain based gaming companies but also the users that earn from playing the games on these platforms.
Antonette C. Tionko, the undersecretary, Department of Finance in the Philippines has noted that the authorities; Bureau of Internal Revenue and Director of Finance are particular about Axie Infinity, a game that was developed by Vietnamese-based Sky Mavis which users get to earn from.
Read more:Substack integrates API allowing Content Creators Accept Bitcoin
However, Tionko while stating that the gaming platform isn't registered within the regulatory framework of the Bureau of Internal Revenue (BIR), noted that any earnings from it should be reported to the appropriate authorities for taxation;
"It is not registered in the Philippines. That is one of the things that we hopefully capture once we have that system of registration for non-residents. It's not in the Philippines, but certainly whoever earns currency from it, you should report it," as it is a "flow of wealth" just like other online money-making schemes which are subject to tax as well.
See also:DeFi platforms must be registered with SEC
About Axie Infinity 
Axie Infinity is a blockchain game developed by Vietnamese-based Sky Mavis. The game has witnessed exponential growth from the 2020 health crisis and especially this year. Users get to earn cryptos on the gaming platform which can be exchanged for Fiat. One needs "axies" to complete a mission and completion of the mission rewards the user with cryptos tradeable for fiat.
With the controversy over the asset classification of axie by the SEC and other regulatory bodies, Tionko still insisted it is taxable regardless.
What do you think? Share your comments below