Bolstering Ethereum, Kraken Donates $250,000 to Developers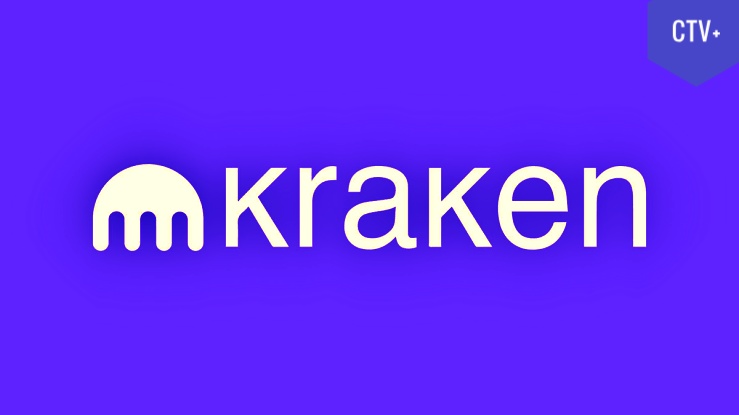 US based and leading cryptocurrency exchange Kraken have donated a quarter of a million dollars ($250,000) to fund the blockchain upgrade development efforts of second largest cryptocurrency, Ethereum.
The exchange announced the donation on Tuesday and said that it believe in collaborative efforts and support. It said the donation can help bolster Ethereum in the long run.
According to Kraken, the funds will be awarded to development teams and clients supporting the Ethereum network. And this includes Besu, Erigon, Geth, Nethermind and Nimbus. Kraken notes that these platforms "power more than 80% of the distributed Ethereum network.
Director at Ethereum Foundation, Aya Miyaguchi believes the collaborative efforts and support are the most sustainable way to benefit the Ethereum ecosystem in the long run. "This joint effort to support teams and builders that maintain a diverse set of Ethereum clients is not only impactful, but sets a great example", Aya added.
Read also:
The leading US based exchange also noted that it has donated to other organizations such as University of Wyoming, Birng, Btcpay Server, Gitcoin. And these donations are "all designed to promote education and development related to the cryptocurrencies traded on our global exchange".
Kraken CEO, Jesse Powell said "We believe it is our responsibility to give back to the Open-Source innovators who are building the next generation of cryptocurrency."
"That's why we're excited to work with the Ethereum Foundation to ensure developers receive funding from an increasingly diverse range of stakeholders.", he added.
What do you think of this story? Are more donations needed for Ethereum growth and development? Share your comments below.