Afroblock Seeks Involvement in Ghana's CBDC, States it Must Be Like Modern-day Cryptocurrencies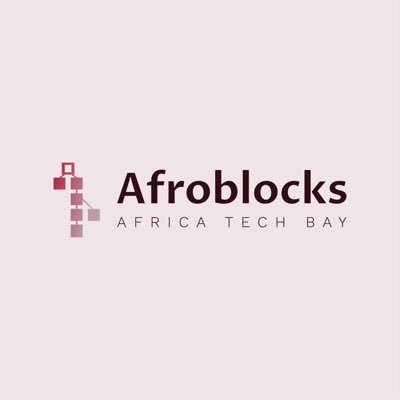 The Blockchain Organisation in Ghana, Afroblocks has urged the Ghanaian government and Central Bank for its involvement in the development process of the country's central bank digital currency to ensure the success of the project. 
Afroblocks; formerly known as the Blockchain society of Ghana has been skeptical lately about the move of the Central bank of Ghana on the e-Cedi. This was revealed in a report by the Hack posts where the organization warned the Central Bank from developing a CBDC fashioned in the  "old traditional siloed financial thinking."
However, one of the co-founders, Omar Majdoub, noted in the report that the probability of the CBDC being a success might be increased if the e-Cedi is built like "financial projects that are borderless and decentralized like modern-day cryptocurrencies."
See also:Nigeria Ranked As the Leading Country in Bitcoin and Cryptocurrency Adoption in the World by Binance
As reported by CryptoTVplus earlier last week, a German securities printing company, G+D partnered with the Central Bank of Ghana to help the Bank in the development process of the CBDC to suit the requirements and usage by Ghana citizens. Also, in the report, it was stated that the Bank would work with some other concerned institutions in the pilot process of which Afroblocks wasn't mentioned.
Majdoub further stated in the release that the organization was in no way contacted about the development of the CBDC and the release is all they're aware of as far as the CBDC is concerned;
"We have been by no means consulted about this initiative, all of the information we all know are what was within the BOG's public releases. In truth, public particulars on the CBDC are very sparse. We could be greater than keen to contribute our experience if referred to as upon"
What do you think? Share your comments below