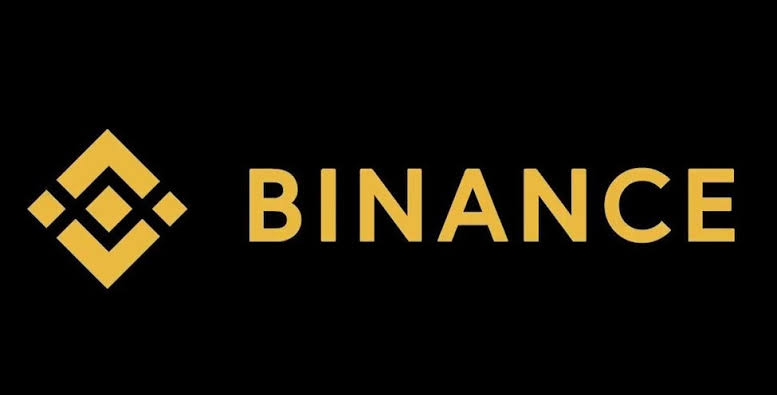 Investors sue Binance after Losing Money trading Futures, Threaten regulatory actions in the EU & Switzerland
Some group of investors both in the Italy and internationally have sued Binance after losing money trading futures. The investors threaten regulatory action on the world's leading cryptocurrency exchange in the European Union and Switzerland
The investors alleged that Binance violated its own rules on Futures Trading, they lost tens of millions of dollars as they were not able to manage their positions during the peak hours of trading. Due to this, they have taken legal action against the Binance to recover damages from the trades.
An Italy based legal and consulting firm Lexia Avvocati is leading the action on behalf of the investors. The firm and the Swiss Blockchain Consortium allege that crypto exchange Binance did not function properly at certain period when trades were at its peak.
They suit is on the ground that at several hours in several days such as on the 8th of February, when Elon Musk announced that his firm Tesla has bought a 1.5 billion dollars' worth of Bitcoin (BTC) the investors were not able to manage their trades and view their balances. The suit mentioned the same thing happened on the 18th of April, 5th, 19th and 28th of May, and as well as 4th of June.
Binance has been under intense pressure from regulators recently. The FCA in the United Kingdom, the Thailand's Security and Exchange Commission, Cayman's Islands Monetary Authority and others have been onto Binance over operational licenses in their various jurisdiction.
Despite Binance's request for compensation to traders who were affected by the issue, the investor believed the compensation was insignificant.
According to the law firm, if Binance compensates them appropriately before the 12th of July, they investors will dismiss the case. They also they will seek regulatory restrictions in the European Union and Switzerlands for Binance.
Binance's CEO, Changpeng Zhao, recently spoke on the global regulatory actions on the exchange, he said "compliance is a journey". " he continued saying …."Crypto is similar in the sense that it can be accessible for everyone, but frameworks are required to prevent misuse and bad actors. Clarifying and building the first set of standards is critical for the industry's continued growth. And Binance wants to be a positive contributor."
"We hope to clarify and reiterate our commitment to partner with regulators, and that we are proactively hiring more talent, putting in place more systems and processes to protect our users."