Carlifornian Resident Files Lawsuit against Dfinity Over ICP Sale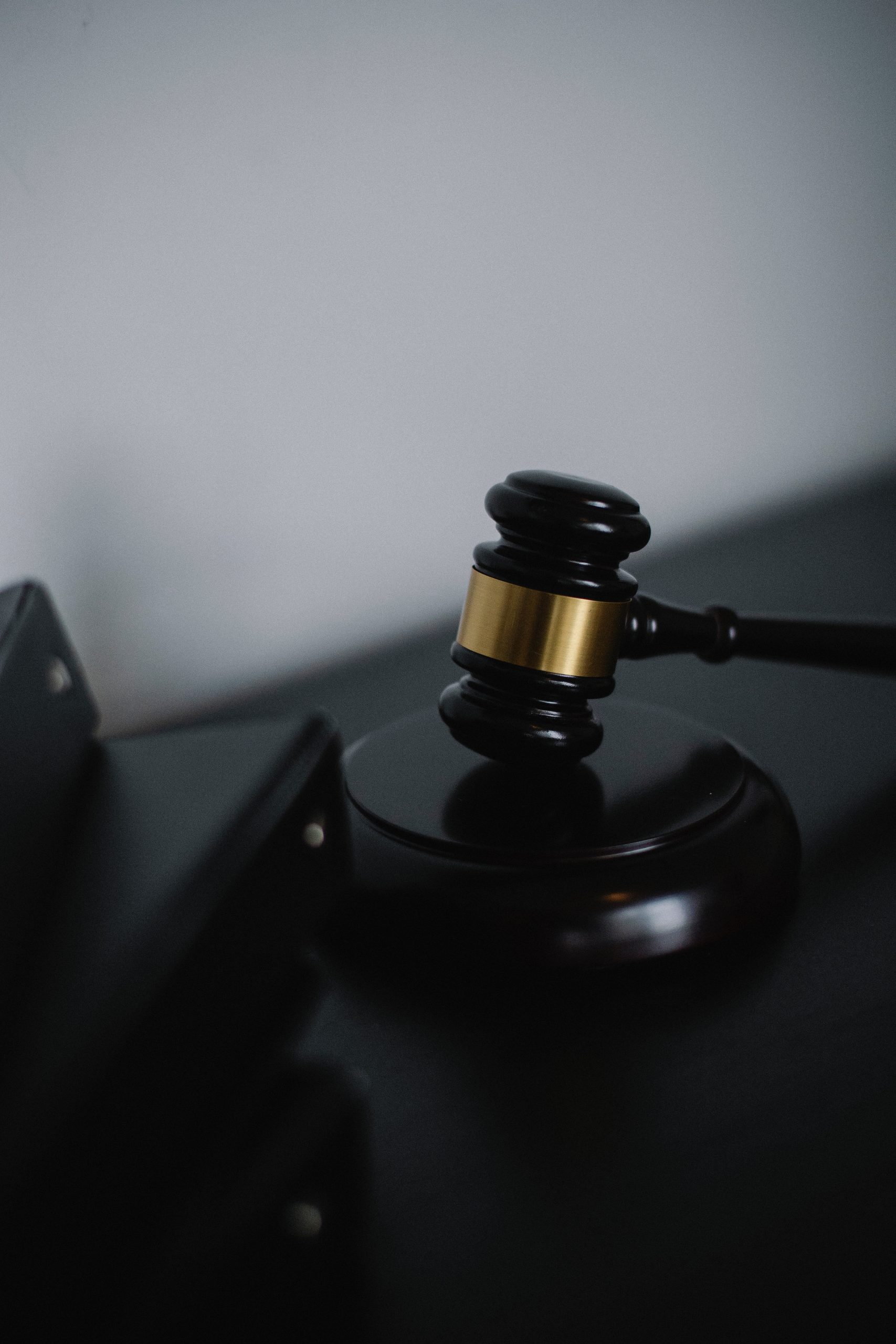 A certain man in California, United States has filed a Lawsuit against DFinity over the controversy surrounding the volatile drop in price of the governance token of the ecosystem. The suit was based on the grounds that the company sold Internet Computer Project (ICP), the governance token as an unregistered security which is illegal by the 1993 Security Act.
The suit was led by a resident of California, Daniel Ocampo and on behalf of all those who equally bought the tokens and were in same fate; "Plaintiff brings this action on behalf of all investors who purchased Internet Computer Project tokens ("ICP" tokens) on or after May 10, 2021 and were damaged thereby"
See: ICP Crash: A Market Coincidence or Inside Job?
However, the suit was directed against 5 parties respectively according to the document. Dominic Williams; executive director of DFinity , Andreessen Horowitz and Polychain Capital of Olaf Carlson-Wee as well as DFinity Research LLC and the parent Organization; DFinity Foundation. 
"Plaintiff brings this securities class action under §§5, 12(a)(1), and 15 of the Securities Act 
of 1933 (the "Securities Act") against (1) Dfinity USA Research LLC ( the "Company"); (2) Dfinity's 
parent organization, Dfinity Foundation ("the "Foundation", together with the Company, collectively 
referred to as "Dfinity"); (3) Polychain Capital ("Polychain"); (4) Andreessen Horowitz ("Andreessen"); 
and (5) Dfinity's controlling executive and director, Dominic Williams (together with Polychain and 
Andreessen, to as the "Controlling Defendants")
Read more:At Huge Valuations, these Two Companies Are the Largest In Crypto
ICP was launched in May and listed on a number of exchanges including Binance and CoinbasePro. The crash started since it was listed on Coinbase and there have been speculations as to whether it was an "inside job", that is the project owners dumped on the holders.
The suit alleges that over 469,213,710 ICP tokens were created and made available prior to the May Genesis launch and were sold in May. This is a basis for the suit as it is against the Securities Act of 1993 in the US.
Also, the executives were said to have had a huge share of 24% of the tokens total supply allocated to them. Arkham intelligence published a report recently that stated that over 2 billion dollars in ICP tokens were transferred to Crypto exchanges after the launch by supposed "inside addresses" which coincided with the crash in price.