At Huge Valuations, these Two Companies Are the Largest In Crypto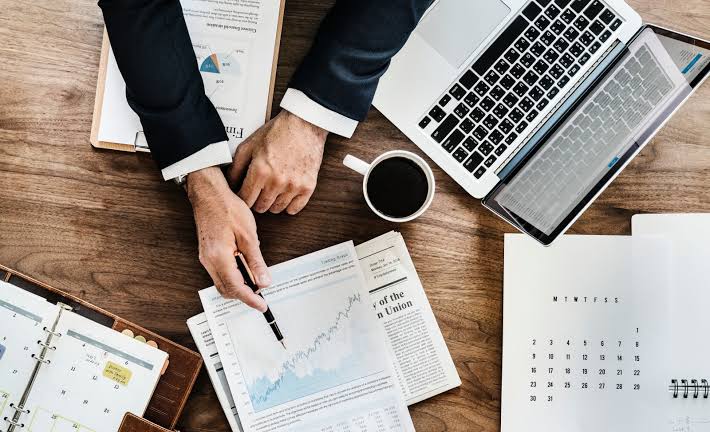 Fundraising in the crypto space is quite easier compared to the other industries; this ease is due to lots of retail investors who are not restricted by geography and regulations.
Large scale fundraising are usually made or noticeable during bull runs and while some critic may say the numbers announced are not actually what was raised but just for the glamour and hype, it is still presents a fascinating view of fundraising in the blockchain and cryptocurrency industry.
Ever since the DeFi and NFT waves has been sweeping the space, there has been impressive numbers called out by firms who said they raised huge sums of money even the recent Coin98 that received investment of $11.25 million, none is as impressive in the recent times as OpenSea and FTX cryptocurrency exchange.
What's about FTX and OpenSea?
FTX is a cryptocurrency exchange lead by Sam Bankman-Fried. It calls itself an exchange built by traders, for traders.
On FTX, users are able to explore and access innovative products such as derivatives, options and leverage tokens.
The company said it strives to develop a platform robust enough for professional trading firms and intuitive enough for first time users.
FTX $900m Fund raising
FTX revealed on Tuesday that it has raised $900 million in a funding round that included more than 60 investors. Amongst the 60+ investors were SoftBank Group Corp who has the biggest investment in the derivative exchange.
Also part of the investors, were Sequioa Capital, Thomas Bravo, Third Point, Paul Tudor Jones Family and Alan Howard, a British hedge fund manager.
FTX noted that the investment has made the company's valuation to rise to $18 Billion.
This puts FTX as one of the largest crypto companies.
OpenSea
OpenSea is the first and largest peer to peer marketplace for digital collectibles also known as NFTs – Non-fungible Tokens. The company which has been operating since 2017 was founded by Alex Atallah and Devin Finzer.
Read also: An NGO in Ethopia to use NFTs from War Tragedy to Raise Funds to Feed Victims
On Tuesday 20th of July, 2021 the OpenSea revealed it has raised $100 million in Series B financing which was led by Andreessen Horowitz (a16z).
This funding round puts the NFTs Company at $1.5 billion valuation solidifying its position as the largest NFT platform again and making it the first NFT unicorn.
Other investors who participated in the funding round were Coatue and CAA, Michael Ovitz, Kevin Hartz, Kevin Durant and Ashton Kutcher.
Both FTX and OpenSea said they will use the funds to expand and scale their platforms.
What do you think about these two companies? Share your comments below.