Crypto Analysts Foresee a Further BTC Dip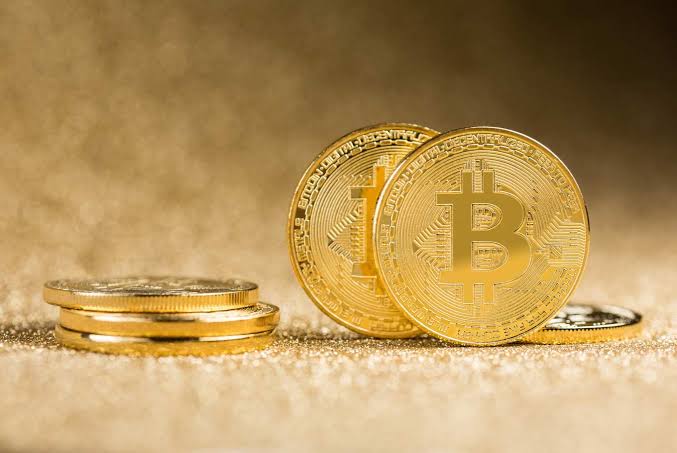 The leading currency that went all the way up to over $58k just recently tanked by 5% and some crypto analysts foresee a further dip. According to them, there is not enough rally to support its staying at this rate for long, at least for now. It had hit $58,332 as an all-time high before receding down by 6% on Monday the 22nd of February, 2021. At the time of writing this piece, the leading currency is exchanging hands at $52,610.70 a significant 6% dip.
ExoAlpha's CIO, David Lifchitz, notes:
"A 15% correction could happen, taking some steam out of the hot market, before reaching new highs,"
He continues:
"The more upward parabolic and fast a move, the more fragile it is, so a pullback would be more than welcome."
Crypto experts are of the opinion that the leading currency has been over leveraged and this pullback is most expected.
Read More: Russia's Bitcoin Taxation Draft Bill Has Passed First Reading
A Crypto Analyst at EToro, Simon Peters, notes:
"Technical indicators such as the RSI and Stochastics across numerous chart timeframes are indicating that the crypto asset is overbought, implying that we could soon see a retracement,"
He urged crypto investors to be ready for a downward movement of the leading currency as prices may continue to pull back. He highlighted the "weakening upward momentum" as depicted on major technical charts.
Mind you, some BTC proponents believe that the leading crypto is bound to keep scaling, regardless of the current price correction. There are diverging views regarding the immediate future of the leading currency which do not essentially contradict the other. The Rightists [Those who believe it will scale regardless of the present turn of events] see BTC hitting the $60,000 mark in the nearest future while the leftists are a bit on the bearish side.
One crypto analyst notes:
"We believe markets are displaying a healthy correction,"
He continues:
"Both BTC and ETH are still trading within an upward channel, and momentum is still skewed towards the bids."
What is your take on the above?