BTC Dips to 46k, Road to 42k-38k Levels?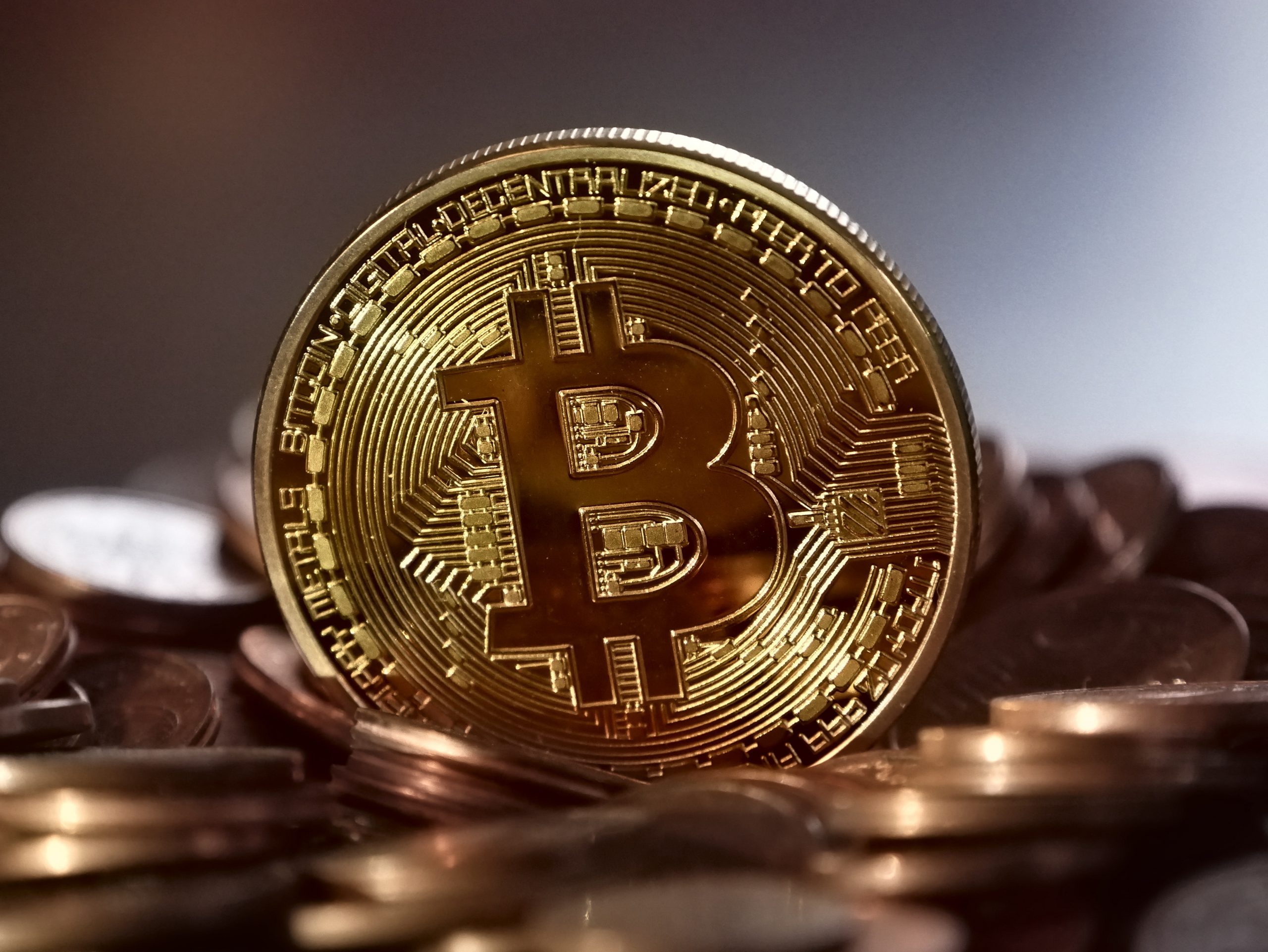 The first cryptocurrency by market capitalization; Bitcoin has failed to break the 52k resistance levels and has therefore witnessed about 10% drop in price to 46k levels against the United States dollars.
Bitcoin has at first broken the 50k levels and recovered from the previous market corrections but it seems to be facing serious selling volume near the 52k level which is said to have led to the dip witnessed today 26th February, 2021.
The bears (sellers) gained momentum and broke the support at 49k and further broke 47k to dump the price of BTC lower to 46k. BTC is showing bearish signs and its price might dump below 45k
Road to 42k-38k levels?
The dump in price of the lead cryptocurrency might continue if the selling volume increases as the bear party continues. If the bears push the price of BTC below the 42k support levels, the price of BTC might be seen at 38k levels.
Read also:Binance Smart Chain is the Ideal for projects targeting the African Market – Xend Finance CEO, Ugochukwu Aronu
Bulls Party over?
This is still very unclear whether or not the Bull Run is over or the market is witnessing a correction but two things are sure and clear. The market has been seriously overbought and correction is always necessary.
The second is, the Bull Run can't go on forever but this year's Bull Run pattern is kind of different from other years. It is important to note that institutional investors that got attracted to crypto this year and massive adoption might be responsible for the pump and BTC dumping to its lows doesn't look realistic anytime soon. Large volume investors that bought at 47k, 50k would want to make profit.
Precautions like taking profits and setting stop loss are to be taken as well as March is said to be a bearish month in the crypto space.
See also: REN Price Sets New ATH As With 60% Surge After Binance Smart Chain Integration
What's the fate of Alts?
The correction might be good for alt coins. BTC dominance chart (the percent of funds flowing in the market that is in Bitcoin currently) has been at highs of recent and the correction brought by the sell-off might reduce it.
The reduction of BTC dominance gives room to alt coins to party and rally to their highs.
What do you think? Share your comments below