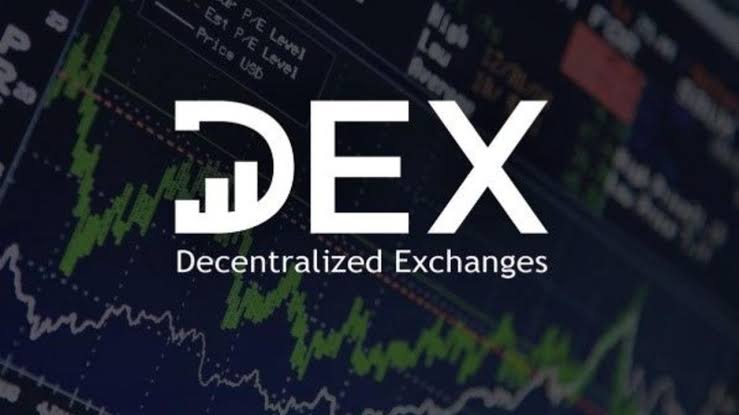 Decentralized Exchanges (DEXes) On The Roll As 2021 Trading Volumes Already Surpass $120 Billion
It seems the DeFi giants are slowly taking over as volumes processed by decentralized exchanges (DEXes) continue to soar as the year goes on. According to data culled from Dune Analytics, an Ethereum market analytics platform, volume in February DEX trading volume in February is currently at $61.8 billion and is sure to hit the $67 billion mark by the time the month comes to an end according to experts.
This significant achievement is coming after the trading volumes reached a high of $63.8 billion in January, a new record compared to the previous volumes of $25.9 billion in December the previous year. Summing up the total trading volume DEXes have handled this year, the value crunches up to over $120 billion way higher than all the volumes traded since the start of decentralized exchanges.
Read More: DeFi Lenders Pull Out $25M As ETH Tanks
Going deeper into the values, the DEX space is still dominated by Ethereum powered projects despite the high gas fees on the Ethereum network. Trades on Uniswap and Sushiswap, both under the Ethereum umbrella account for a whooping value of 65% of all the trades conducted in February. Uniswap alone accounts for 50% of that value with more than three-quarters of Ethereum DEX users domiciled on the platform. Since the past week, 143,055 unique wallets have been recorded to have traded on Uniswap, a huge figure compared with 1 inch's 18,194 and Sushiswap's 8,686 following in second and third place respectively.
Coming close to Ethereum's dominance is Binance Chain's Pancake Swap which recently topped the chart of top decentralized exchanges by trading volume when it reached a volume of $1.1 billion surpassing Uniswap. However, at the moment of writing, Mdex, has taken the lead at $6.5 billion and also sits on 58.9% of the DEX market share. The exchange was recently established in January this year and currently has over 26 coins listed with 1103 trading pairs on the exchange.
Read: Binance Smart Chain; CeFi or DeFi?
As the DeFi boom continues, confidence in the DEX sector also keeps increasing as more and more crypto holders are leaning to more ways of taking charge of their cryptocurrency and living the decentralized life to the fullest. This is in fact despite the risks posed by the usage of the platforms especially for crypto newbies. The Ethereum DeFi sector alone, currently at the time of writing has a total locked value of $35.15 billion with the DeFi space itself occupying 4.4% of global crypto volume dominance.
As usual, crypto holders, traders and enthusiasts are advised to perform due diligence before carrying out transactions on any decentralized exchange platform.
What are your thoughts on this? Let us know in the comment section.