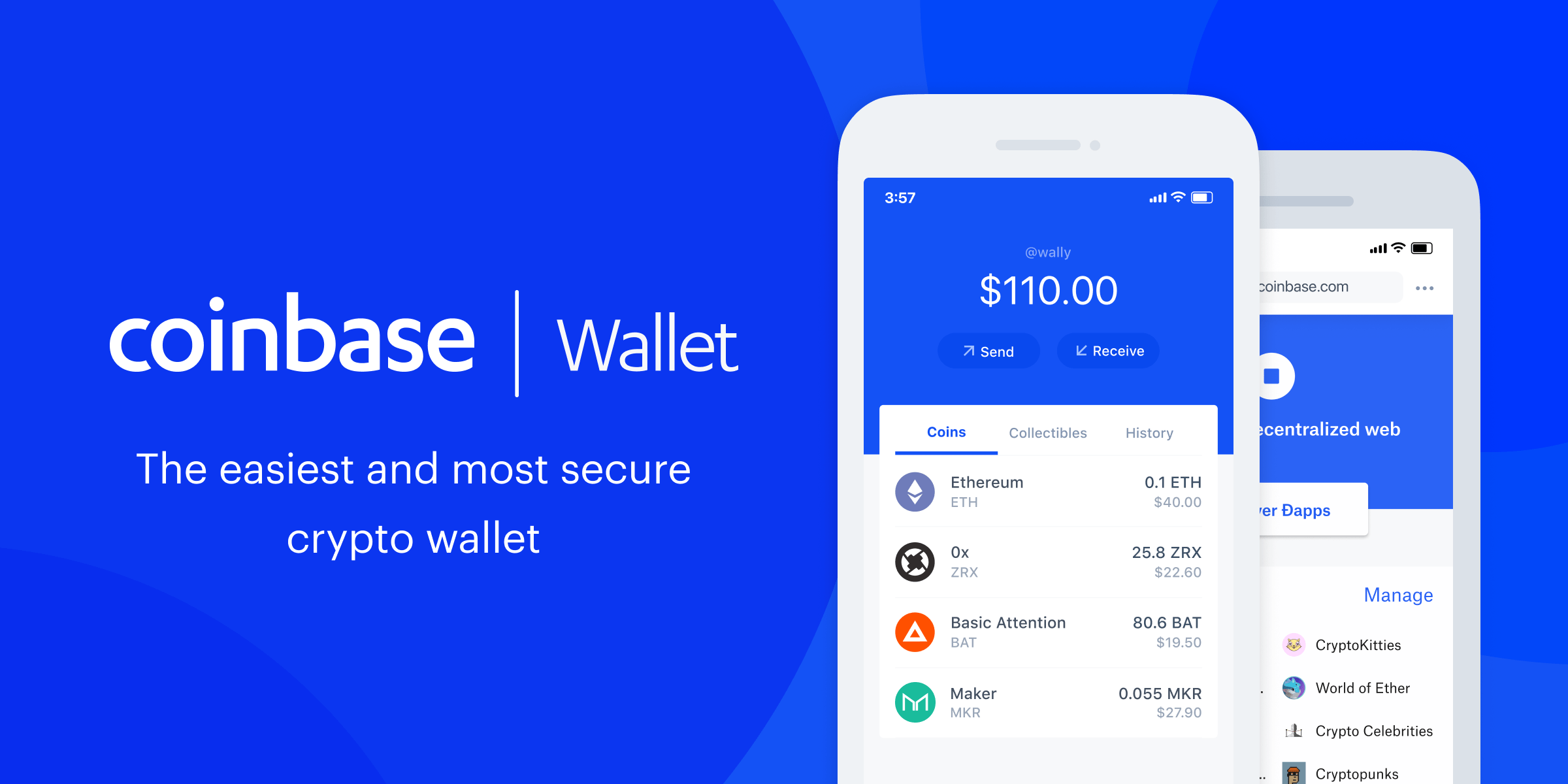 US SEC Discloses Coinbase's Financial Statements Alongside the Company's Pre-Public Listing Processes
Giant crypto exchange, Coinbase is now set to go live as a PLC. As at the time of writing this piece, the United States SEC has released the company's Form S-1 and any time from now, the company may get quoted on the NASDAQ. This recent turn of events is the result of a "seven-month effort" by Coinbase to become a Public Company with investments on its stocks being made by the mass populace.
Coinbase admitted to initiating filing processes with the US SEC in December 2020 and added last month, January 2021, that it plans to publicly trade its Class A shares.
Read: JP Morgan Maintains a Sceptic Stance on BTC, Finds Its Price Volatility Unattractive
Coinbase's Form S-1 publicly reveals the exchange's financial viability and its plans to scaling the invested funds from the future public trading of its shares.
Coinbase's Representative notes:
"We expect our operating expenses to increase significantly in the foreseeable future and may not be able to achieve profitability or achieve positive cash flow from operations on a consistent basis, which may cause our business, operating results, and financial condition to be adversely impacted,"
The Representative continued:
"For instance, although we generated net income of $322.3 million in 2020, we incurred a net loss of $30.4 million in 2019."
Coinbase has hired the top wall street players like Goldman, Citigroup and J.P. Morgan Securities to scale crucial matters as regards its being traded publicly.
Coinbase's Correspondent highlighted recently that:
"We have applied to list our Class A common stock on the Nasdaq Global Select Market under the symbol 'COIN,'"
Renowned law firm, Wilson Sonsini Goodrich & Rosati law firm, has emphasized that to ascertain the rate of the company's stocks for offering, a pricing committee will have to be constituted after the US SEC gives effect to the Form S-1. The firm highlights that trading may then commence 24 hours post SEC's effecting of the form. Coinbase's valuation is estimated to currently stand at at $77 billion after the past week's trading. This is a significant difference from its recently announced $100 billion valuation.
Let us hear your thoughts below in the comment section.