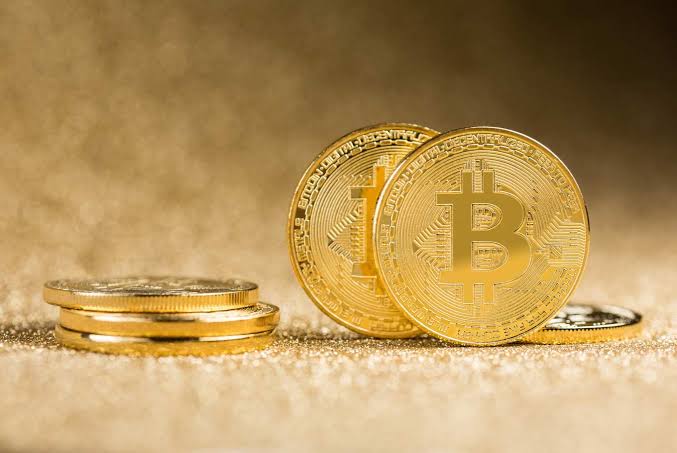 BTC Holders Wail as the Leading Currency Drops Further to A Humiliating $28k Before Bouncing Back Up
It appears that the leading currency is doing a downward gymnastic after the glorified January 8 hike up to almost $42k on the 8th of January 2021. Many BTC holdlers are going about with bandaged head and running stomachs, especially the ones that bought the crypto when it was over 40k. After scaling slightly up today, it further dipped by 13% to a low $28k. This is the lowest the crypto market has seen the leading currency since the 1st of January 2021.
Some crypto analysts are even of the opinion that the digital gold will dip all the way down to $26k.
Ki-Young Ju, the CEO of CryptoQuant, a blockchain analytics firm notes:
"I'm not sure the low of $28,000 seen early friday is the bottom CEO of blockchain analytics firm CryptoQuant,
He added that the rationale behind his take is the recent weak demand attitude from high-net worth and institutional investors on Coinbase, the latter being the platform where the former frequents.
Read similar articles: Bitcoin is Below $33k, See the Reasons Why
It was also noted by the Co-founder and Chief Operating Officer of Stack Funds that the bearish attitude of high net worth and institutional investors is a cause for concern as this has contributed to the further dips.
He notes that:
"Bitcoin broke short-term support on Thursday, and while the market is trading positively now, we may see lows down to the $26,000 mark in the coming weeks."
One renowned Twitter crypto merchant, Cred, noted that the leading currency needs to scale past $35000 so as to dead these recent bearish downward slope.
The Head of Trading at Crypto Broker AG, Patrick Heusser, hints that "The perpetual funding rates and futures premium are reverting toward their mean from elevated levels observed earlier this month when bitcoin was trading near record highs."
The leading currency is currently trading above $32k and overall, it has done well by 6% on a year-to-date basis. Let us flash our minds back to the fact that just a month ago, it was at $23,000.
The Managing Partner at Kenetic Capital, Jehan Chu notes:
"Veteran investors in Asia are holding strong and taking the opportunity to stack higher. The history of bitcoin is littered with such shakeouts, and we expect a whipsaw reversal to $50,000 in short order,"
While it may have made BTC holders feverish in the short term, we remain optimistic that the future of the leading currency will be a high scaling one.
What do you think? Let us know in the comment section…