Bitcoin is Below $33k, See the Reasons Why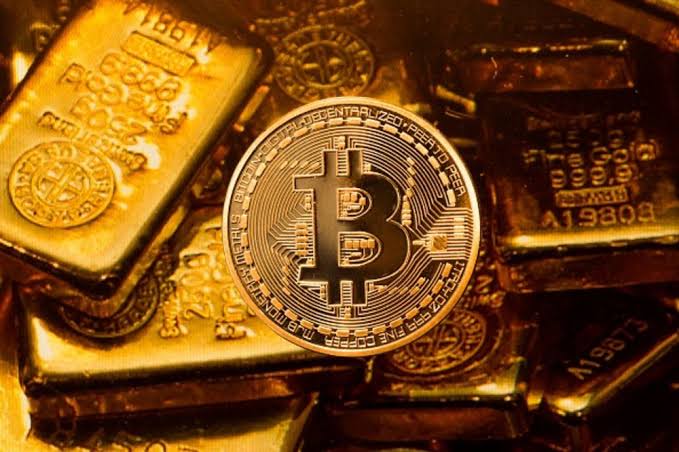 In the last 24 hours, bitcoin has still failed to bounce off the $33,000 support as it dropped 7.72% to a low of $31,716 for the first time in over a week. This is happening after the leading cryptocurrency kept toggling the price range of $39,000 – $34,000 since its all-time high in the early weeks of January.
This drop is coming after high levels of bear attitude was noticed on Coinbase Pro, the professional trading arm of Coinbase. Prior to this, there have been speculations that if the bears succeeded in getting a hold of the market, the price of bitcoin could drop to as low as $26,000.
Read More: Top 10 Cryptocurrencies In 2020 By Market Cap
According to the CEO of the on-chain analytics resource CryptoQuant, Ki Young Ju in his post on Twitter, whales are currently depositing BTC to exchanges and if there is not enough buying pressure, BTC may become bearish.
He also stated that it would seem that those selling bitcoin at the moment are from Coinbase and Coinbase whales might have the motive of pushing the price lower for consolidation.
This statement is coming a day after he attributed the increase in deposits to exchanges by whales as an intention to bring the price of the leading cryptocurrency to or below mid-range of its current trading corridor of $30,000 and $40,000.
Another point highlighted by the on-chain data analyst was on the current buying pressure. Ever since bitcoin achieved its current all-time high and came crashing back down, there seems to have been a shift in the caliber of leaders on the crypto food chain.
Shifting from the usual run of retail and small investors, high net worth individuals and institutional investors have flooded the space despite the sell-off. As the price continues to retrace and dip, these new whales continue to buy up the supply.
Most notable among these institutions is Grayscale with their corresponding Grayscale Bitcoin Trust to passively invest in bitcoin to give investors the opportunity in form of securities to get adequate exposure in bitcoin without the need to buy, store, or safe keep bitcoin directly.
To further the motive, the investment managers have purchased bitcoin since the inception of the trust initiative, leading to their largest-ever one-day bitcoin purchase worth $600 million. Just this week, the firm has currently expanded its balance by $8,000 BTC more. These values are more than the supply added to the crypto economy by bitcoin miners.
Citing reasons for this sudden dive into the world of crypto CEO Michael Sonnenshein stated that the increased interest in digital assets on the part of financial advisers, as well as the belief that there would be nation-state adoption of digital assets, is the major push behind their actions.
What do you think? Share your comments below