Coinbase Boasts of Its Newly Achieved $90 Billion Worth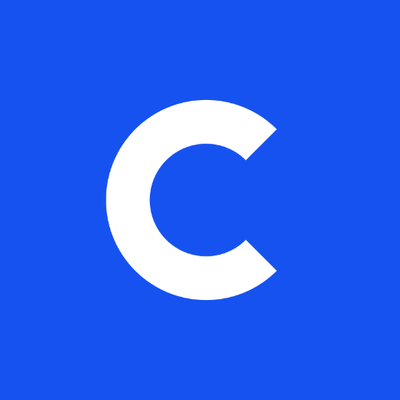 Coinbase, the San Francisco based popular digital currency exchange that brokers the exchange of BTC, Bitcoin Cash, ETH, Ethereum Classic, Litecoin, Tezos and more is reported to currently hold more than $90 billion digital assets on the trade platform. This huge growth became quite obvious in the preceding year, 2020 especially as BTC did a nice upward brag in the crypto market.
Read More: BTC To Drop As Low As $20k – Guggenheim Partners' Chief Investment Officer
Coinbase has now proudly made their $90 Billion status known to all and sundry. The Company's "About" page on their website also shows that they now have over 43 million registered users. Coinbase is popularly known to be frequented by high-networth and institutional investors.
It appears that more than half of the $90 billion is attributed to the digital assets under Coinbase's custody
Brian Foster of Coinbase notes that:
"In this report, we take you on a comprehensive tour of the crypto asset class, sharing our unique perspective on how and why these institutions are engaging with the market."
It appears that Coinbase's recent upward scale can be attributed to institutional investors patronage. Institutions like Ruffer Investment and renowned MicroStrategy have been patronizing the exchange's brokerage platform. Even Goldman Sachs is planning to liaise with Coinbase regarding the former's Wall Street unveiling.
What do you think? Let us know in the comment section.